I took this photo in the spring while walking along the beach on the shores of the Gulf of Finland. It was still cold. There was a lot of ice near the coast. It was still too early for the bright green spring leaves. The bare silhouettes of the trees looked interesting against the sky and I took some pictures. Looks pretty good.
---
---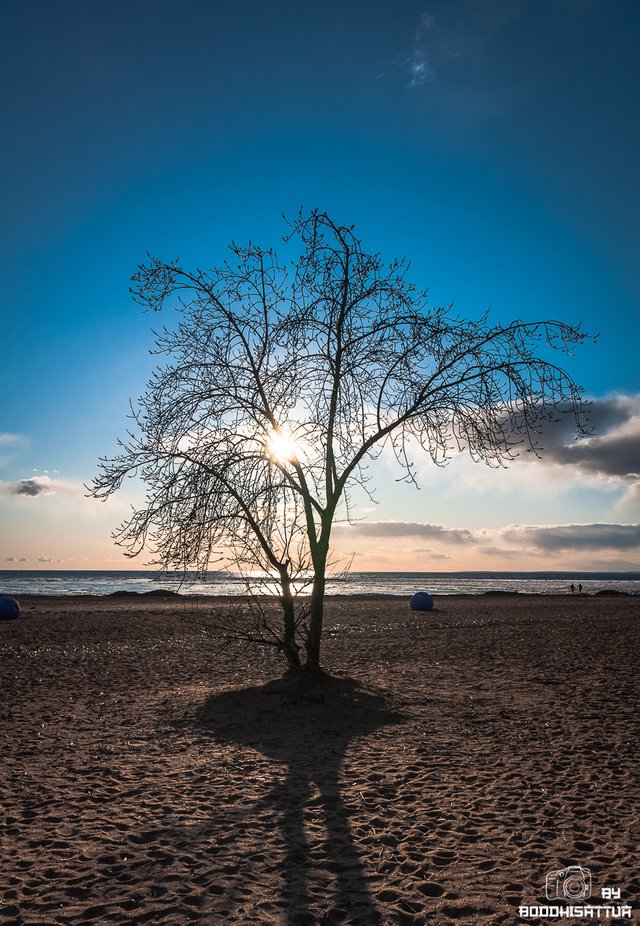 ---
---
Nikon D5000 + Sigma AF 17-50
---
I strongly recommend to open the photo in a separate tab to appreciate it.
---