@ Vimukthi has been doing to lot to make Blurt look awesome as an investment. Most of the community come from pre-fork Steem anyways. There were many great authors and devs there. Not saying there weren't bad actors, spammers etc. It was still full of people who know a lo about the world, tech, history, philosophy, spirituality, meditation, and all sorts of other things.
Transaction Fees Had Gone Low
Operation Flat Fee = 0.001 BLURT
Bandwidth Fee = 0.005 BLURT
These are very affordable numbers. I thought I won't need much liquid Blurt to keep around and made my 1st Power Up. It's not much. But it's a start.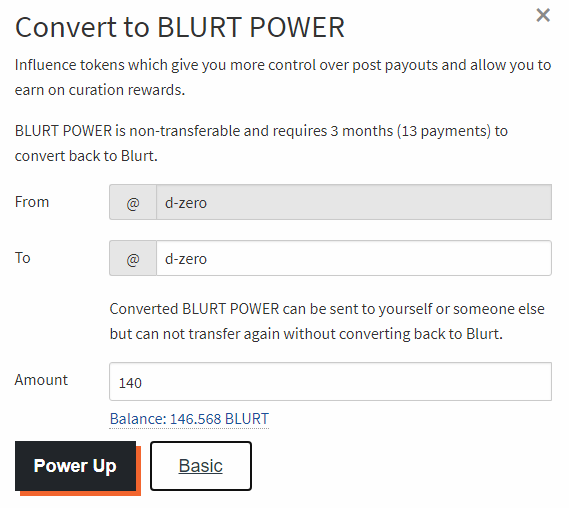 I've Been Earning Few Blurt Too
I know this sin't much and many users can drop more value with a single vote. But something is still better than nothing. Ot's totally ok to start from zero :)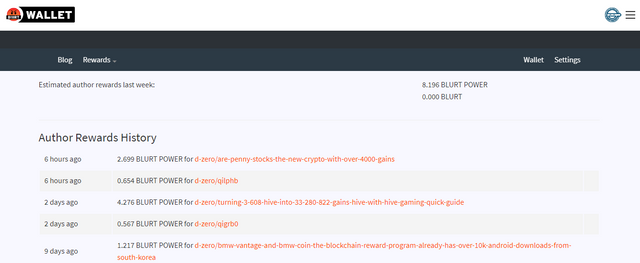 Prices Have Been Good
At least a few people are seeing the potential and we aren't even in a bull market. Prices went up X5 for a short while. I'll take it as a sign of best is yet to come :)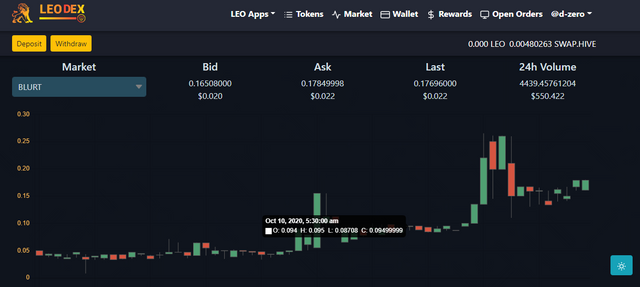 Wish Me Luck! - Have A Great Day!
Posted Using LeoFinance Beta