It's a cafe buggy with a little distance from Pusan ​​National University, but it'spretty, so I have to go to a cafe that people oftenvisit.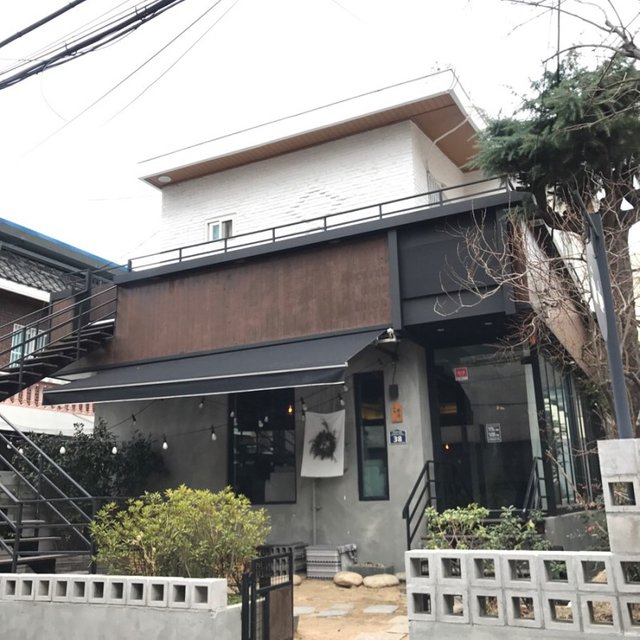 Exciting from the outside with a homely appearance that can only be seen through an alleyway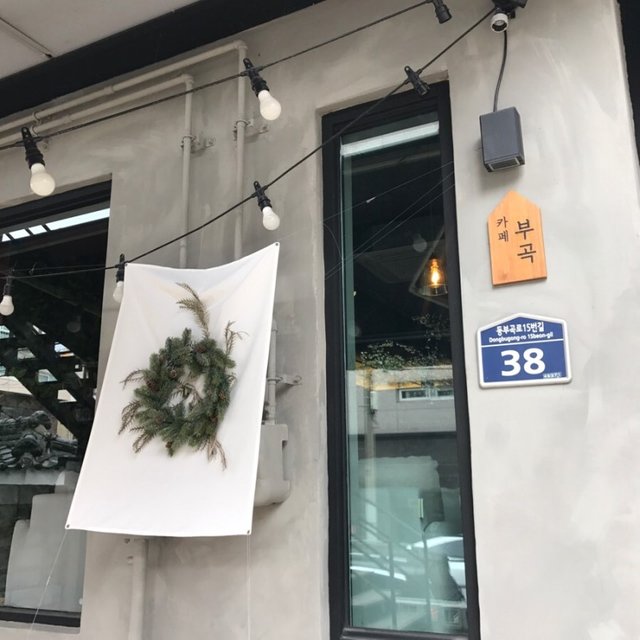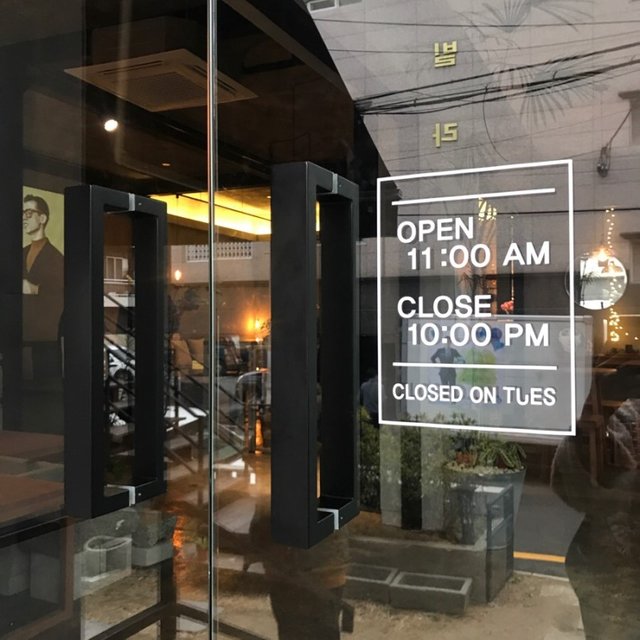 Phone
010-2995-8660
Address
285-8,
Bugok-dong, 38, Goklon 15-gil, Dongbu Geumjeong-gu, Busan
Business Hours & Closed
11:00-22:00
Tuesdays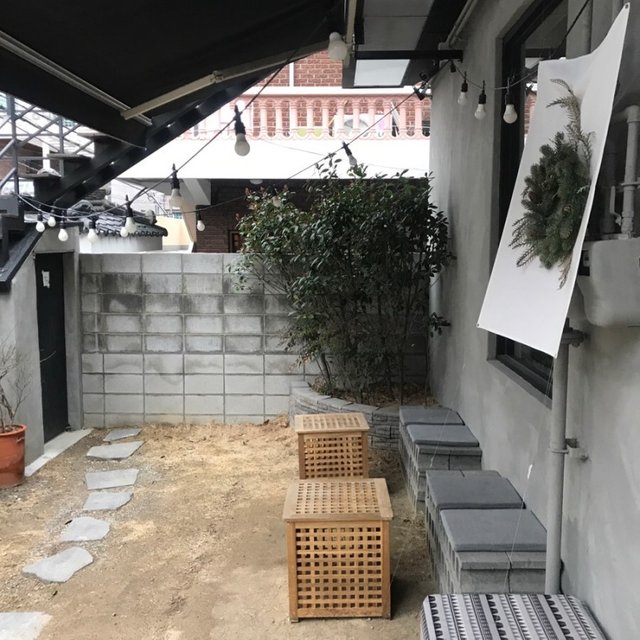 There was also a place outdoors.If you warm me, that place would be great!However! That the inner tube is prettier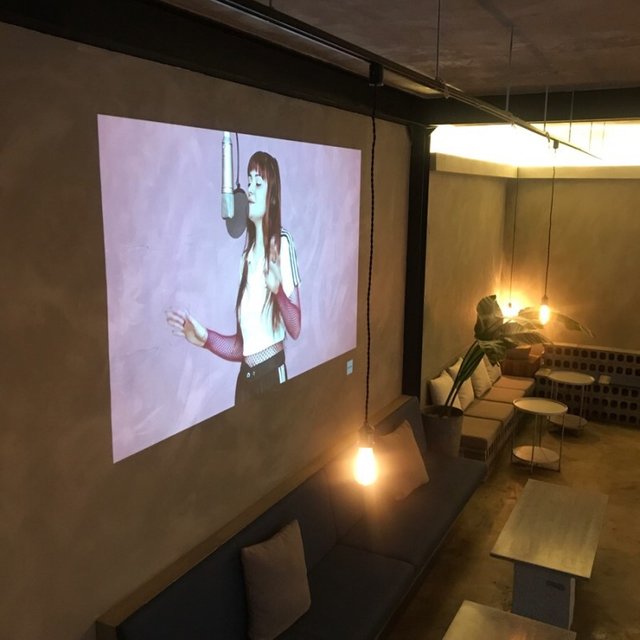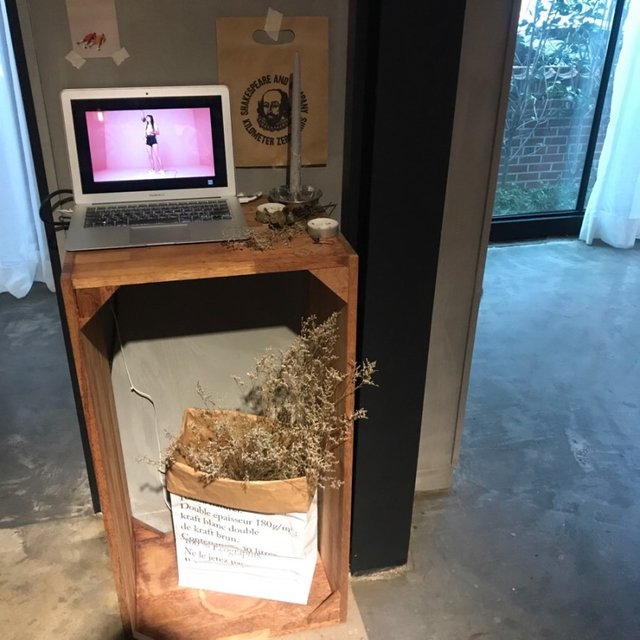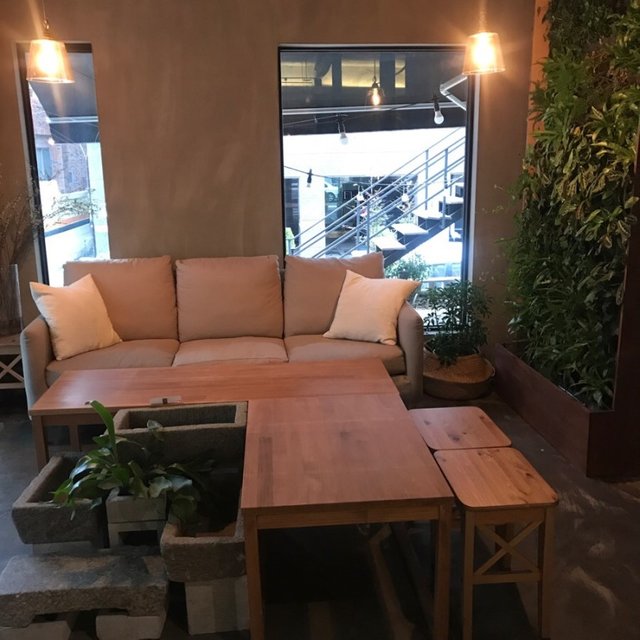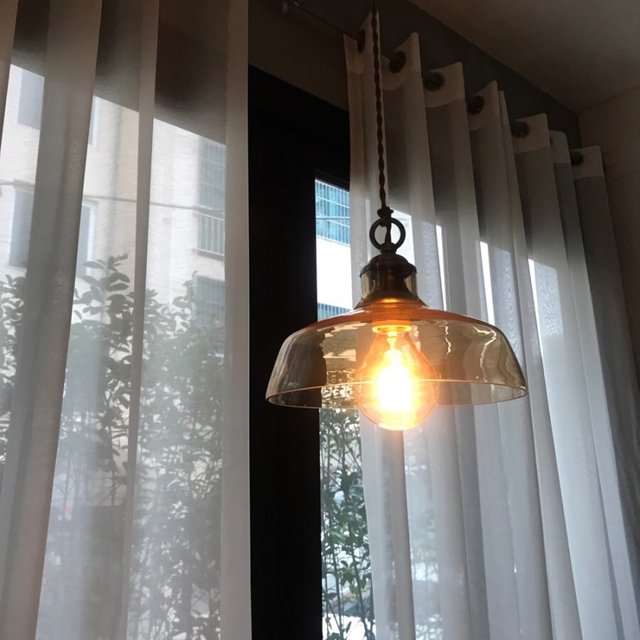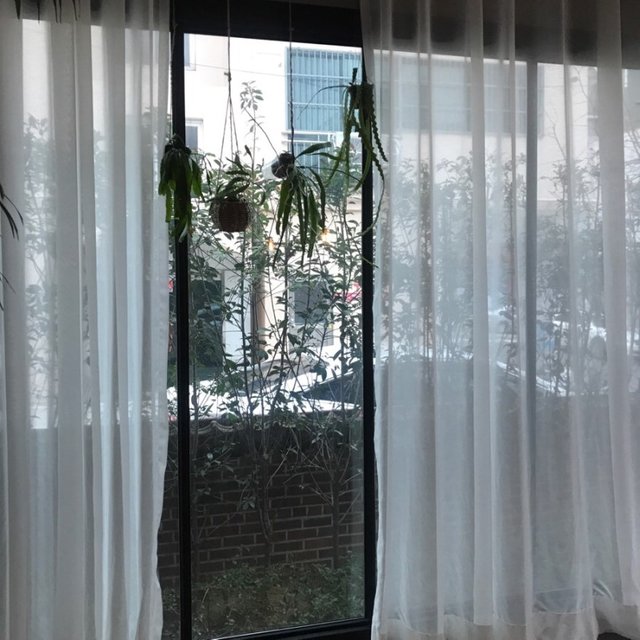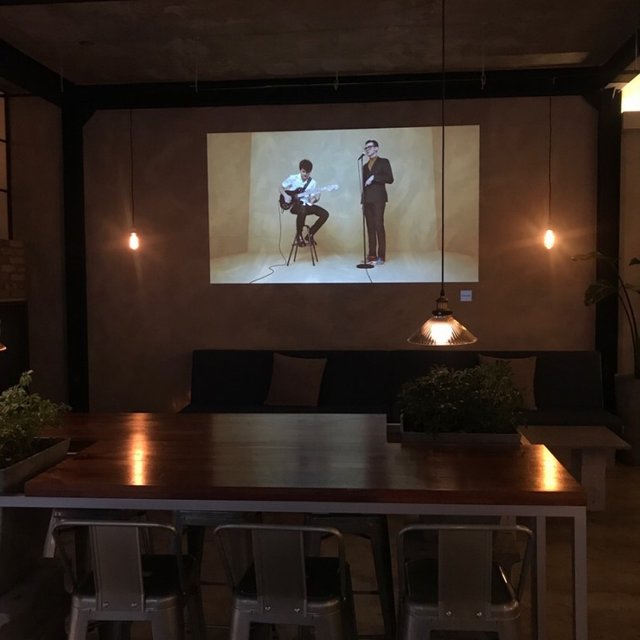 Severe Sniper! I loved the interiormusic & atmosphere too.It was a weekday, so there weren't many customers, but forsome reason, it's like a full menu on the weekend.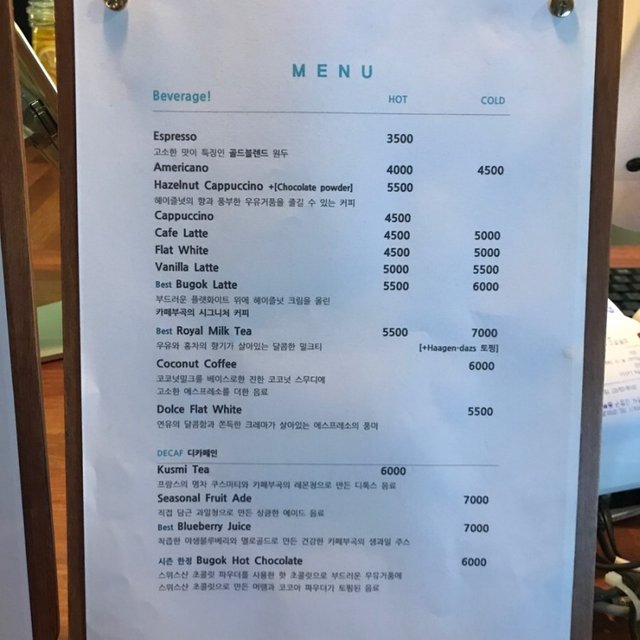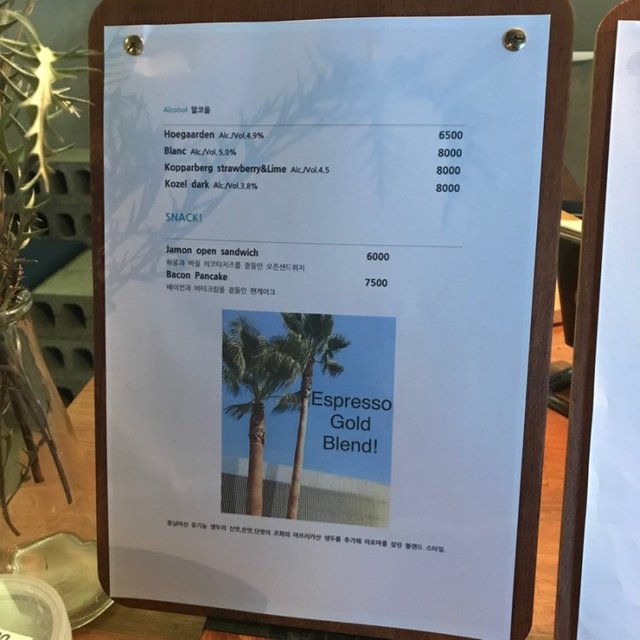 Tutu is a milkycafe lattechoice!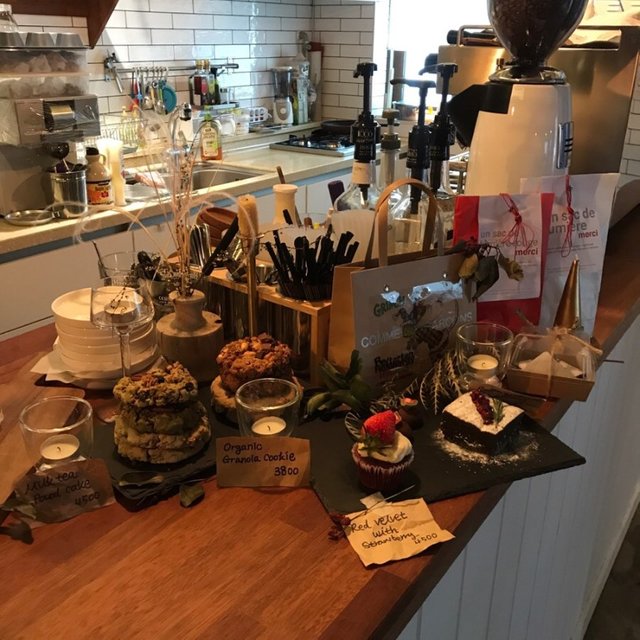 Desserts looked really good . . . . . . . . issued a ban on wheat nowㅠ _ ㅠ gave up neatly . . . ( Do you want to come back )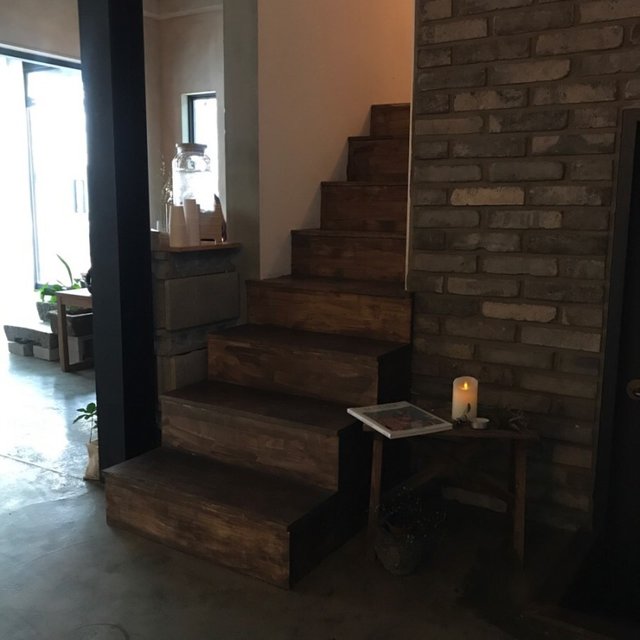 When I go up the stairs, thereis only oneseat , but this is a really cozy place.ㅠ _ ㅠ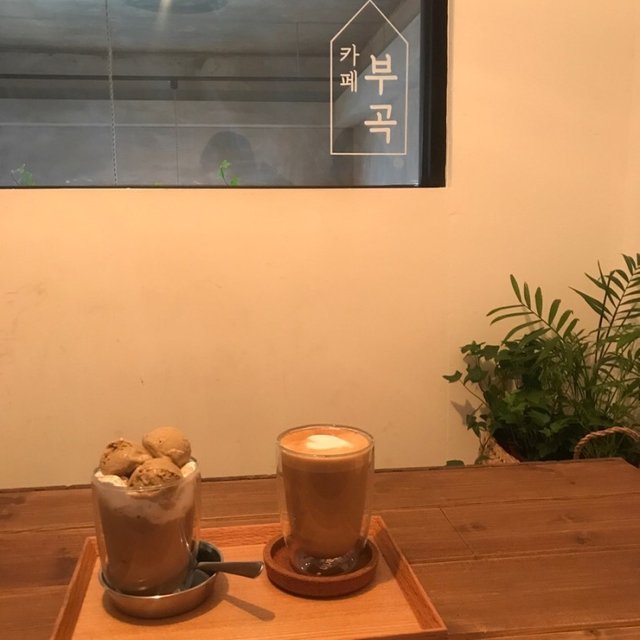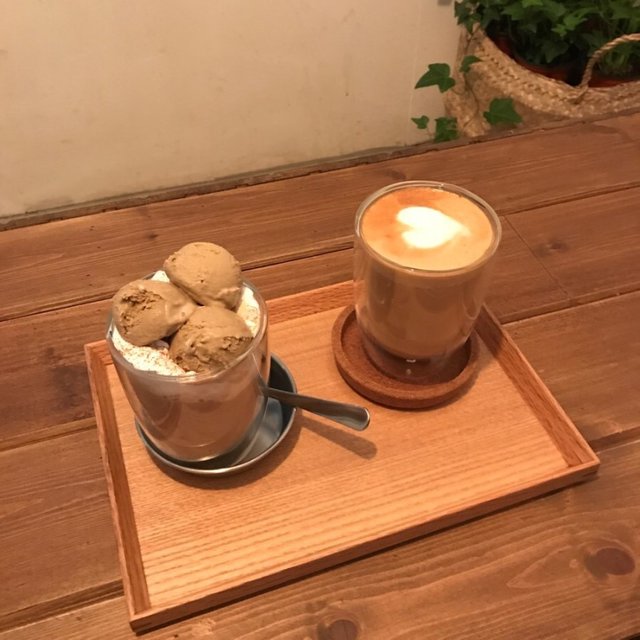 You bring the drink to your seat ...It's a delicious taste of milk tea for the first time!Low Milk ice cream flavors on the South ....heh heh _What ah ahh ahhappetizing balls ㅠㅠAlso pronged ㅠㅠ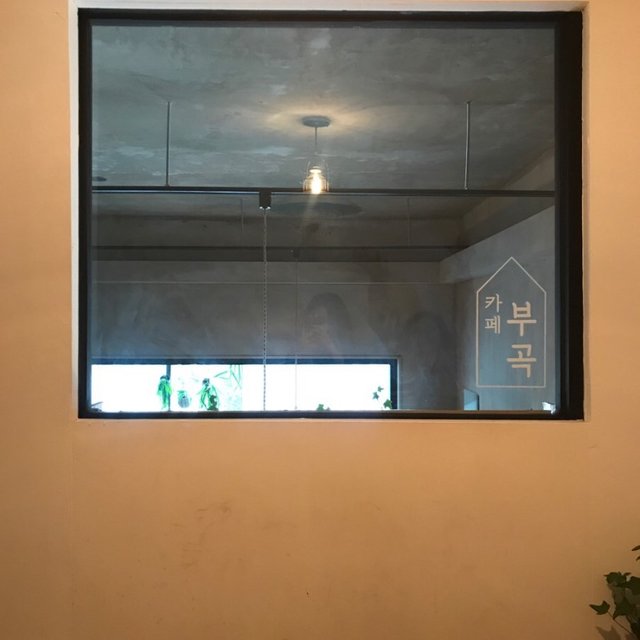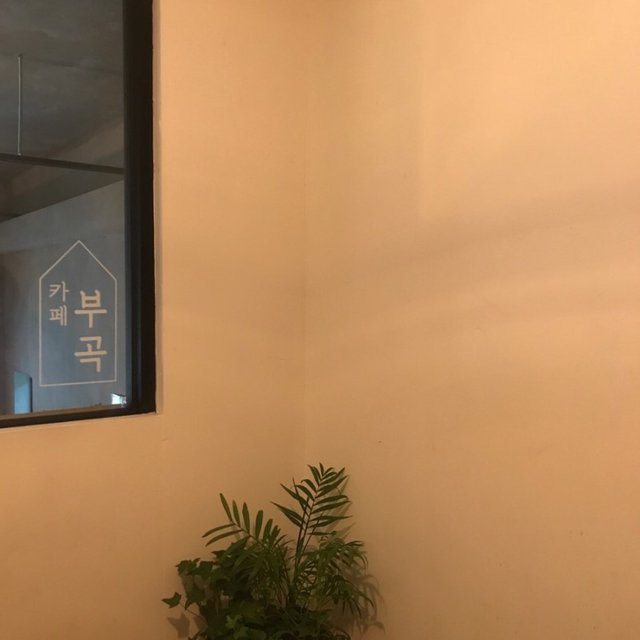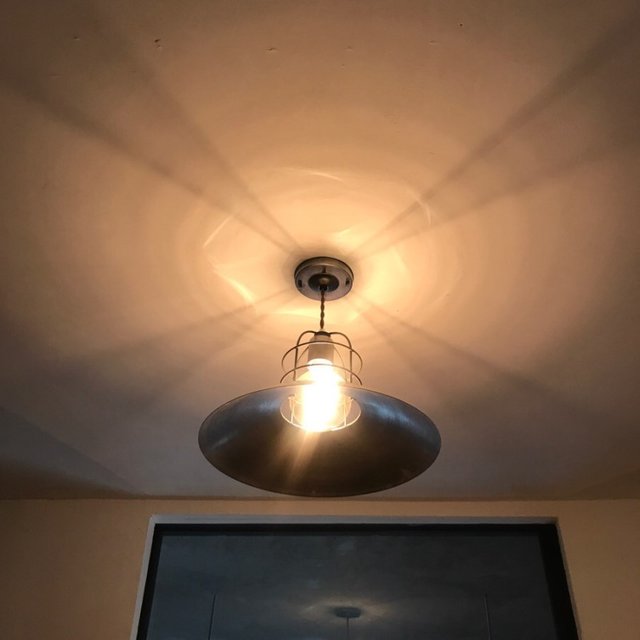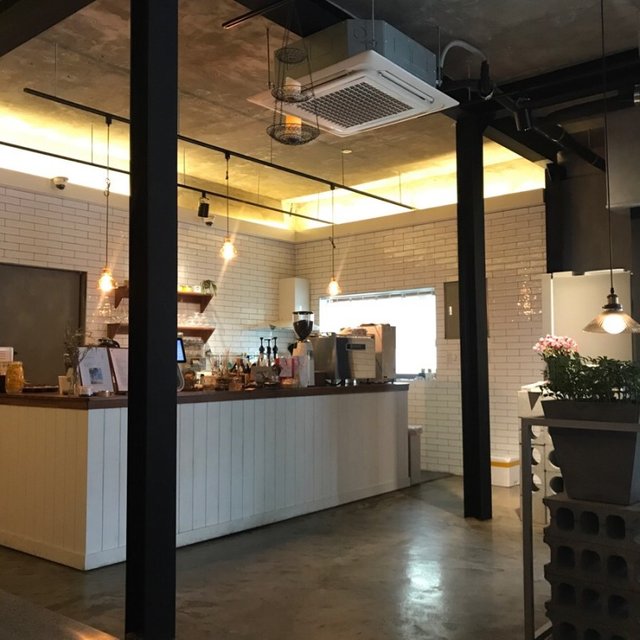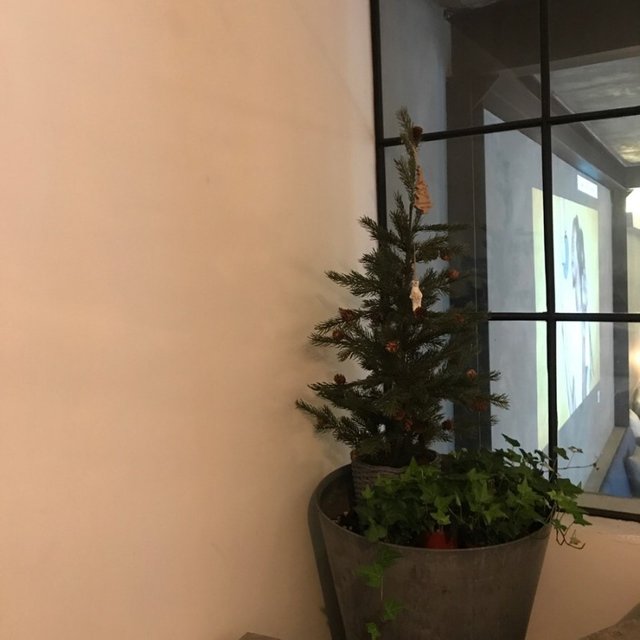 A great time with my friend Tutu!The cafe atmosphere is good and the drinks are so delicious andunconditionally recommended ㅠ _ ㅠ ㅠ _ ㅠ ㅠ _ ㅠ ㅠ _ ㅠ ㅠ _ ㅠ ㅠ _ ㅠ ㅠ _ ㅠ ㅠ _ ㅠ ㅠ _ ㅠ ㅠ _ ㅠ ㅠ _ ㅠ