Read this post on TravelFeed.io for the best experience
---
I am in Banda Aceh, the capital city of Aceh Province to attend a meeting on tuberculosis at Permata Hati Hotel and Convention Center in Ule Lheu. This afternoon my friend and I had lunch at Lem Bakri Restaurant. It's a restaurant that serve Acehnese traditional cuisine like curry goat or lamb.
Lem Bakrie Resturant is located on Ali Hasyimi street, in Lamteh village. It's easy to reach, where its location is close to Hermes Palace Hotel. The only four stars hotel in the province.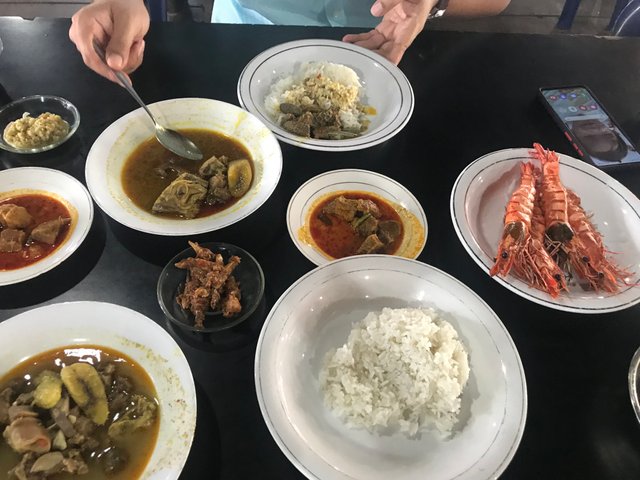 We ordered curry goat with special spices. The spices and herbs are coming from local farmers. Everything here is traditional local cuisine.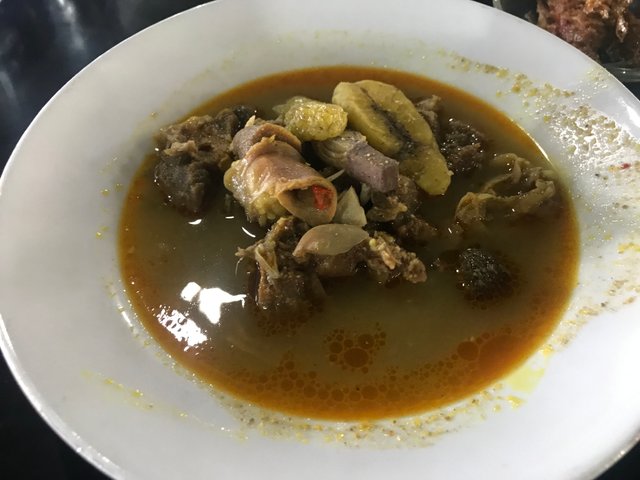 Curry goat here is so special. Many guests came here to have lunch. The restaurant is open air. The air circulation is very good here. However, there are many guests on lunch. We may reserve the table first if you want to have lunch there with friends or family.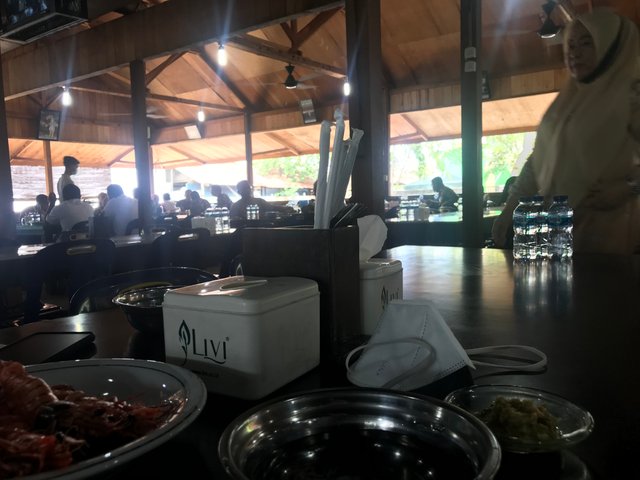 Beside curry goat, they also serve fried shrimps. This are local shrimps. They ordered from the fishermen around Banda Aceh. The shrimps are still so fresh.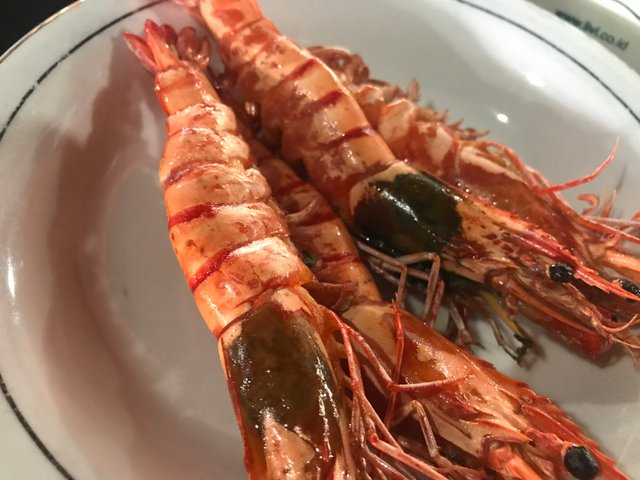 Lem Bakri restaurant also serve beef which is cooked with Acehnese traditional herbs and spices. It tasted a bit spicy, but it was okay with my tongue.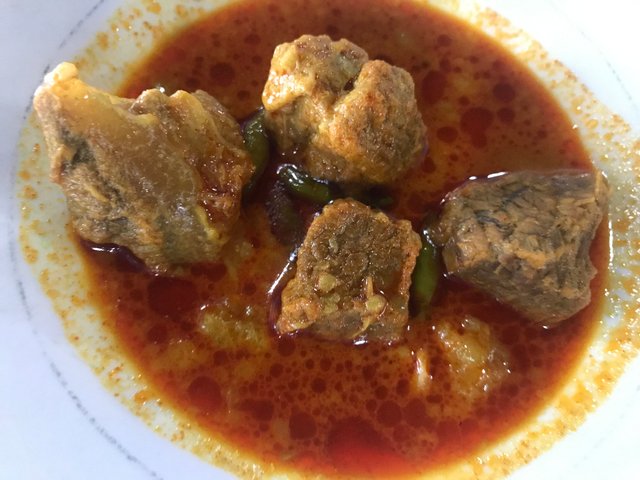 My friend and I really enjoyed the menus at Lem Bakri Restaurant. I love the cooking. It's really a famous restaurant in Banda Aceh.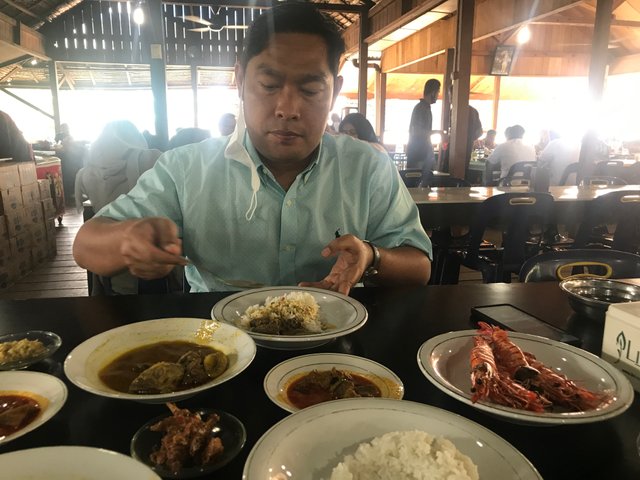 I highly recommended this restaurant to have lunch or dinner when you are in Banda Aceh. You and your friends may have lunch here. However, if you will come here with more than 10 people, it's better to reserve the table before coming. 
---
View this post on TravelFeed for the best experience.