The happiness that I have not been able to achieve in this present reality that surrounds and borders my life in an inexplicable way, I have been able to achieve by trying to remember between dreams and longings of a past that perhaps soon will flourish again in that frontier of the imaginable and the reality that borders the trunk of my great romantic notes.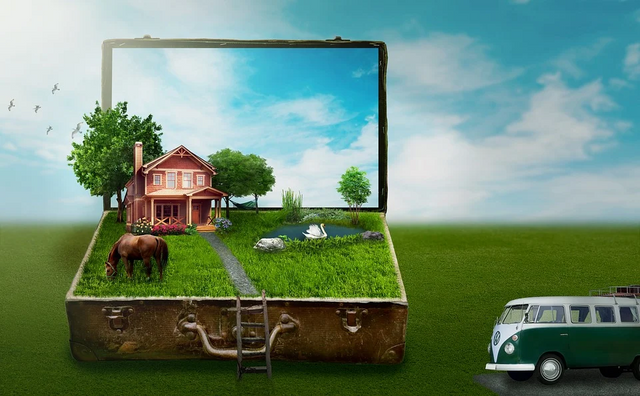 Remembering between sorrows and pains I realized that I must enter into the thoughts that transport me to the dawns of my yesterday, I believe that a noble man and full of a romantic heart must only follow a route that leads him and parks him towards a happiness that even though it seems fictitious and past leads him to seek happiness in his unbridled present where life itself asks us:
If you don't find the longed-for happiness where your destiny can go?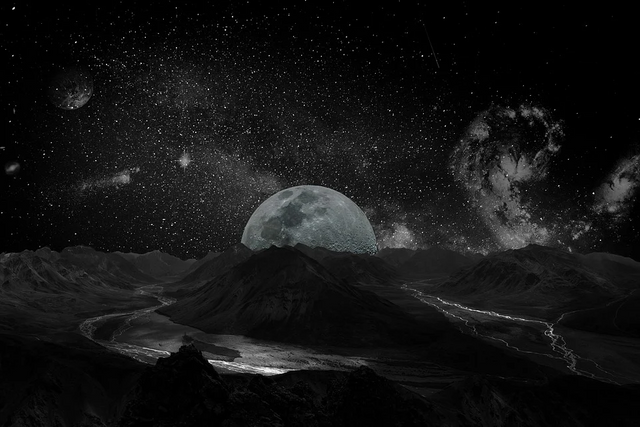 No matter how faded the barrier between the real and the imaginary may be, if what really matters is my supposed happiness. If it is a love of those in hiding that keeps me from my romantic gifts, then I will seek the ideal refuge that is found in that incognito past of full of nights and dawns of songs and verses that combine with the pounding of the waves of my beautiful Caribbean land.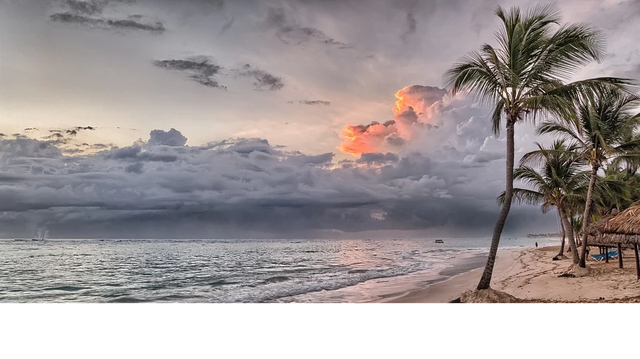 With gifts revived and with a new desire to live with this illusion and romance, I am sure that life can give me something more than a simple name whose nobility can inspire the verses that can come out in melodious notes in the mornings and that conjugated with the singing of the birds are reflected in my soul as the desires that you had when you observed that crystal window.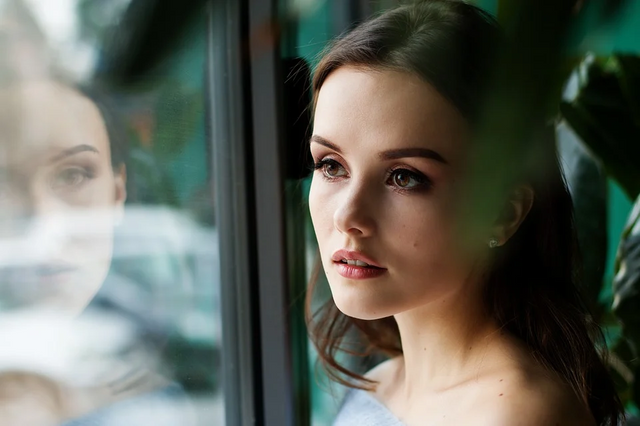 I am looking for more than a simple desire to live, and what other thought can one have when one comes from a sad, incomprehensible world, now that I am in front of you and you can see me, you should not skimp on your efforts, because although I come romantic and asking you for love, I do not know if that romantic being from the past will reemerge, who although radiating romance, rebellious woke up to show you a great love.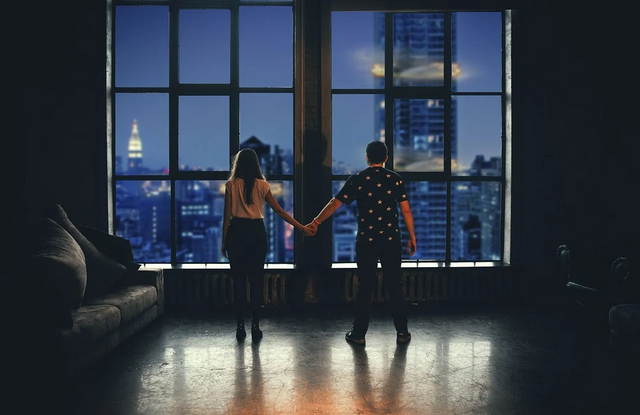 In that encounter of love and romance of infinite thoughts towards the unexpected conquest, I hope I don't have to look again to a past where I have to look for you to look at what I really am, if you don't recognize it then just think of the simple reflection of your feelings and that in a reciprocal way I simply think of you and you simply look at what I really am, simply a mirror of your few noble feelings that you know well.
What can life tell us, I have become so sentimental that in a world of despair life has enveloped me, among stumbles and old loves a new world I have decided to build in the very penumbra that kisses the borders of an unforgettable past and the forgotten feeling of a surrounding reality that attacks me in the moments of a great development of a meritorious happiness.