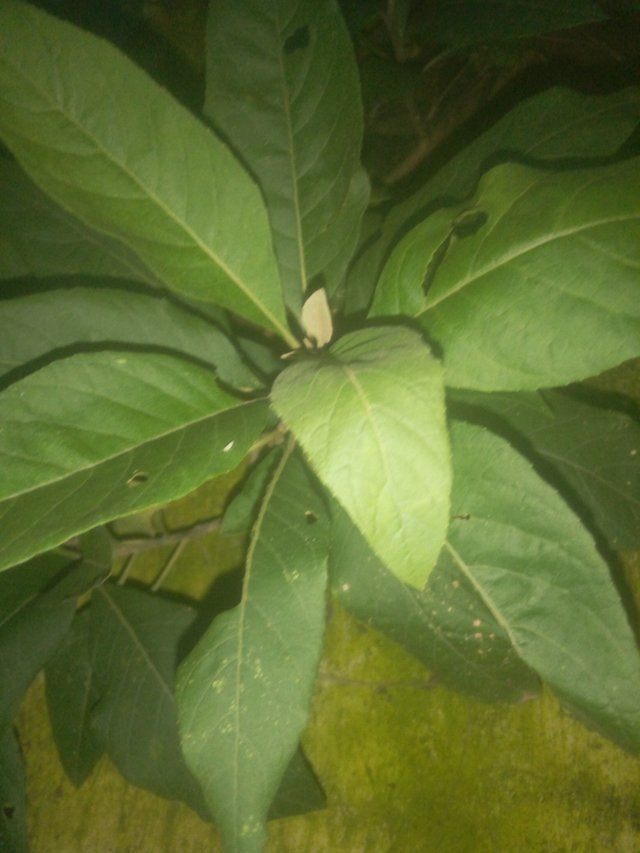 Thanks to the organisers of this competition my writing skills and willingness to write are improving greatly on that note a believing of how today went will be registered here in detail. Walking up this morning, I knew I had no plans order than to write for fun and also keep in touch with friends through chatting on WhatsApp and other social media pages. Before 8 am, I brushed my teeth as I would normally do all day before taking my bath and dressing up. Once I finished with that, I laid on my bed and logged in Uptrend, it's a site which I usually write on due to the fact that it's centralised and today, I created some piece and posted. It was librating getting feedback from the community as everyone actually reads and give you an honest opinion on how to improve yourself and your writing.
The creation of new pieces took me hours to complete and I also engaged by making comments on posts that I understand and could relate with. On checking my time, I noticed it was past 2 pm and I was completely blank on what to do next coupled with the fact that I was hungry, it was then I divided to go outside and take beautiful pictures of the awesome view in front of where I reside. Just by coming out of my flat door, I am used to seeing some awesome view but I decided to take another shot of it today. By the way, I am currently at Ondo state, the city part of it and its still rocks are mountains are littered all around the city and I found them beautiful.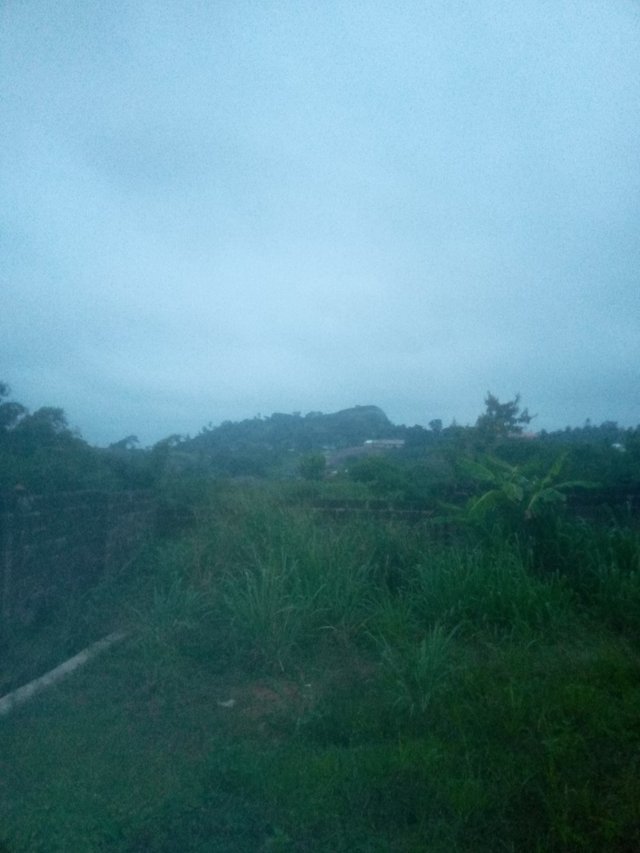 On getting outside, the sun was scorching and I couldn't take pictures, then I had to go back inside. I didn't eat any meal not until after 5 pm in the evening before I ate my first meal and I ended up eating noodles and a fried egg. Before then, I watched an India movie named Goestum, which took me a total of more than 2 hours to complete and I enjoyed every bit of it. Then after the movie and after eating, I headed out to take pictures, that was after I had relaxed a bit from the meal I ate. I started taking pictures of nature moments later after relaxing a bit.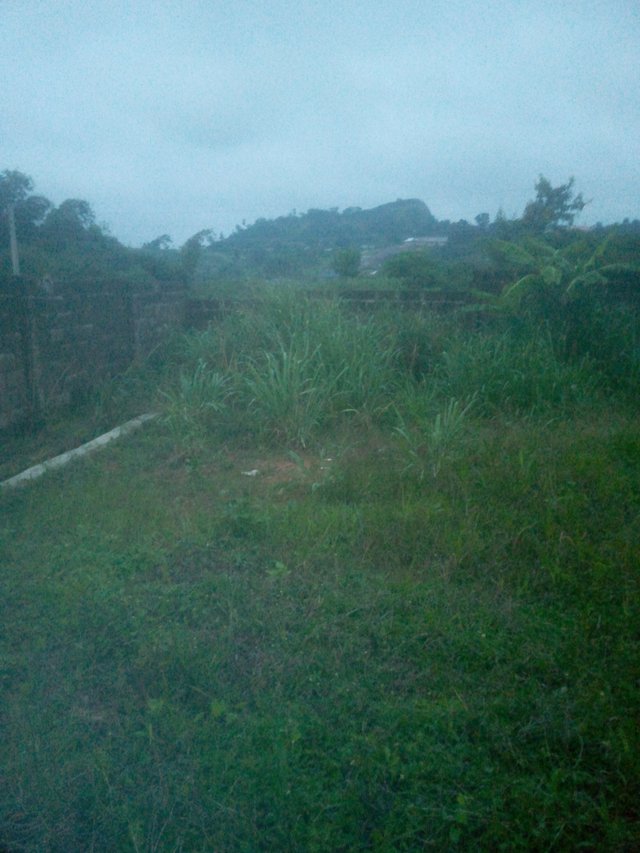 I know it's not the best of pictures but there is nothing wrong in trying your hands in something new that's was exactly what I used my day for and I am glad I did. I know my photography skills are not great but I did indeed tried my hands on something new and that's what I am holding on to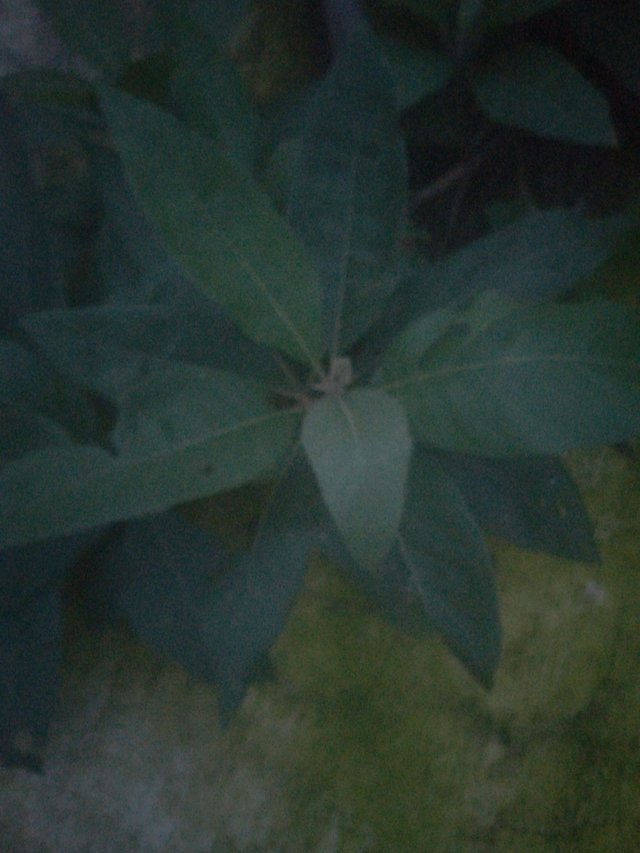 ---
Thanks for this challenge @steemitblog and @steemcurator01 @steemingcurators for this challenge
---
I hope The Steem Greeters, @steemingcurators, @acostaeladio, @roadofrich, @steem-supporter, @stef1, and @vipnata will all enjoy reading and curating this post too.