It is always fun if you have a cat at home. Double fun if they are two.
Give a cat a box and no matter how small it may be, the cat will find way to squeeze in it.
While Blue is trying the impossible with the box, Furry is watching from above with dignity.
Well, there is no dignity in the way she sleeps.
Have a wonderful Caturday!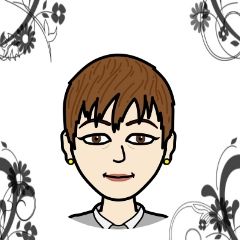 Thank you for viewing.
If you like to share your thoughts you can leave a comment.

Street name created by @otage