Happy Caturday!
Some days ago I found few sweet kittens on the street.
Here are some random photos I took.
And a big mouser in the grass.
High above on a thick branch another cat was sleeping.
And another one was on the same tree.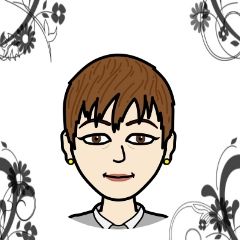 Thank you for viewing.
If you like to share your thoughts you can leave a comment.

Street name created by @otage