Greetings steemians!
Our world is having a tough time. Corona virus is killing people but the most disturbing thing is the panic it has created. I am seeing that people are avoiding handshake and also trying to remain inside their homes. It is also slowing down the economy and people will soon become jobless.
I think we must be careful but, we must refrain from spreading panic and rumors. Also, keeping oneself fit and fine is the key to be safe from it. That's why I have decided to keep running my daily fitness schedule.
Thank you!
Be healthy, be safe. Following photo has been captured by me.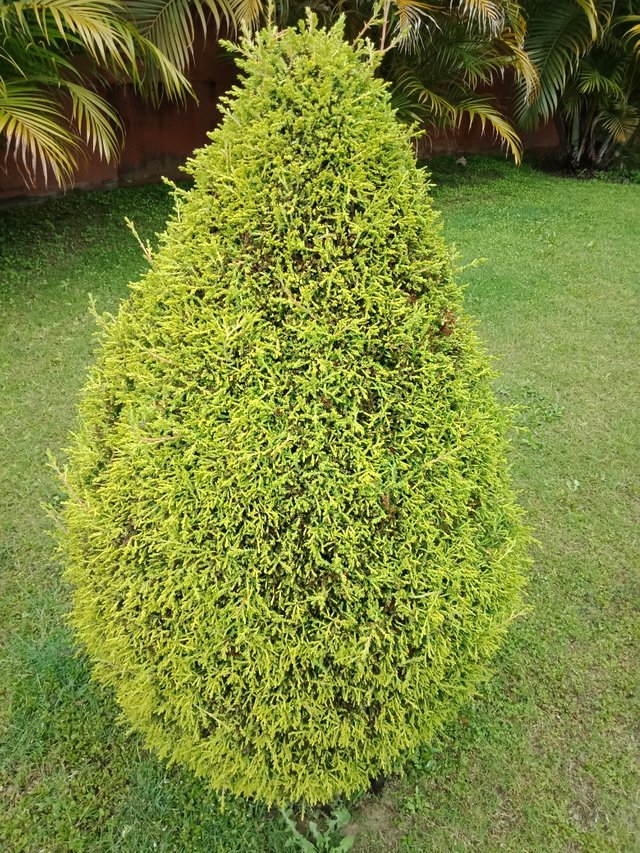 5053

Daily Activity, Running, Shopping