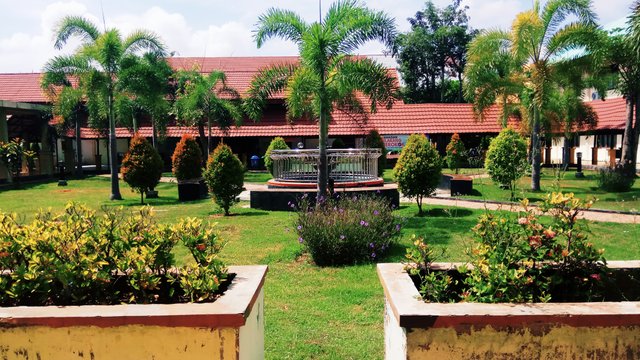 When most people in our area are still at home to prevent the spread of coronavirus or covid-19. I, who is one of the health workers who work at the hospital, today still has to go back to the hospital to help other colleagues in conducting examinations of people in monitoring coronavirus and patients under surveillance for suspected coronavirus.
Since in our area there are positive patients suffering from coronavirus, our work is increasingly busy because more and more patients need care and treatment of health problems due to coronavirus. We as health workers are also required to work with full precautions so as not to get coronavirus. One form of safety against yourself is to use adequate personal safety equipment so that it can protect the entire body from coronavirus.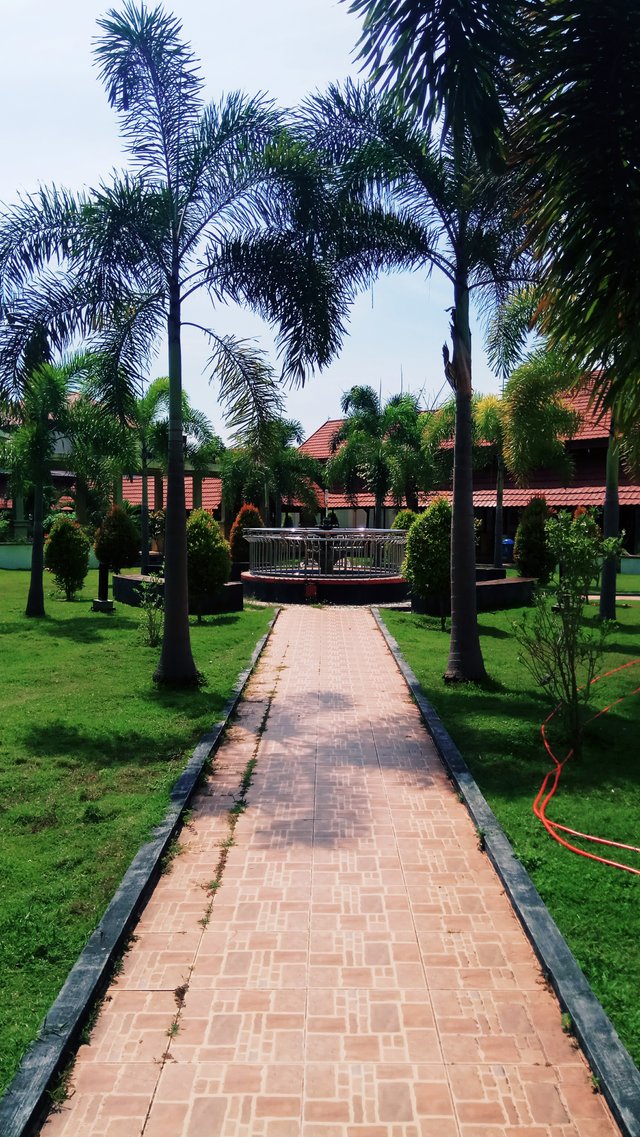 In addition, around 10 o'clock in the morning we also took the time to bask in the sun for 15 minutes to increase antibodies as a shield so as not to be easily attacked by diseases, especially coronavirus. When I bask in the sun, I do it in the park next to the radiology department in our hospital. I'm not just sunbathing but walking in this park and taking some images for me to attach to my Actifit activities today. The two images above are the result of a take from my smartphone.
To this day in our area, namely in Aceh, there have been five patients who tested positive for coronavirus with one of them dead and 3 patients having recovered, another still in medical care. There are 54 patients currently under surveillance with suspected coronavirus. And there are 1228 people in monitoring to see the possibility of showing symptoms of coronavirus infection.



5108