Hello and welcome to the daily highlight reel where today's big adventure involved waiting in line.. and.. it wasn't at any government office..
Panic buying the cannabis? Look at that line to get inside..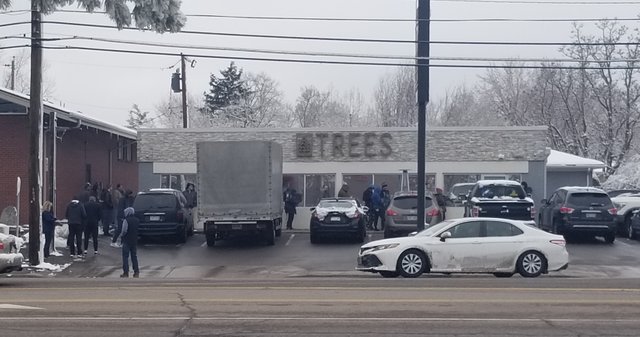 The line moved fast tho and I was able to pick up a ounce of White Privilege.. I mean White Widow..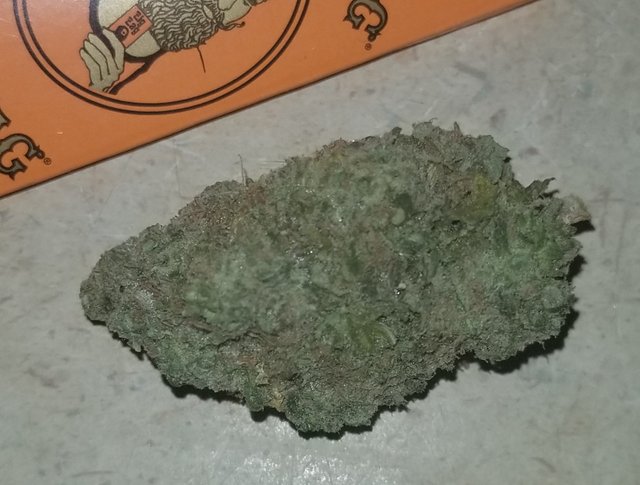 What a way to celebrate the first day of spring..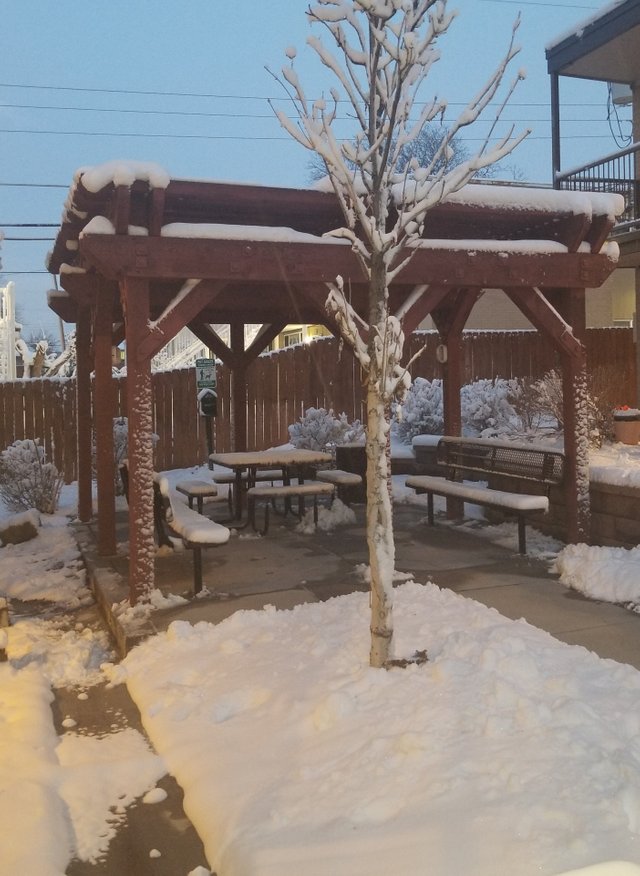 Time to smoke a joint and call it a day..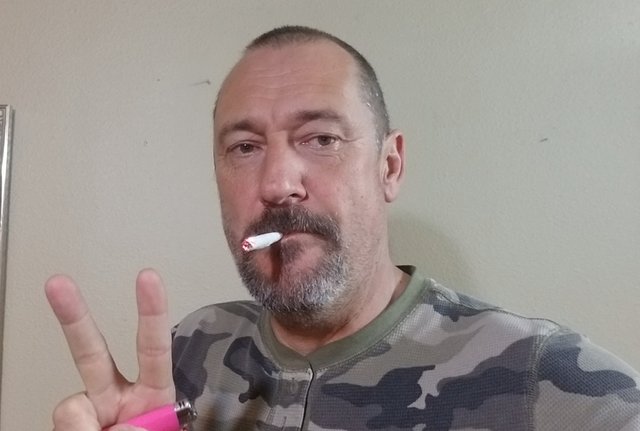 Peace out y'all.. Dave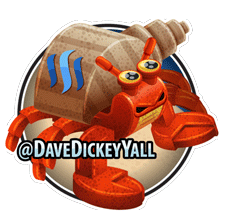 3679