Hello and welcome to the daily highlight reel.. unfortunately I didn't get any highlights.. or steps until about 2:30..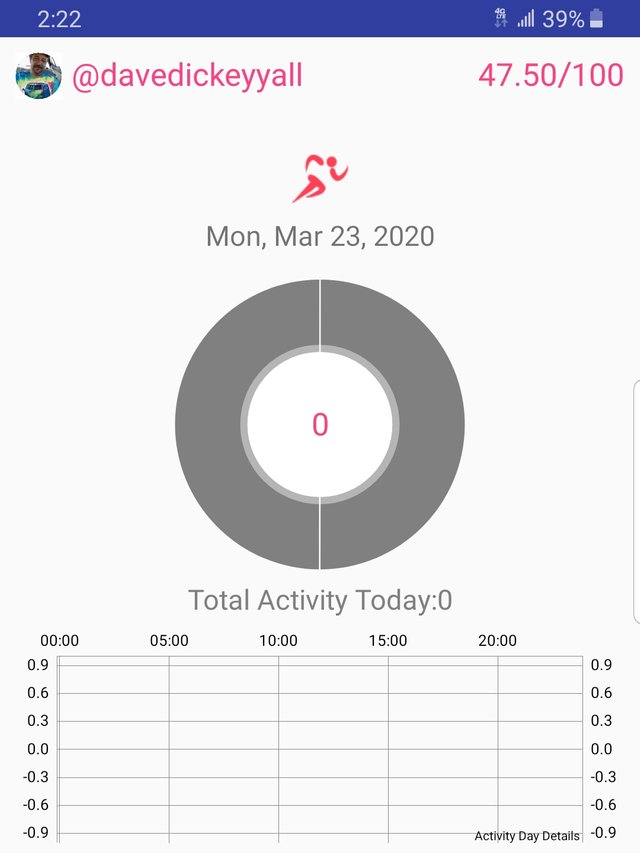 That's actually when we were picking the dog up from daycare..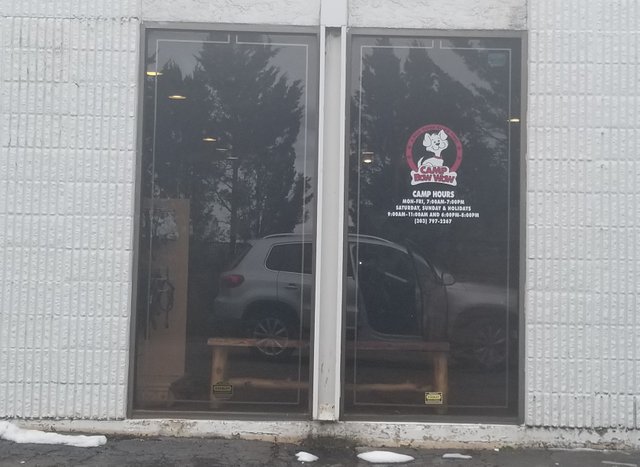 Then I saw something about Denver lockdown on the internet so of course I rushed off to Trees..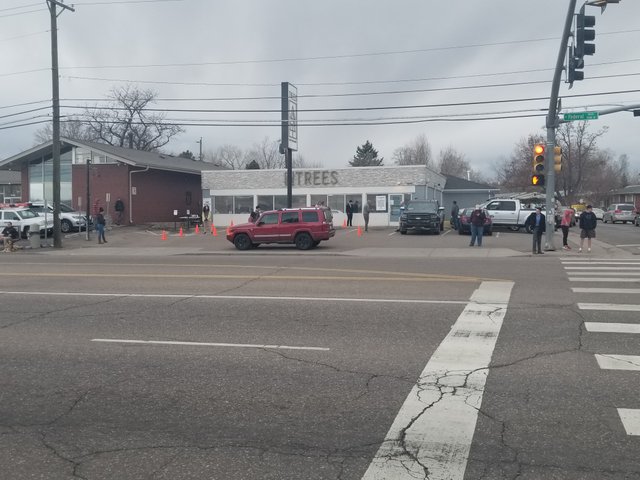 Damn... look at that line.. and the worst part.. I wasn't allowed to get in it.. they aren't taking anymore people today..
PANIC PANIC PANIC and not at the disco..
I only got about a ounce left so I guess that means I better switch to bowls for a minute to conserve..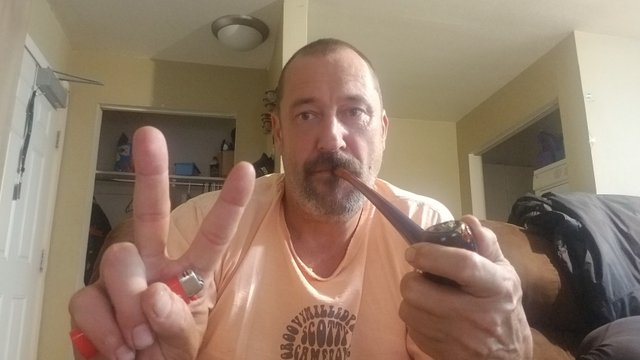 Peace out y'all... Dave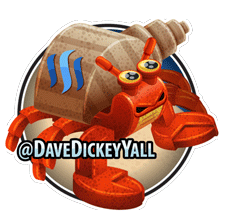 3215