Hello and welcome to the daily highlight reel.. where.. Surprise!!! We're starting in the morning.. I needed coffee after #themorningbowl this morning so I "walked" to 7 Eleven for coffee..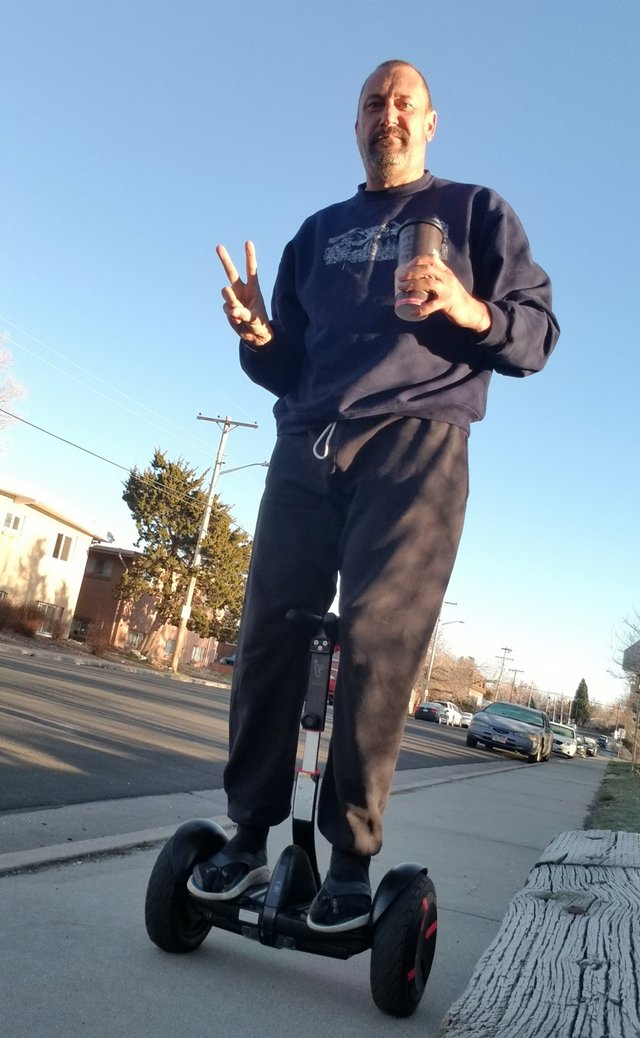 Then it was off mystery shopping.. 3 and a half hours later we got to the Sonic in Rifle CO..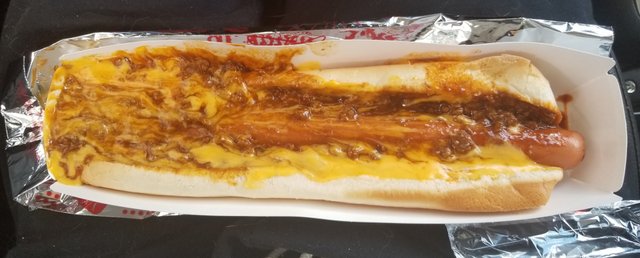 Then off to Aspen for a Conoco de-branding shop..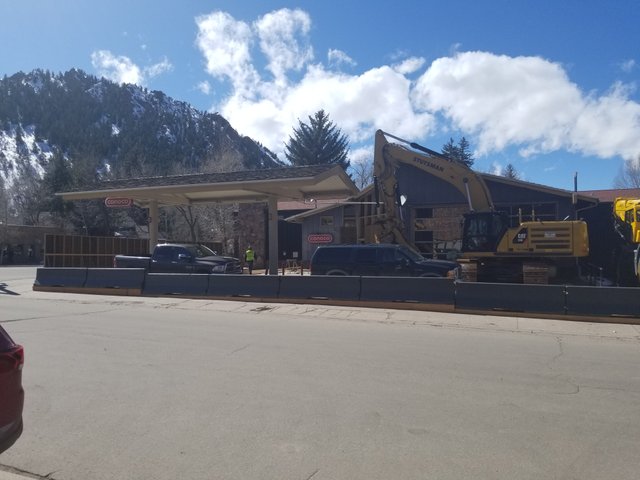 Then a long drive back to Littleton.. I made it before sunset so I took Alaska out to play
.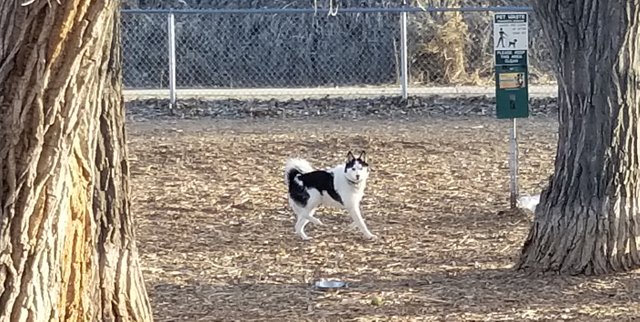 Damn what a day.. time to kick back and relax..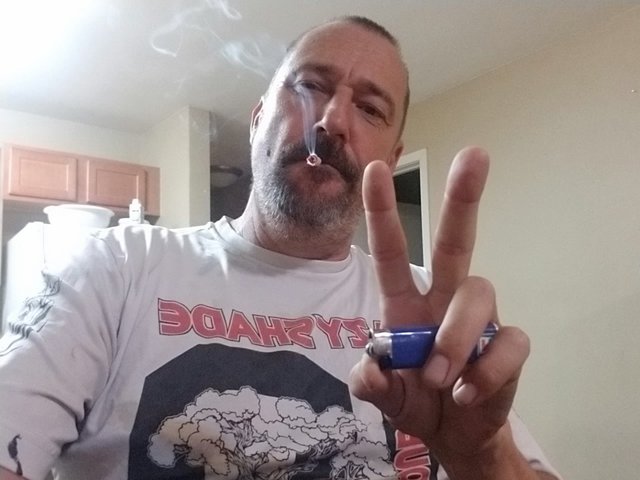 Peace out y'all.. Dave


5029