Hello and welcome to the daily highlight reel where today everything is backwards.. for example.. I'm currently waiting got Chilis To Go for dinner.. and smoking a bowl..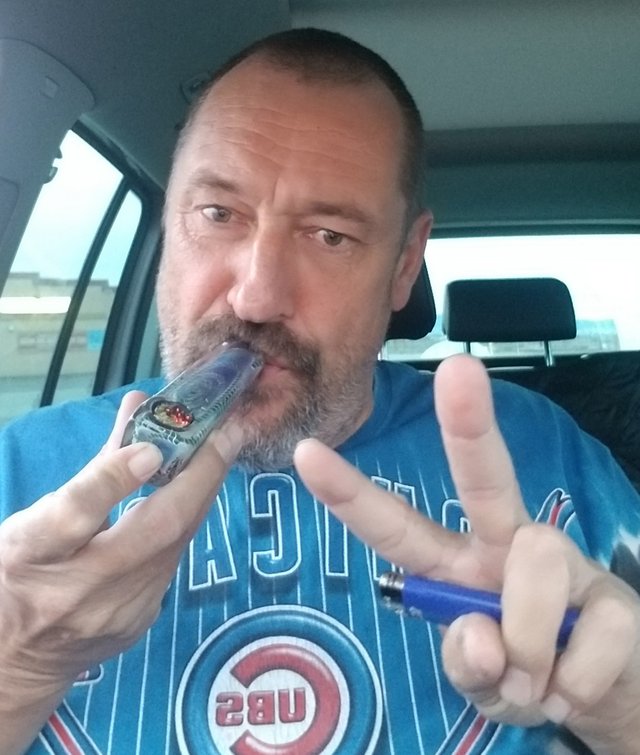 Before I got here I decided to pick up sone Corona..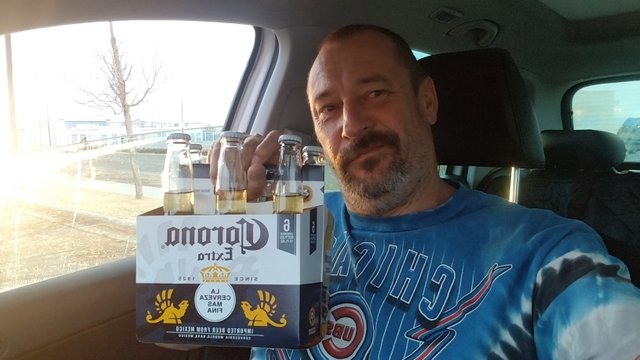 The last mystery shop finished we got a hotel in Monte Vista..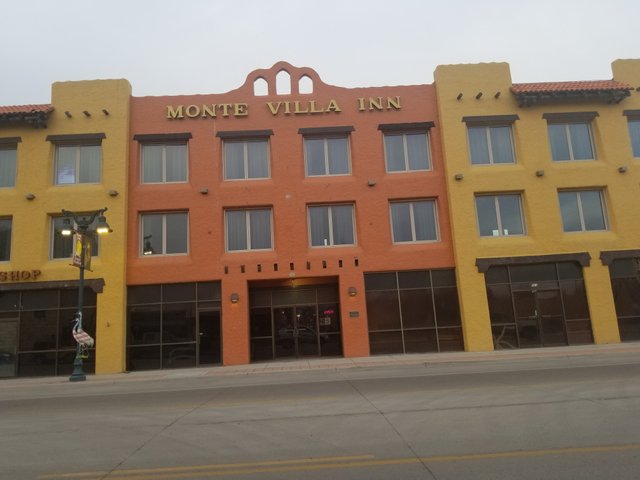 The last shop was in Pagosa Springs.. a late lunch..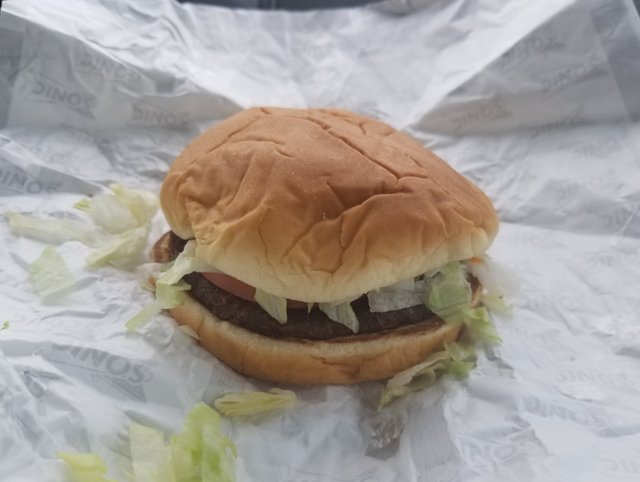 We had to cross Wolf Creek pass.. check out the scenery..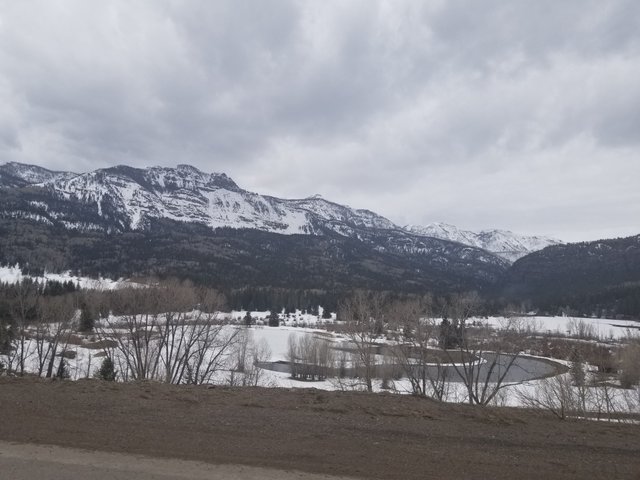 Early lunch in Alamosa..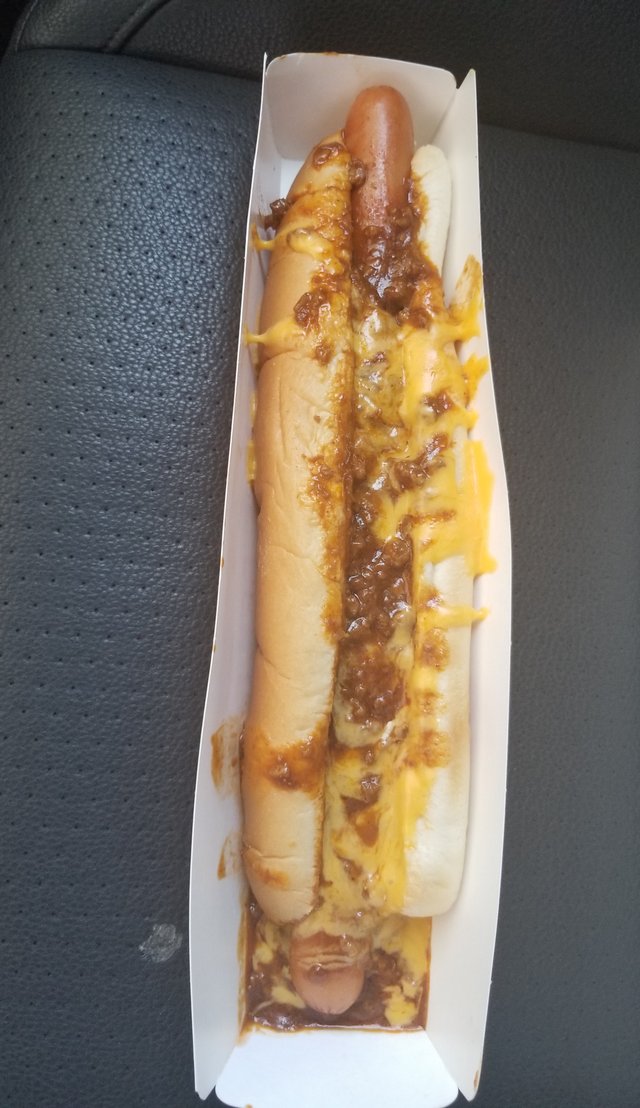 Getting ready to head west after Rocky Ford..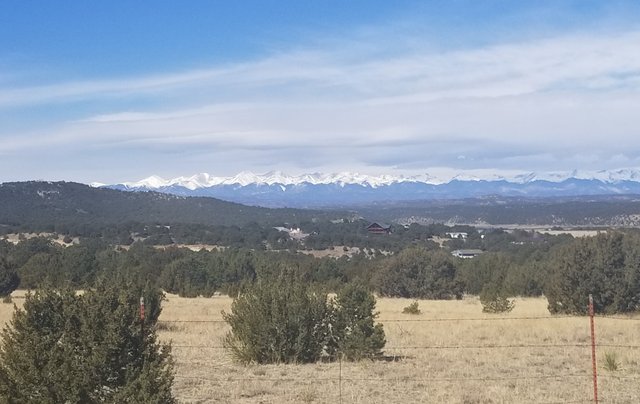 Breakfast in Rocky Ford ..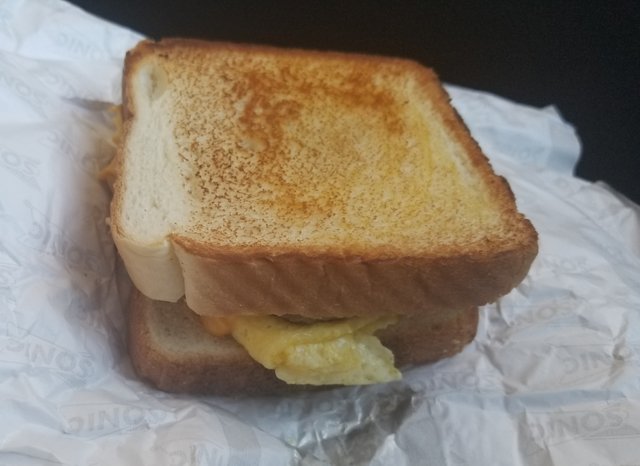 Thanks for joining me on the great Colorado SONIC tour..
Peace out y'all... Dave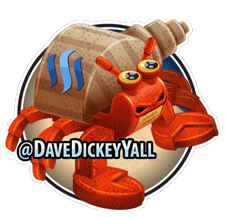 4518