Good evening y'all and welcome to the daily highlight reel.. where today wad a difficult day for highlights.. Why? Cause I'm a lazy bastard..
I did take Alaska out for a couple walks..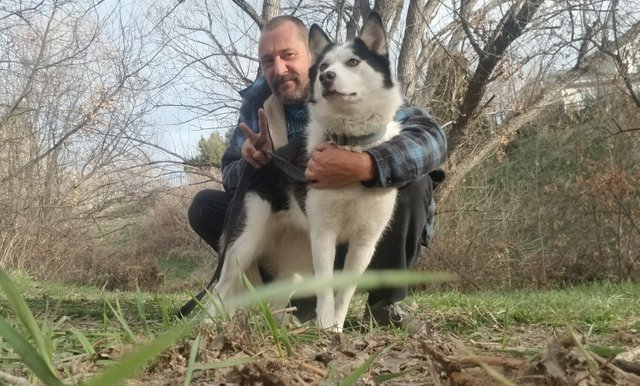 Other than that I did nothing but lay on the couch and smoke weed.. but hey at least I got 5K steps..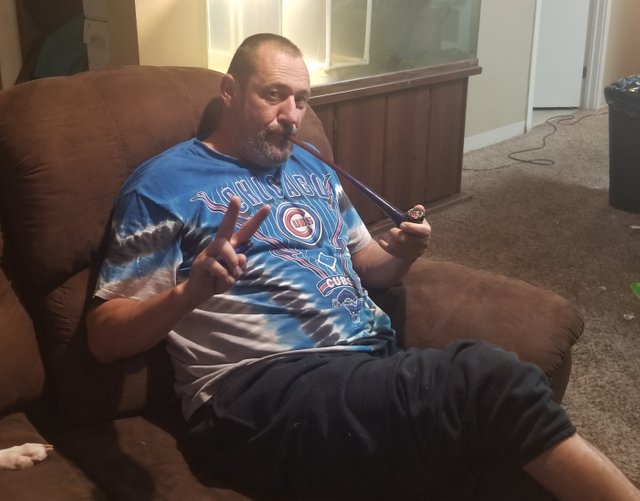 Peace out y'all... Dave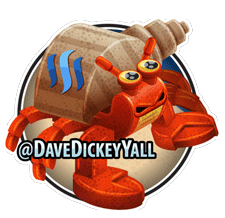 5812