Hello and welcome to the daily highlig ht reel.. I did get 8K steps .. even tho today's main mission was weed related..
So Trees is practicing "social distancing" so no one is allowed inside.. and there's Congress every 6 feet.. I snapped this pic waiting in line.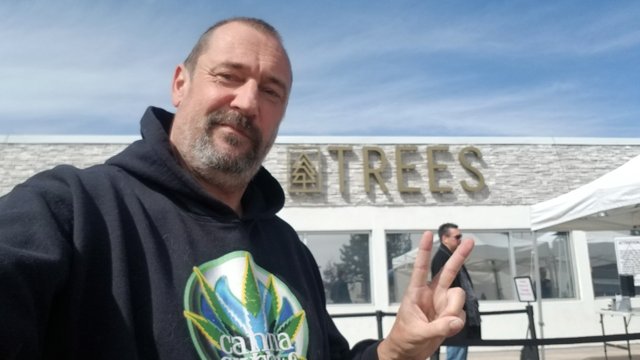 I picked up a ounce of weed called Gorilla Hill testing in at 23%..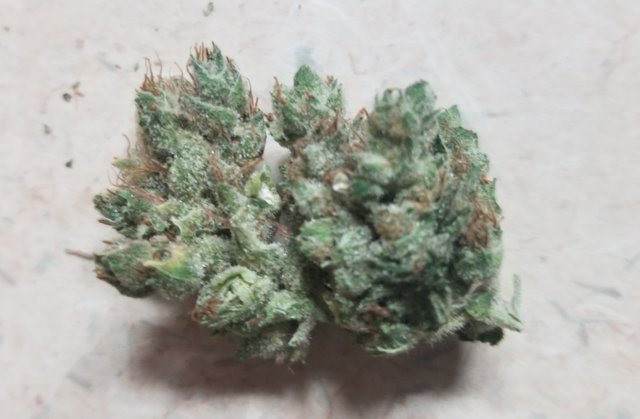 Let's go chill in the patio and check this stuff out..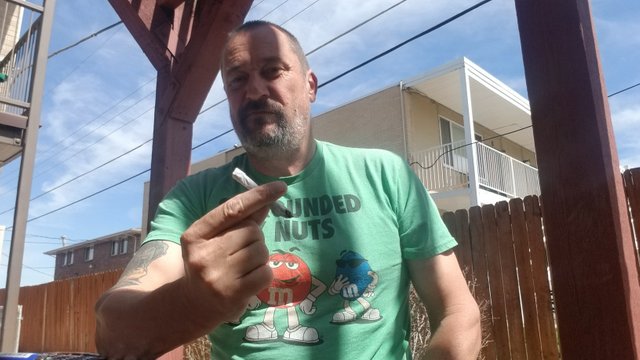 Peace out y'all... Dave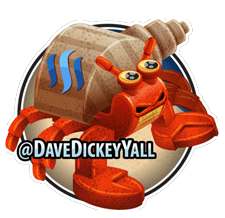 8369