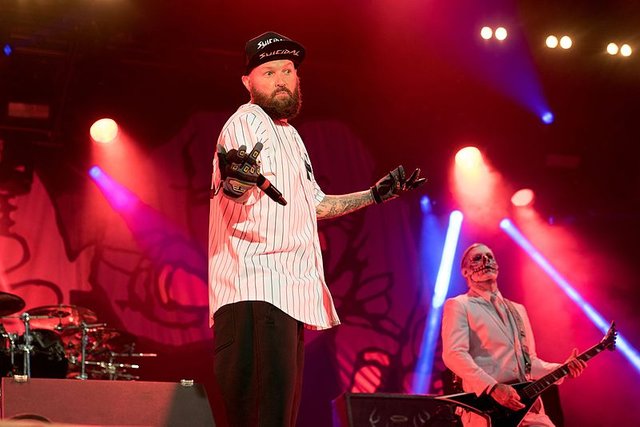 Free copyright image
---
Ciao Steemians!
---
When this song came out I was little more than a kid, it was the 2000s and I really loved the first chapter of Mission Impossible.
I didn't know this band very well, but I remember clearly that on MTV the Limp Bizkit video was playing several times a day, a mix of rap and metal really addictive.
There weren't a lot of TV stations in those years in Italy, in fact, there were very few, more that offered music videos were even less.
MTV was one of the most popular, even if most of the music was too commercial for my taste.
This song that was just the song of the movie, and of the even before mythical television series, revisited in a metal key, I will have listened it hundreds times.
I didn't really appreciate the second chapter of the Tom Cruise saga, as often happens the number two is never like the number one.
This way I deepened my knowledge about this American band and I must say I didn't mind at all, some of the songs are very cool.
A few years later I had the opportunity to go and see them live at a festival in the city of Bologna with many other bands, including Blink 182 and Deftones. I really had a lot of fun, even if unfortunately some subjects of an uncommon ingnorance threw stones at Blink, which is still unexplainable to me and without any logical motivation.
A real shame, I wasn't crazy about that band but I must say that live they took their songs really fast and they were making a good impression.
After the concert, together with a friend, we slept in front of the station until the next morning waiting for the first train home, a travel of about 6/7 hours was waiting for us.
A very pleasant experience, apart from that unfortunate fact, every time I listen to this song I automatically remember that live, where Limp Bizkit headliners put a great show time on stage, thanks to a great performance and real fireworks, which I had never seen before on a concert!
---
Take a look around
---
IT
---
Quando uscì questa canzone ero poco più che un ragazzino, erano gli anni 2000 e il primo capitolo di Mission Impossible mi era piaciuto davvero un sacco.
Non conoscevo molto bene questa band ma ricordo molto bene che su MTV il video dei Limp Bizkit veniva riproposto più volte al giorno, un mix di rap e metal davvero coinvolgente.
Non erano molte le emittenti televisive in quegli anni in Italia, anzi, erano davvero poche, in più che proponevano video musicali erano ancora meno.
MTV era una delle più seguite, anche se la maggior parte della musica proposta era per i miei gusti troppo commerciale.
Questa canzone che altro non era che la canzone del film e dell'ancora prima mitica serie televisiva rivisitata in chiave metal, l'avrò ascoltata centinaia di volte.
Non ho apprezzato molto il secondo capitolo della saga con Tom Cruise, come spesso accade il numero due non é mai come il numero uno.
In questa maniera approfondii le mie conoscenze riguardo a questa band statunitense e devo dire che non mi dispiacevano affatto, alcune canzoni sono davvero molto belle.
Qualche anno dopo ho avuto l'opportunità di andarli a vedere ad un festival nella città di Bologna assieme a molte altri gruppi, tra i quali Blink 182 e Deftones. Mi sono divertito davvero un sacco anche se purtroppo alcuni soggetti di un ingnoranza fuori dal comune lanciarono delle pietre ai Blink, fatto per me tuttora inspiegabile e senza alcuna motivazione logica.
Un vero peccato, non andavo pazzo per il gruppo ma devo dire che dal vivo presero i loro brani ai 100 all'ora e stavano facendo la loro buona figura.
Dopo il concerto, assieme ad un amico, abbiamo dormito davanti alla stazione fino al mattino dopo nell'attesa del primo treno per tornare a casa, un viaggio di circa 6/7 ore ci aspettava.
Un'esperienza molto piacevole, escluso quel fatto increscioso, ogni volta che mi capita di ascoltare questa canzone mi viene automaticamente in mente quel concerto, dove gli headliner Limp Bizkit hanno dato spettacolo sul palco grazie ad un ottima performance e veri e propri fuochi d'artificio a non finire, cosa che non mi era mai capitata fino ad allora di vedere ad un concerto!
---
Grazie per aver letto, un abbraccio ed a presto!
---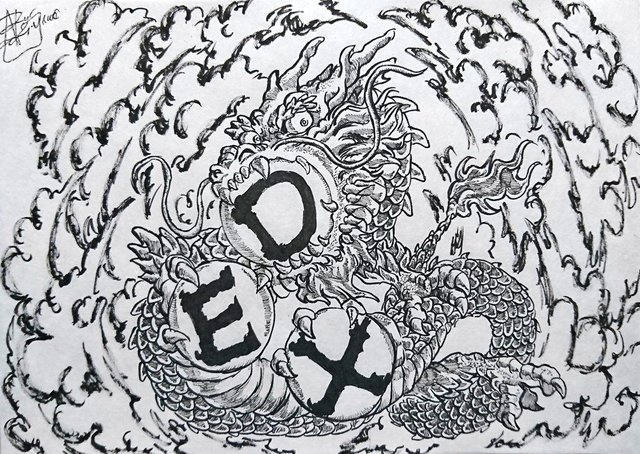 Logo by @ryo-6414
---
Thanks for reading, a big hug and see you soon!
---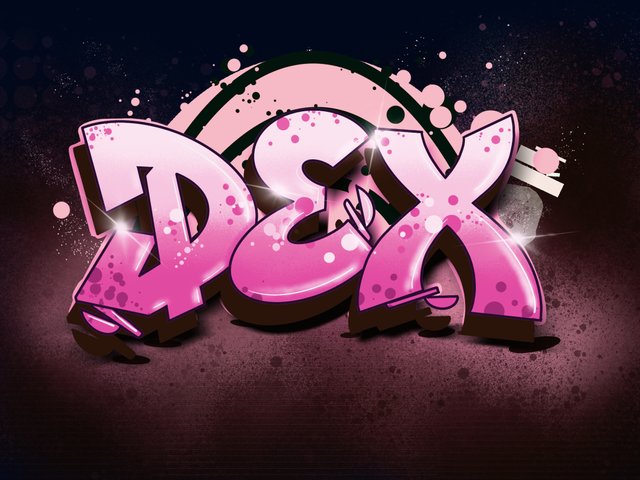 Logo by @ran.koree
---



12027