This day was interesting for me...
I finished one homework. Deadline was 1 April, but it was quite difficult for me...
As usually I went to walk a few times.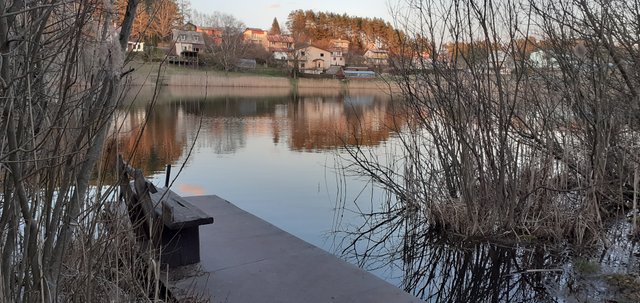 Weather was a bit cold...
I received good news. Usually I hear about virus and victimes. But news that I received was like a nectar for my ears... My nephew will have brother or sister! 🥳
I practiced violin as usually exercises of Shradik and scale. I play these exercises during one week. First I didn't feel any progress. But more I practiced today, more my 3rd and 4th fingers were more relaxed.
For organ I practiced usual 3 exercises of Hanon, 1st Invention and sightreaded Choral No 1b by Krebs.



10737