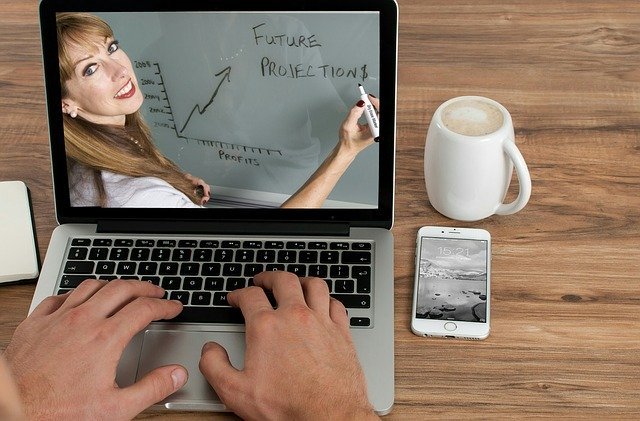 Today at home I stayed,
phone calls were made.
School closed until May,
remote learning is the way.
We need to call and check,
if kids have the needed tech.
Once we determine demand,
a plan to get in their hand.
School Chromebooks to loan,
on learning they can hone.

Image by mohamed Hassan from Pixabay



5265