Yesterday was a strange day, not exactly what I've planned for myself, not at all.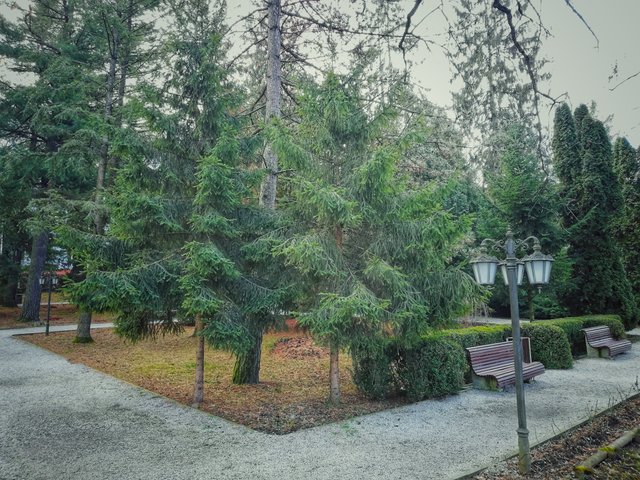 I left without my keys in the morning and had to wait for backup to be able to enter my apartment. This means I had to spend an hour and a half waiting for the backup. In the meantime I used the time to walk, to boost my actifit count and also to burn some calories.
I went to the nearby park as I haven't been there this year, which is a shame as it's a nice place. The park is on a hill, which helps a lot if you want to burn calories.
I took some photos as always, so now I have a few for my upcoming actifit reports.
So now I'm posting a decent actifit report for yesterday, 11299 steps. Yay!



11299