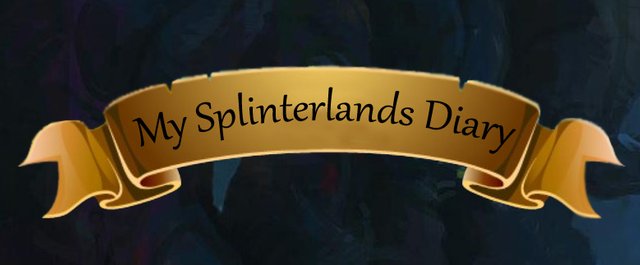 My Daily Quest mission was to win 5 matches with the Earth Splinter. I could climb above a reputation score of 4000 because I played some matches before the daily quest was available. I was not far from reaching Champion II when I started focussing too much on Earth. After some defeats I had to hope not to fall back unter 4000 but luckily I didn't. See my rewards below.

Meine Daily-Quest-Mission waren 5 Siege mit dem Earth-Splinter. Da ich schon einige Kämpfe bestritten hatte bevor das heutige Quest verfügbar war, kletterte ich bis über einen Reputationswert von 4000. Es war nicht mehr weit bis Champion II als ich begann, mich zu sehr auf mein Quest zu fokussieren. Nach einigen Niederlagen viel ich fast wieder unter die Grenze von 4000. Glücklicherweise kam es aber nicht dazu. Meine Rewards findet ihr unten.

League: Champion III
Reputation: 4035
Total fights: 26
Victorys: 13
Defeats: 13
Draws: 0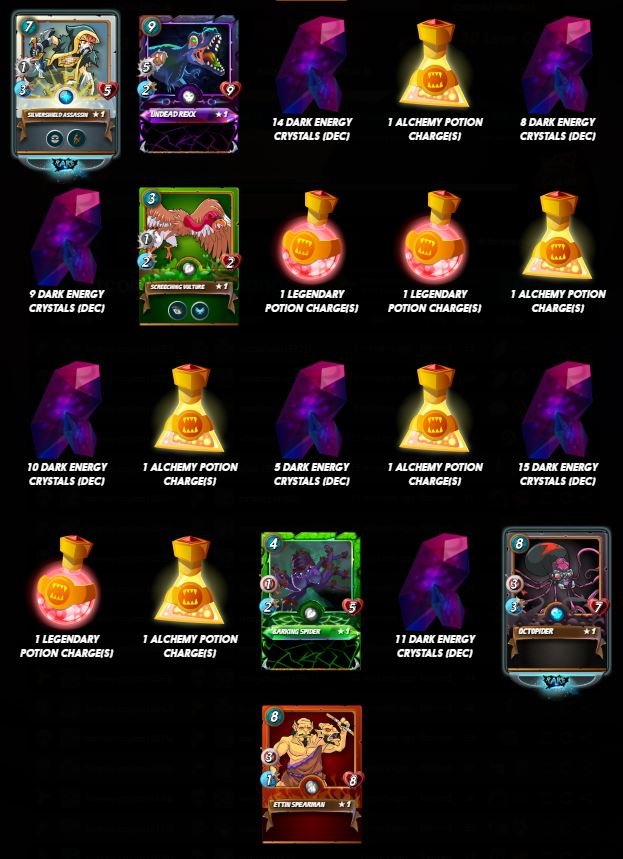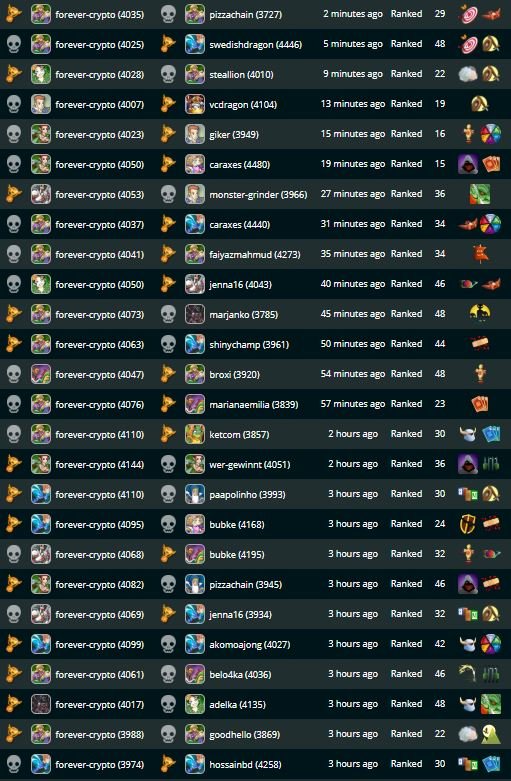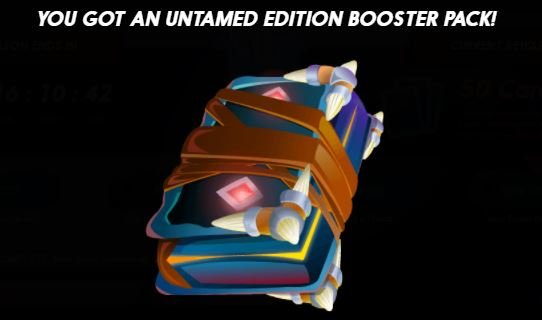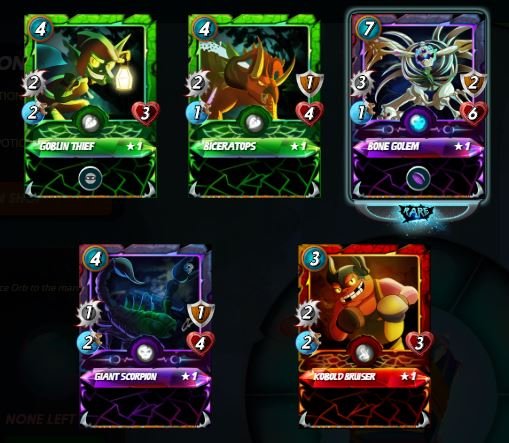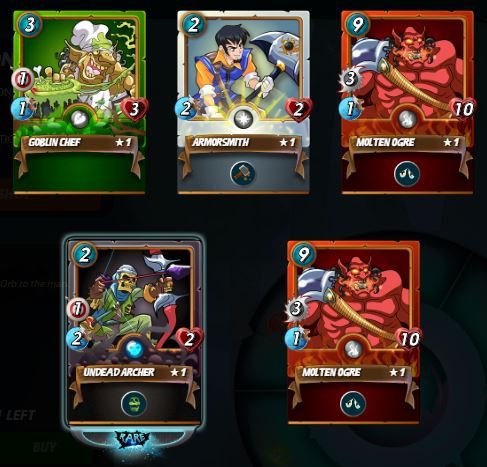 !!! Steem on my Monsters !!!


6520