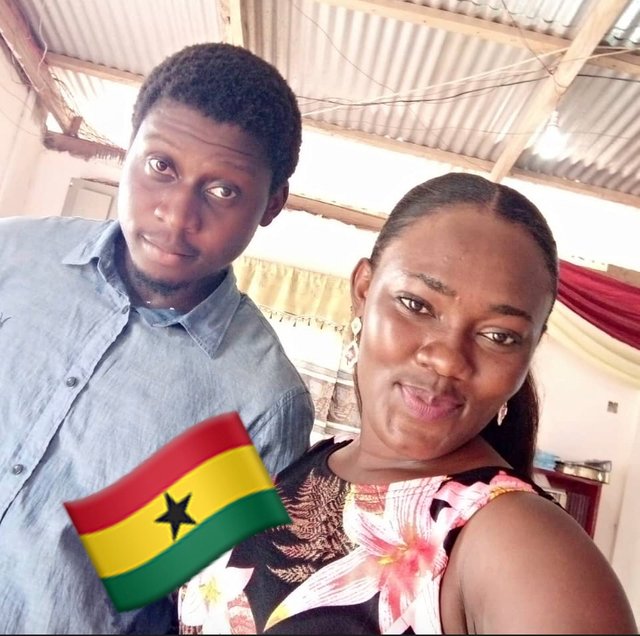 Happy Sunday. Went to church today. Had a good time at church. Took the shot after church.
Just this evening, I got a message from a longtime friend about a job. Finding a job this days is difficult, so the person with the connection to the job is taking $1,000 to get you the job, and the job pays $500 which is more than the average wage of $150 of a university graduate.
Wondering about how I can get $1,000 anytime soon. Anyone here knows how I can get $1,000? My friend asked if I'm interested, and now I will need the money incase he sets it up for me. That's al I can think of now.
Any help?



7321

| | | | | | |
| --- | --- | --- | --- | --- | --- |
| | | | | | |
| 32 cm | | cm | | cm | |