My day started in the garden, before I had my morning walk.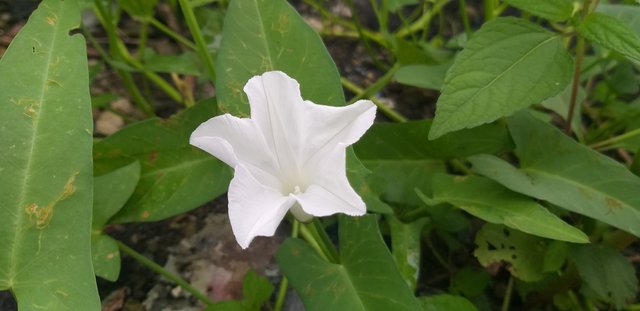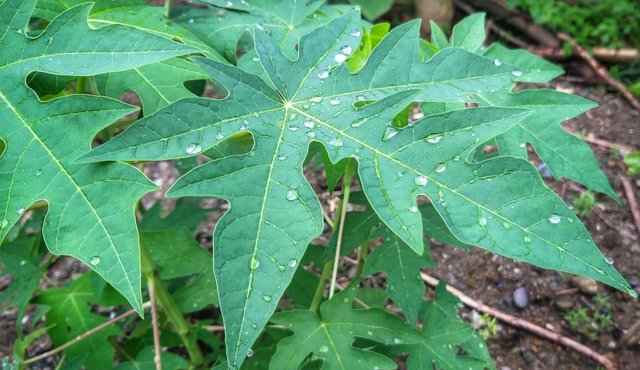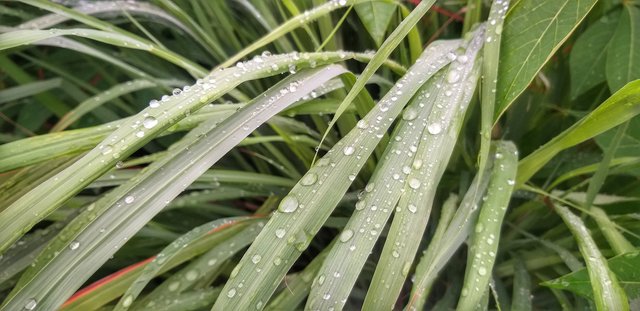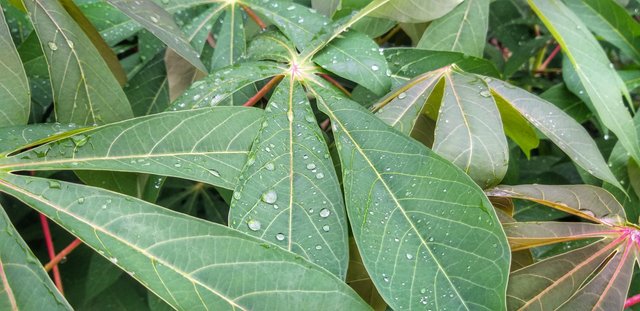 This is what I love about gardening. I get to see beautiful flowers and if I am early, I see the morning mist. And if it rains, there are still water drops in the leaves and twigs!
My day went by in a flash with so much things going on.
In the afternoon, the breeze was cooler and I loved my afternoon walk. I can walk for a long time with this cool weather!!! Hehehe! 😁
How was your day everyone?



10757

Gardening, House Chores, Walking