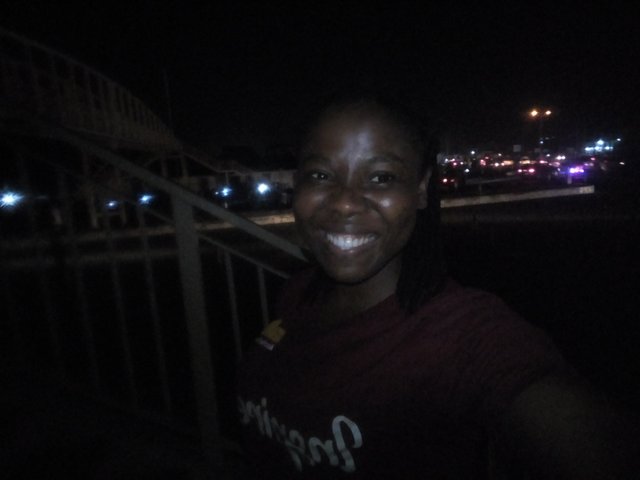 God indeed has a plan for us, he has us in mind. No matter what you face in life, God still thinks of you, so needless you thinking too much, rather your aim in life should be how to make it heaven, seek ye first the kingdom of God and all other things will be added to you.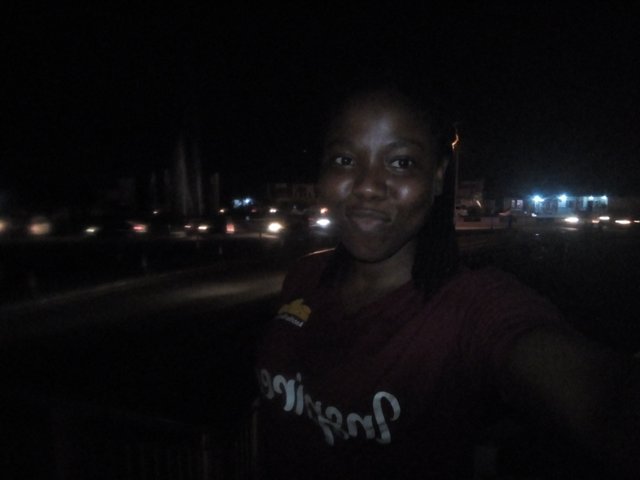 Taking myself out it really feels good.
Do this once in while, you can't come and kill yourself😂😂😂.
I remain
glotokens



10039