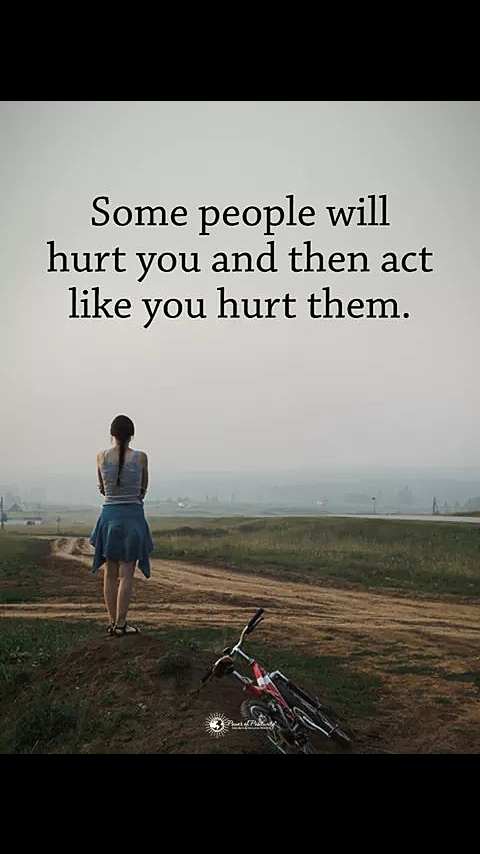 This life is so funny, when i saw this I stopped to think deep about it and I discovered that its so true.
I have come across many people who will hurt you but will want you to feel guilty, they just have a way of doing it, so that you will at last accept faults and say sorry.
Personally I call them manipulators, I wouldn't really know what they use to make someone adapt or accept that he or she is at fault were as in the real sense they are the one at fault.
Well my little is that you should avoid such people. They will manipulate you till you become fault accepter😉😉(that's if there is any word like that)
Beware of such people, they are dangerous. A word the say is enough for the wise.
I remain
glotokens.


2401