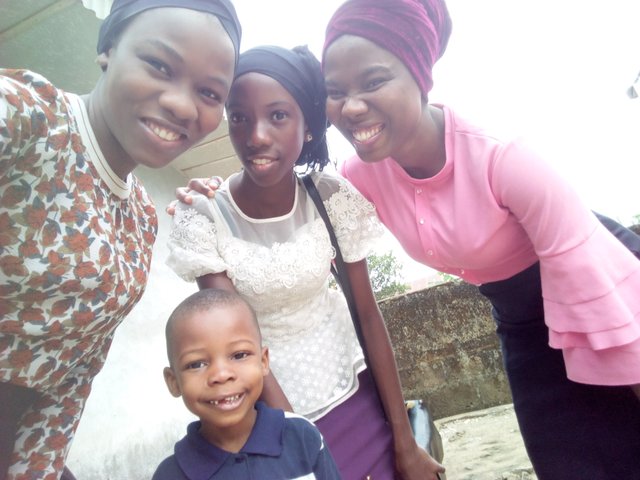 Today as other days was great.
No accident(Both domestic and road accident) No hunger, No bad news, No hatred, No fight, etc. we were all smiling and playing at home.
God has jut been so merciful to us, and I return all praises to Him alone.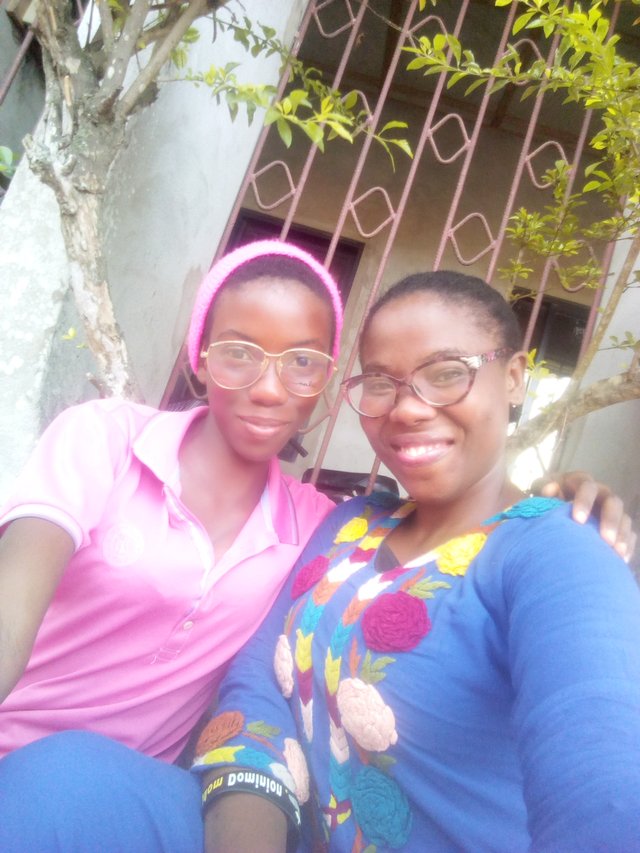 My siblings are wonderful and always fun to be with.
With them there is no dull moment.
We just love each other and I pray God keeps us in harmony till he comes to take us all home.
Much love from me to you all💟💟
Sleep tight.
It's already night over here in Nigeria, yes 11:00pm.
So goodnight all.
Endeavor to pray before you sleep.
I am
glotokens
Thanks for stopping by my blog.



1979