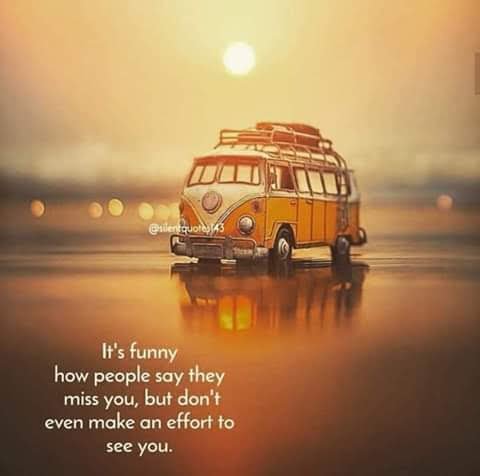 Most times people say things they don't mean just to impress others.
Isn't it bad how you tell some one you miss them but yet you haven't made any effort whatsoever to show how well you miss them?
Or you tell some one you love or care for them yet no actions to proof it. Or aren't you aware that you must back up your words with actions?
If you do not mean a thing please don't say it, it hurts the next person so much than you can ever think of.
Don't you ever be in a haste to make promises you know you won't be able to keep, its really on call for, to me its irrelevant.
Don't try to impress me, because when I get to know all you told me was just a lie, I bet you, you might likely not believe my reactions, so to avoid this weird or absurd reaction of mine or anyone at all let the truth prevail.
There is no crime in being real, most people prefer that after all.
Learn not to live to impress others and you will serve your self so much stress.
If you love, care, cherish, adore a person then let your actions show it together with your words, and this world will be a wonderful place to live in😉😉🏃🏃
Thank me later.😁😁😂😀
Happy Sunday.
I remain
glotokens.
Do have a Wonderful night rest.




1985