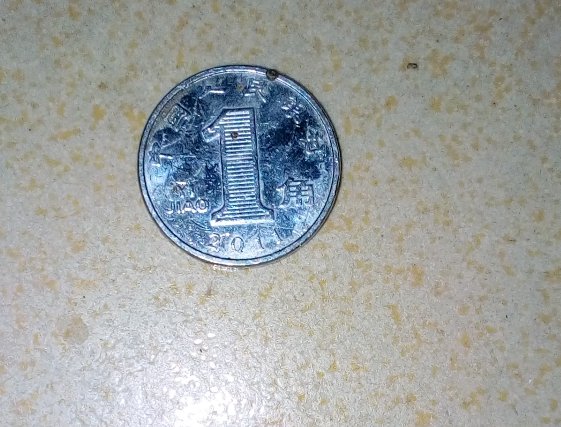 I was so surprise today when i bumped into a currency that is not really used in Nigeria, and that's NGN1( one naira), funny thing was that it was in coin not note form.
It was funny though seeing such a money.
Most times keeping of things in archives is really good, once in a while you get to see it and it will remind you of the old times.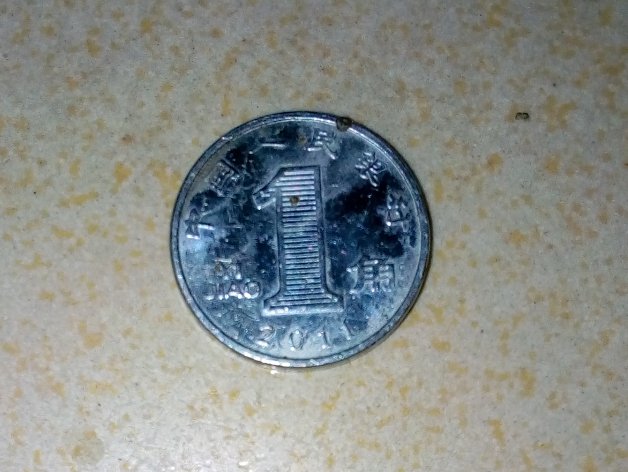 I can remember quite well how I normally use the one coin to buy sweet and chewing gum but now it isn't the same again, everything is now costly and my great country is evolving and getting modernized so seeing such money is not common.
We see such old currency in old archives.
Wondering the equivalent of one Nigeria naira, in dollar, well not to worry I will tell you its 0.0026 USD.
Well I will have to stop here feeling a bit sleepy.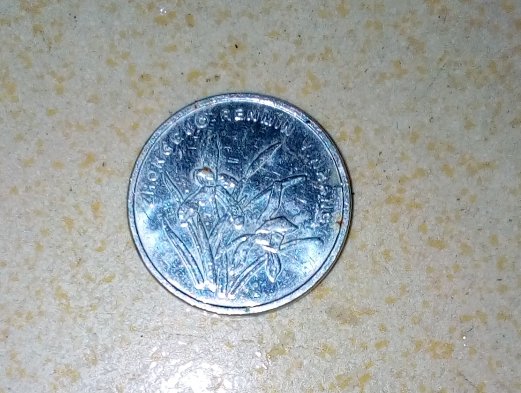 Hope you all enjoyed your day?
Good night all and sleep tight.
Much love from me to you.💟💟💟.
I remain
glotokens.
Thanks for stopping by.



5336