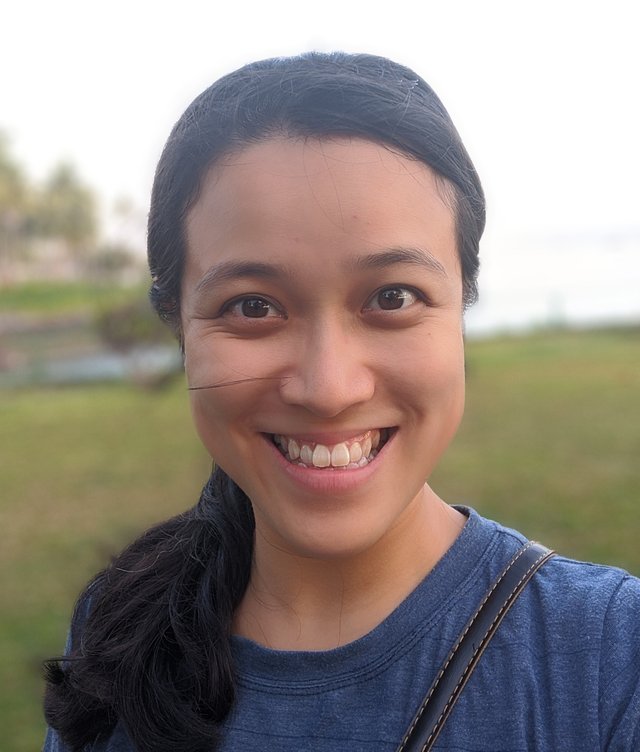 Today started out like any ordinary Saturday.
I went to the park with my fam, to be wrapped in breezy beach winds (you can see the wind whipping a strand of hair across my face, right there).
Then I had my favourite(!) Vietnamese foods again before heading to a Seminar.
It's normal routine, yet I am reminded that February 29 doesn't exist a greater percentage of the time.
Coupled with all the worldwide news on impending chaos everywhere, I'm just glad I have another day to have meals with those that I love.
That I have another day to see their lovely faces and smile.
I'm redeeming the time, time that is so truly precious to me. 💕
---
How was your leap day? 💕



20783

Daily Activity, Jogging, Walking