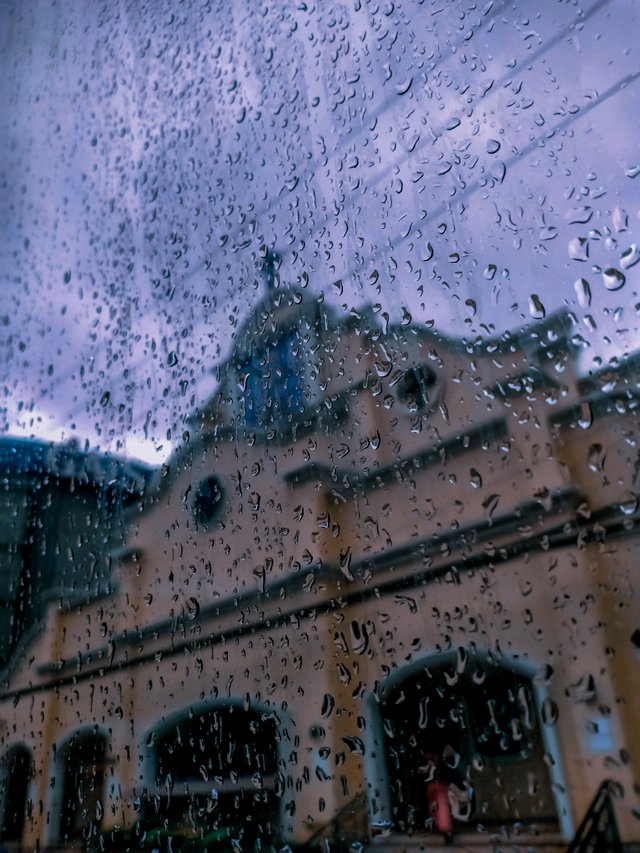 As I was trying to make my time productive as I'm waiting for our company bus to arrive, my feet took me to a long walk until I reach a familiar structure - a church. I've been choosing to walk than to ride a tricycle to reach home after work for a week, trying to understand what's really going on in my head. I felt like I'm looking for something which is for a fact I really don't know what and why.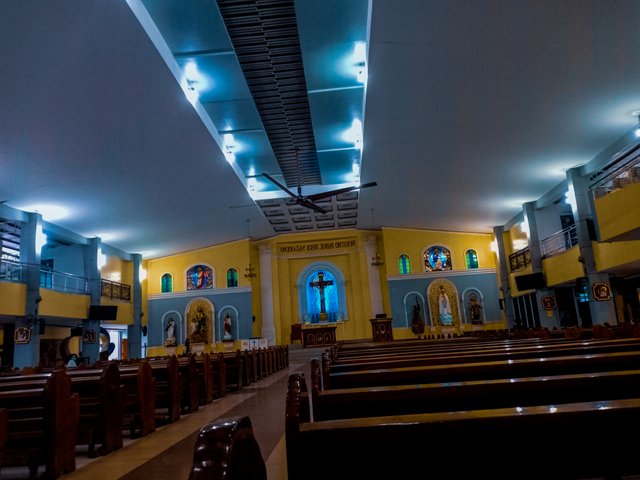 I have thought maybe I was just looking for a purpose as today's life, due to the pandemic, my daily activities have been minimized and monitored. But after seeing my self inside the church, on a rainy and gloomy afternoon, I finally found out what's really missing. My body and mind weren't tired, but my spirit was. I was looking for something I could latch my faith on. Something I could grasp and obtain motivation and strength. And for a while, after sitting on the benches inside, for even just a short period of time, I realized that what I was looking for isn't a thing but someone - a holy One.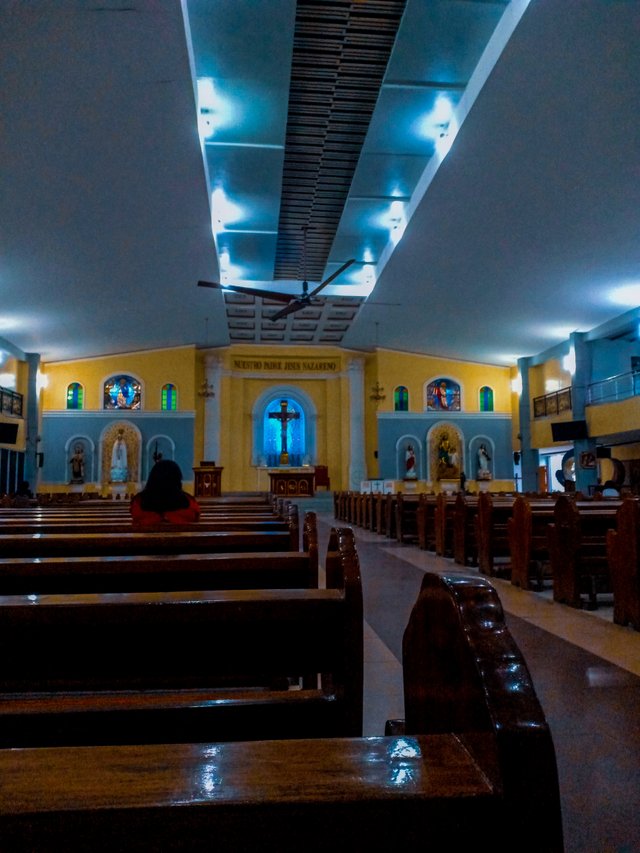 I've been dealing with my depression for several times and years already but today was different. For I wasn't worried about solely myself anymore, but about my family's survival and dreams. My spirit got worn out as I failed to notice it, but God never failed to reach out on me and extend His love for me to feel the warmth to be real and alive.
Maybe tomorrow I'll stop hiking and maybe prefer more on a small run as I also find myself gaining more and more weight each day as I lost interest in doing anything. But as something good happen, positive acts will be done hereafter.
---
As I'm so in love with photography and already had have various collections of #animals , #nature , #plants , #foods , #travel , #sunsets , #sunrise , and so much more, I want to share all of them for the world to see how so blessed we are to still have the chance to get hold of them and take a good look at them. We may have seen them everyday but what's the great things when it comes to God's creation was that it stays unique on each of every days.
I hope to see one of yours and it will be my pleasure to upvote it once seen worthy. 😍🥰
---
Thanks for passing by and Godspeed! :)
May the force be with us.
---
---