My son and I played a couple of rounds on disc golf today. I ended up losing both of them. The first round of eighteen was very close and I only lost by one point but the second I lost by four on with a five over par score.
I was having some issues throwing off the tee on the second round. The throws were drifting too high and not as accurate as usual. By the end of the round I was doing better though.
It was a very nice evening to be out and the weather was feeling a little cool but not cold enough to have to wear a jacket. Lots of people were out walking dogs and riding bikes. There were only a few people playing disc golf in the park.
Here's some flower pictures of the garden that I took recently: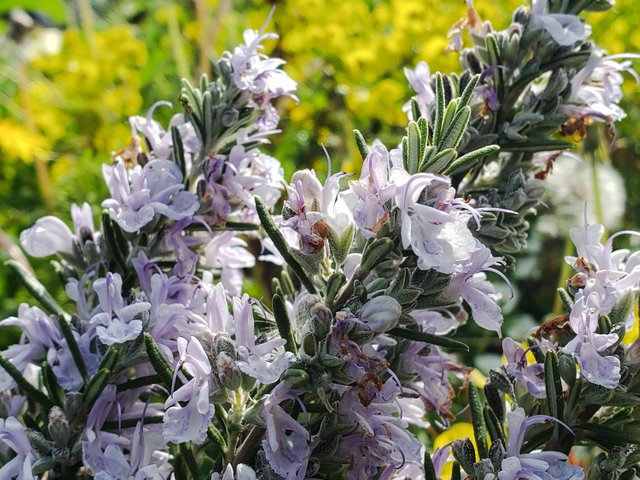 Here's another picture of the light refracting through the crystal: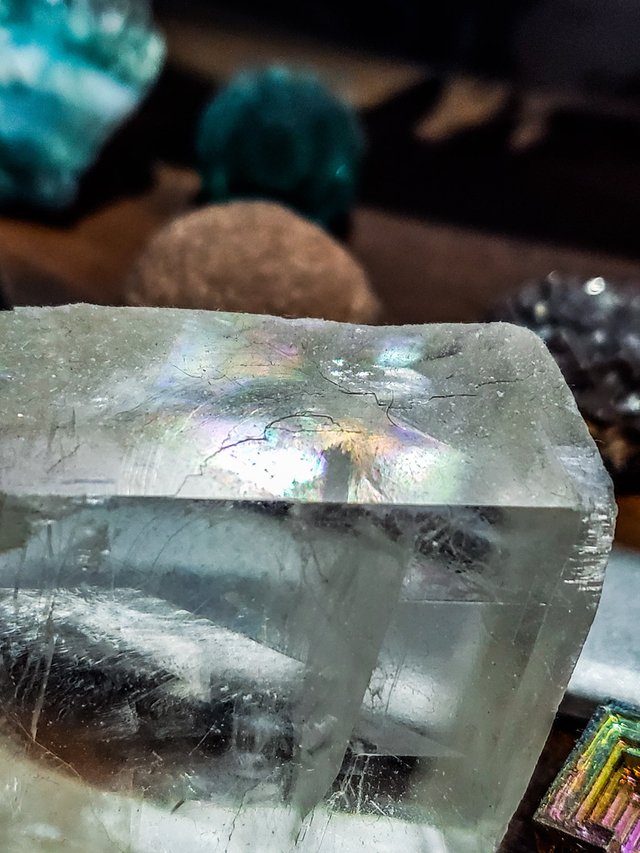 It kind of looks like a little puppy face if you look at it in just the right way.
There was not much else going on today. I fixed up the yard a little and worked on an enclosure for the puppy. He has been testing all the areas for holes under the bushes that he can squeeze through. Some chicken coup fencing did the trick so far. (The way things are going I might have to electrify the paddock with some high voltage, LOL.)
Just kidding, but you do have to keep a close watch over him when you are in the yard. There are some big birds around here that would be a danger to him if they were around. I have set things up so the eves of the house and porch are good cover.
---
Thanks for reading! I always value your support and comments. The pictures were taken by me with my Galaxy S9+. Text and graphics copyright lightsplasher & litesplasher.
---


14373

Daily Activity, Golf, Yard Work