I mostly stayed around the house again today with a short e-bike run to the store for a couple of things.
In the evening my son and I played with a couple of friends for a short round of eighteen on disc golf. We have been trying not to play with others and we were very careful to keep a nice amount of distance between us when playing.
The scores were pretty good and my son and I went even for the round with our friends scoring a bit more.
Here's tonight's sunset that I took on the course: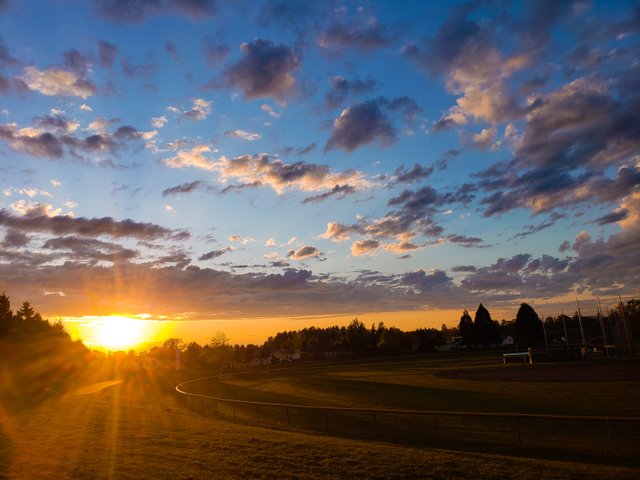 Partway through the round it started to rain just a little bit and near the end we got a little hail followed by rain. Everyone scrambled around at the end of the last hole and we finished just in time.
Here's a picture of today's garden harvest: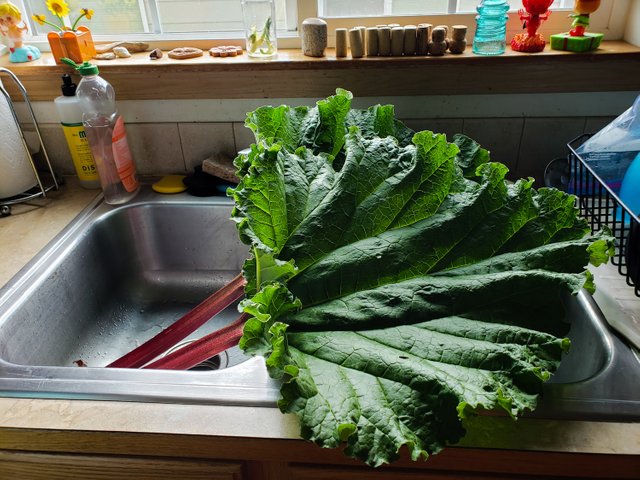 It is cooked up now for some sauce we will eat tomorrow. The red stalk is the part that you eat.
Another picture of the new puppy: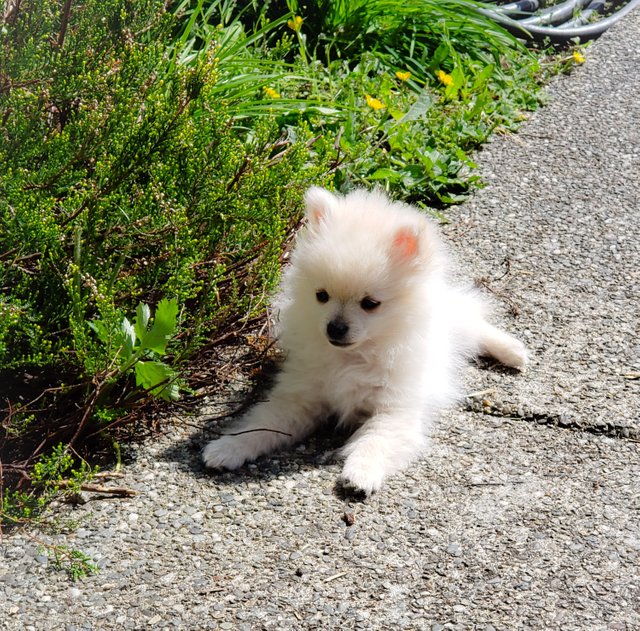 He's fitting in nicely and loves to make me dance around the house by nipping at my pants, lol. (Softy, slowly, I'm hopeful to wean him just a bit from that habbit.)
---
Thanks for reading! I always value your support and comments. The pictures were taken by me with my Galaxy S9+. Text and graphics copyright lightsplasher & litesplasher.
---


8508

Cycling, Daily Activity, Golf, House Chores