I played a couple of eighteen basket disc golf rounds with my son and my friend. I was having a bit of a rough round at first and was missing many throws that I knew I could do better on.
At one point in the round my friends smartphone kept ringing right as I was throwing in my putts. It seemed like I was having a bit of trouble concentrating on the game. When you start getting behind it can go from bad to worse and I ended up coming in last on both rounds.
My son had a great second round and won with a two under par score. He also won the first round.
The second round I scored a couple points better on than the first round. The weather was wonderful for disc golf today with blue sky and pleasant temperature. There was a gentle breeze blowing that effected the discs at times. I ended up having a couple of forehand throws dive too low into the ground from bad throws into a headwind.
---
A couple of more puppy pictures: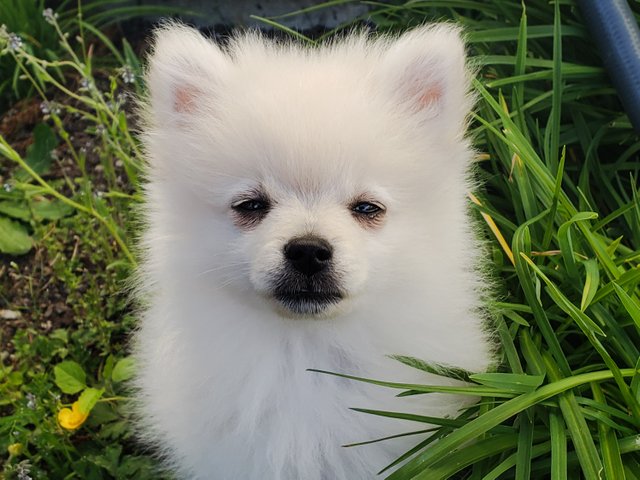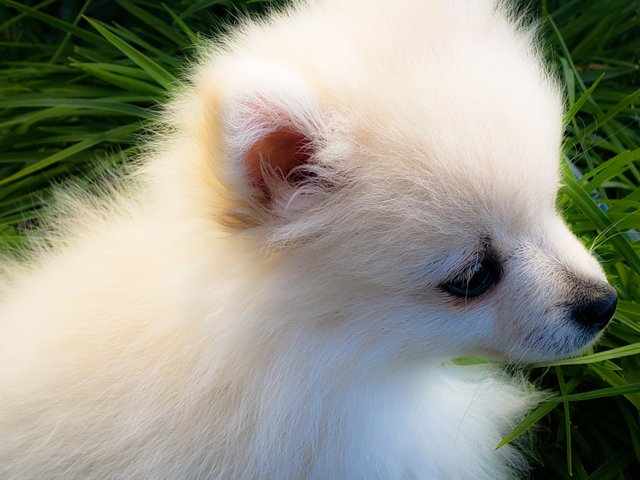 The new Fitbit gave me this nice chart of my heartrate during the round. You can almost tell where the missed putts happened and the double bogies, lol. My heartrate looks a bit better during the second round. There is such a mental aspect to disc golf - you got to keep them emotions in check and the heart rate in a good place.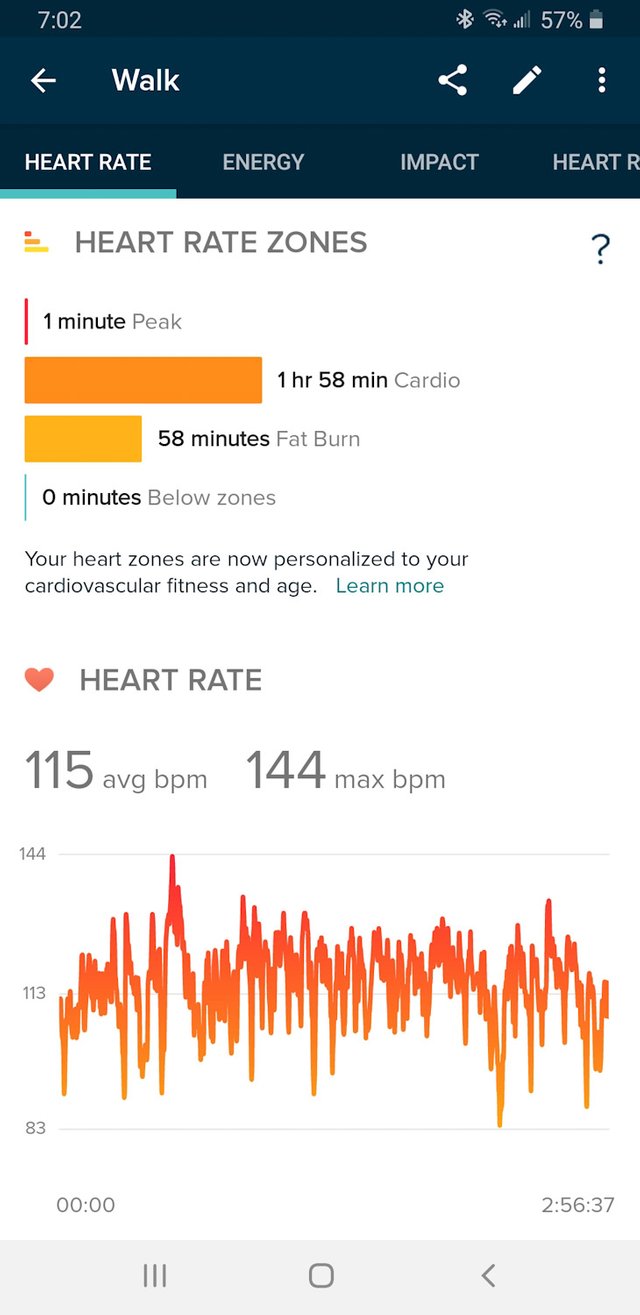 ---
Thanks for reading! I always value your support and comments. The pictures were taken by me with my Galaxy S9+. Text and graphics copyright lightsplasher & litesplasher.
***



13323

Daily Activity, Golf, House Chores