I did lots of disc golfing today. Perhaps too much disc golfing. I ended up losing another disc in the river on hole eight.
I lost all confidence in my forehand throw from some unsolicited "tips" but I will get back in the swing of things. I decided to try a backhand midrange disc throw but it was too under-stable and flipped up and turned and burned into the river.
ARRG. 😡 Oh well, lol. It was a nice long drive as a final flight at least. I doubt I will get it back, I had not put my name on it yet. That's two discs I've lost recently on the same hole.
---
The sage is flowering in my yard today: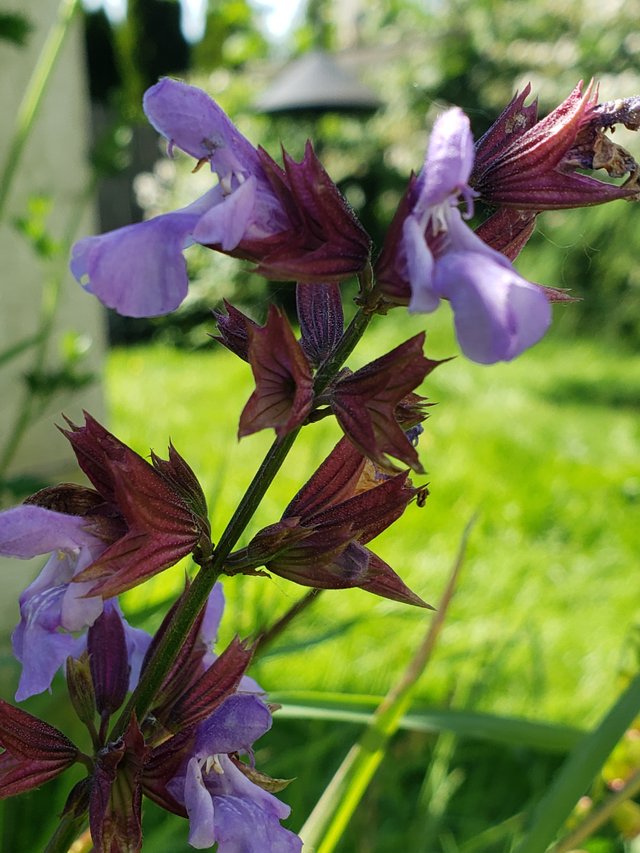 ---
Raspberry Pi news: I finally got the media server up and running with Ubuntu 20.04. Yay! Everything works nicely and I have a big drive that I can record all my records on. Next job is to see if I can get it recording records like the old computer.
After that I might see if I can build some crypto wallets from source code on it.
Here's the Plex media server running on my phone from the media on the Pi: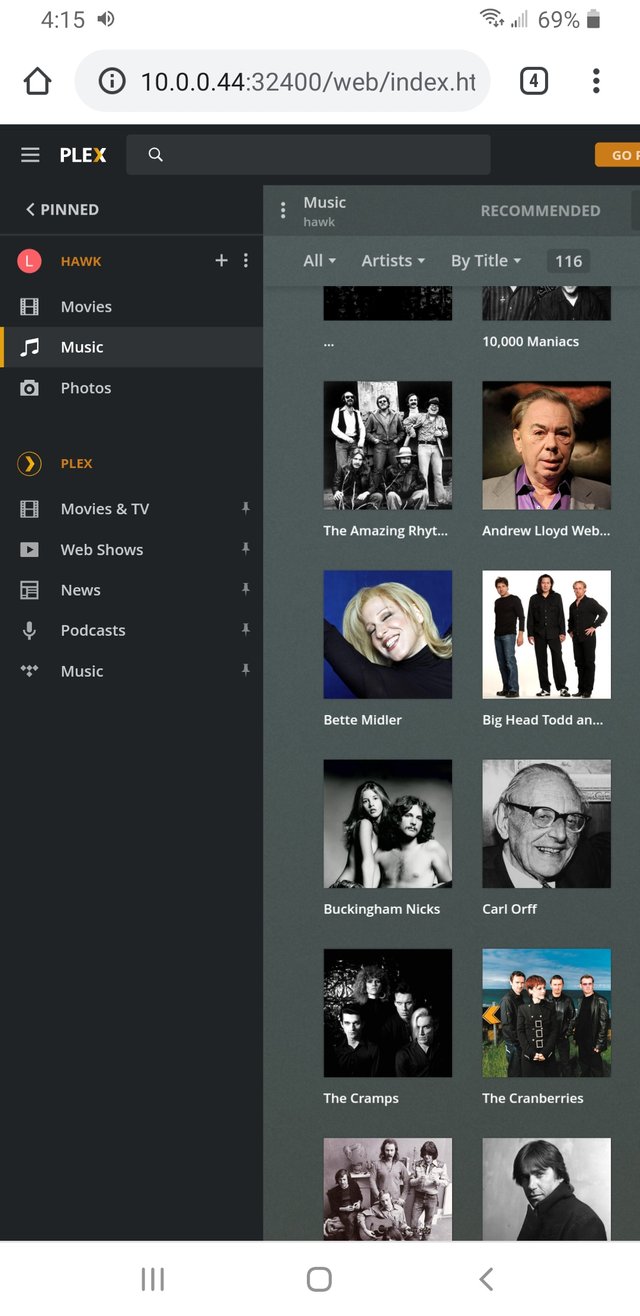 I works great on my other computer and Smart TV too.
The nice thing about this setup is that, if I want, I can get another Pi with less memory for $35 and swap in the SD card I'm currently using for the media server and it should just work.
---
Thanks for reading! I always value your support and comments. The pictures were taken by me with my Galaxy S9+. Text and graphics copyright lightsplasher & litesplasher.
---


21714

Cycling, Daily Activity, Golf, House Chores