It was my turn to try sewing masks. Stock was still non existent in pharmacies although they are supposedly being restocked soon.

Just before the lockdown, we went to 6 pharmacies nearby, all of which shook their heads when we enquired about masks. Some pre-wrote their 'no stock is available' notices around the shop.

Although I do not plan to go out anytime soon but it would be good to have one handy. I searched for a pattern and found generally there were 2 kinds available - the surgical kind with pleats and the duckbill kind. There are so many patterns out there and I chose a pattern each to try.

My first try of a pleat version: http://www.sewintoit.com.sg/how-to-sew-face-mask/

Using a fat quarter cotton fabric, I measured and sewed according to the pattern, although I got confused with the measurements and later adjusted to my taste.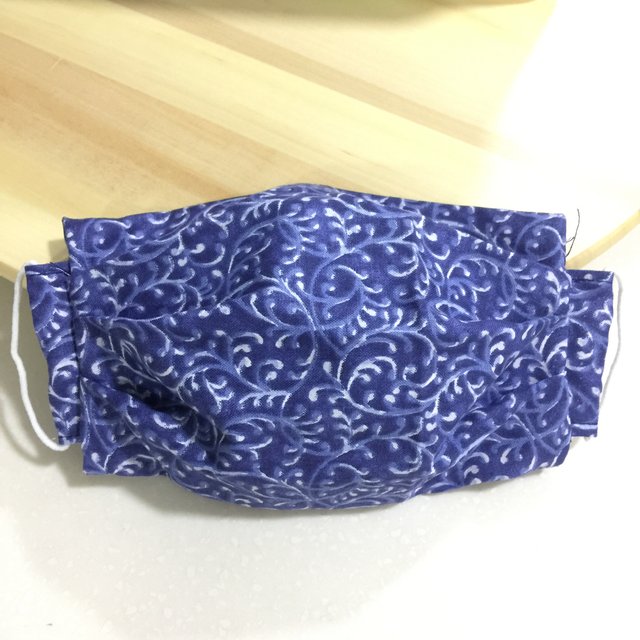 This pattern includes an insert to add another later of filter such as dry baby wipes for the face mask, making it sort of 3-ply: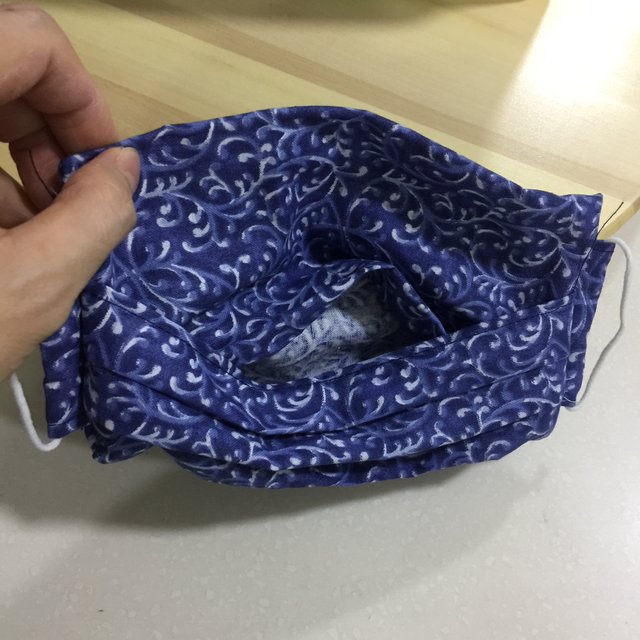 This was after sewing, before turning it inside out: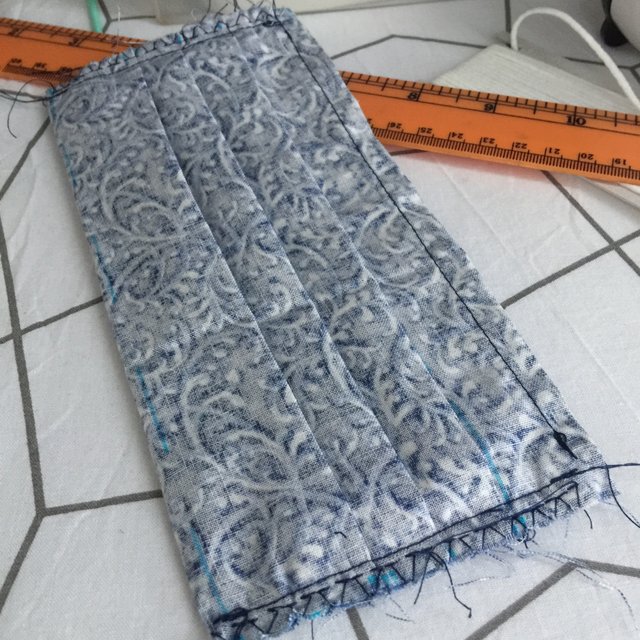 The insert part of the mask: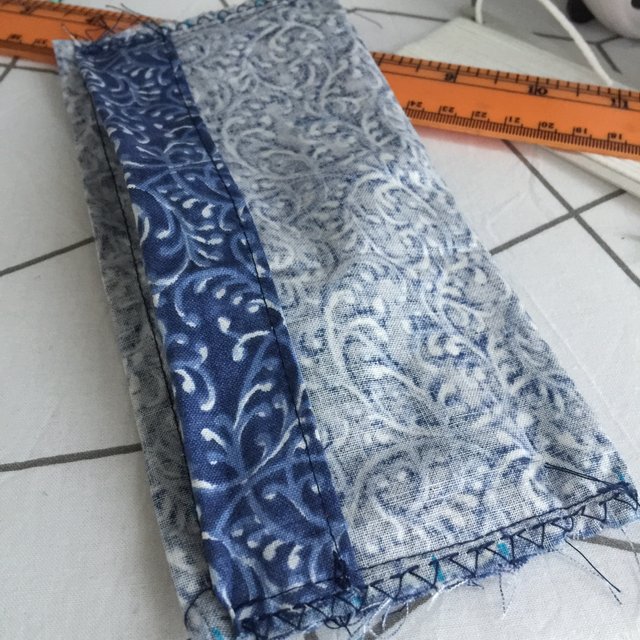 It fits my face somewhat, but will need a tighter ear elastic and a wire for the nose. I'd probably make the next one with another cm more for the width.


Next, I am going to try the duckbill version pattern.

Stay safe, stay healthy friends.





5714

Daily Activity,House Chores