A fairly relaxing Sunday until I decided to sew. I spent most part of the day sewing a duckbill mask starting from drawing the pattern, choosing and cutting the fabric pieces and then sewing while going back and forth from my sewing machine to the laptop to read the pattern.
After the mask was done, I went on to mending a pair of jeans and my sewing machine started making clunking sounds. I continued sewing slowly until it suddenly died. The handwheel was frozen and the machine refuse to move. I cleaned the bobbin area and the top part and I tried to troubleshoot but it does not look like a normal problem. Sigh.
Looks like I will have to wait for the lockdown to be over before I can get it fixed 😩.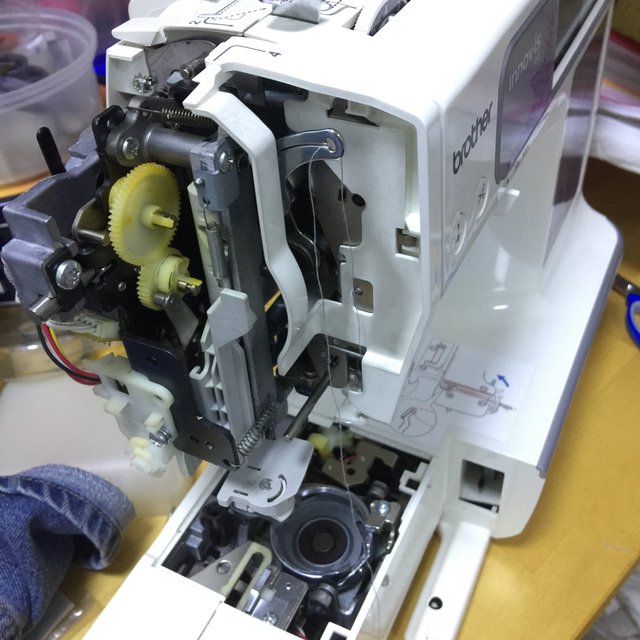 6720

Daily Activity,House Chores