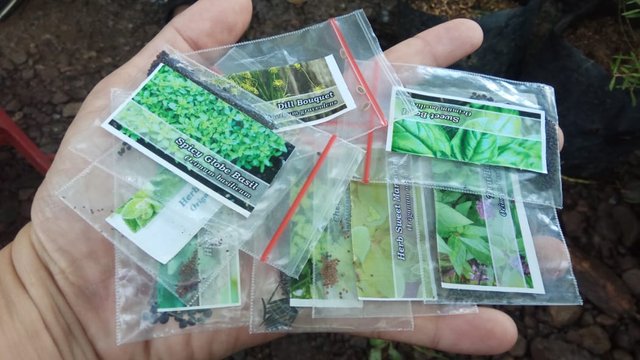 Today I am still activities as a housewife with activities at home, I can supervise children while cleaning the house and washing clothes. Homework will definitely never run out. From morning after waking up until later at night when it is time for bed, homework is always not finished. But if we do it sincerely then the work will be light. Moreover, work as a housewife is my choice, not the demands of my husband or in-laws. I myself who want to take care of the house and children.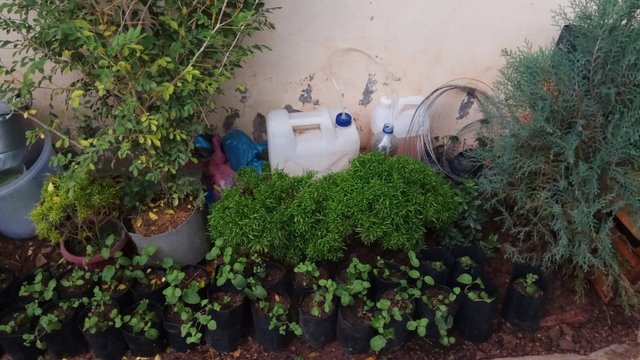 In addition, I also have gardening activities every day. This garden is a house yard which is used as a place to plant various types of plants, both ornamental plants or plants used as aromatherapy. In addition there are also several types of plants that can be used as herbal plants. Every day I have to water these plants and take care of them so they can grow perfectly. Not forgetting I also provide fertilizer to stimulate its growth.
Today I was also invited by my husband to a place, which is a plantation that provides a variety of plants. My husband invited me here to buy some types of plants that do not yet exist in our garden as a collection. What we bought is the seeds. There are also some plants that we buy because the seeds are not ready. I will engineer this plant to be bred.



6002