Yesterday I worked from 9:15 until 1:30 pm. After work I went to get a haircut at the hairdresser.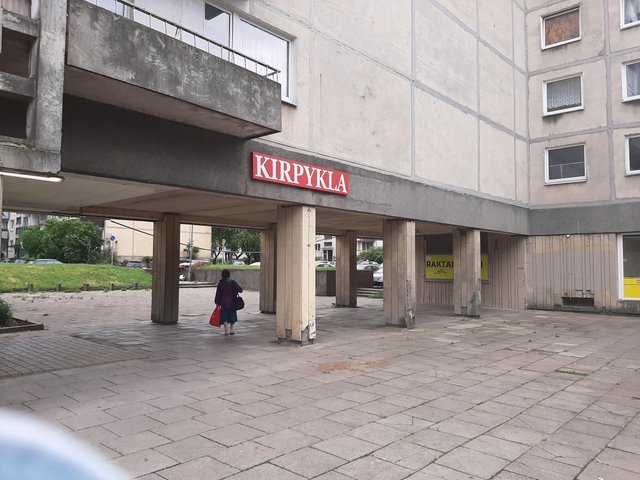 After coming back home I read more an hour-I started to read a Stephen King's horror novel "From a Buick 8" which I picked up from the library because I didn't like Samuel Bjork's detective. And this King's horror novel is more interesting than Samuel Bjork book.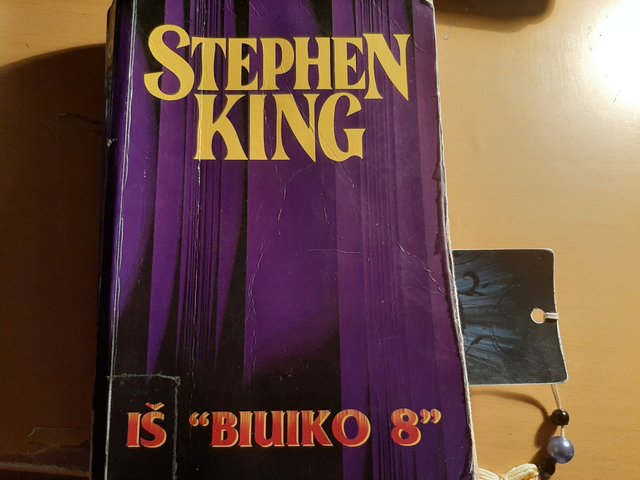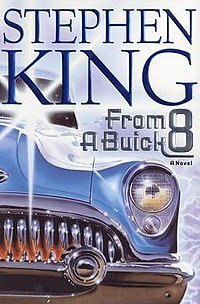 Later I listen some music.
In the evening I wrote with my friend @drugelis on facebook and after that I watched record of movie "Miss Peregrine's Home for Peculiar Children" (in Lithuanian-"Panelės Peregrinės ypatingų vaikų namai") which was shown on tv channel TV3 last Saturday.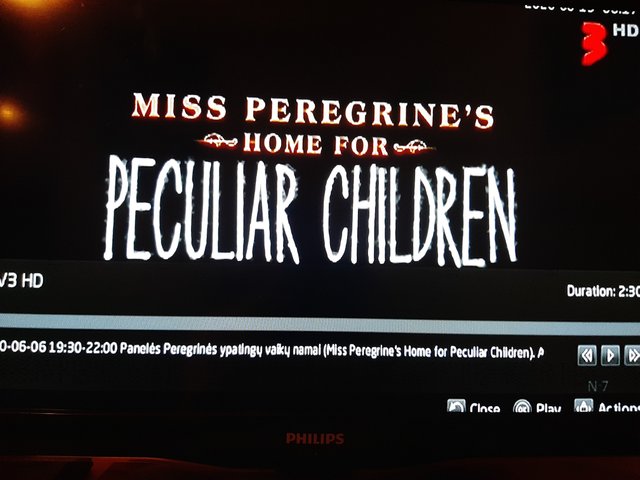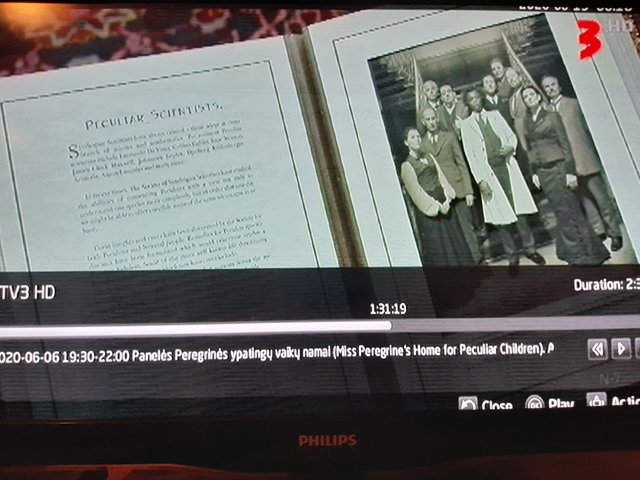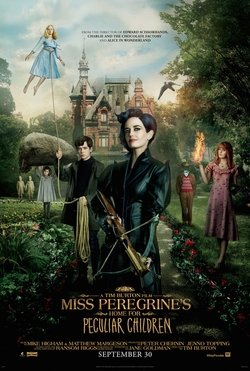 After finishing to watch it I read a little bit more and I went to sleep.



5867