Yesterday I watched a little "Labas rytas, Lietuva" on LRT. Later I went to walk.
After coming back home and having lunch I read for couple hours.
In the evening from 7:30 pm until 10:40 pm I watched movie "Harry Potter and the Chamber of Secrets"(2002) on tv channel LNK.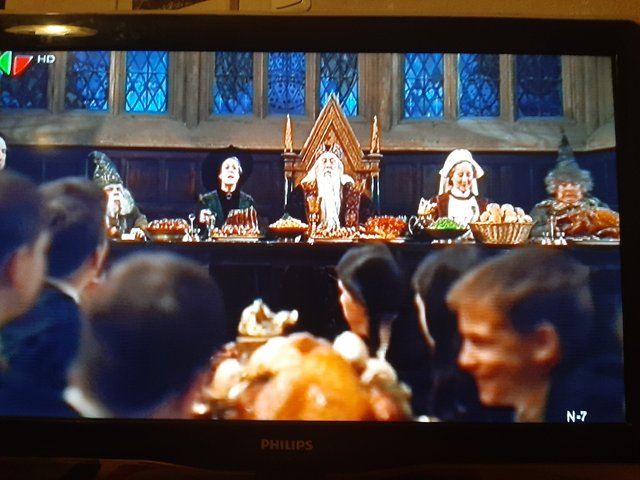 After that I listened some music, I read a little and I went to sleep.



5432