On Friday (yesterday) in the morning before going to work I read a little. I worked from 9:30 until 4 pm. After work I walked a little.
After coming back home I watched some news, listened some music.
In the evening from 9:20 pm until 11:45 pm I watched dystopian science fiction movie "The Maze Runner"(2014)(in Lithuanian-"Bėgantis labirintu") on tv channel TV3.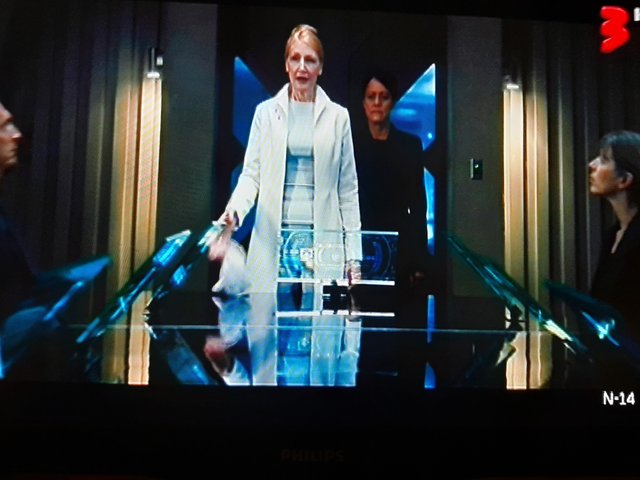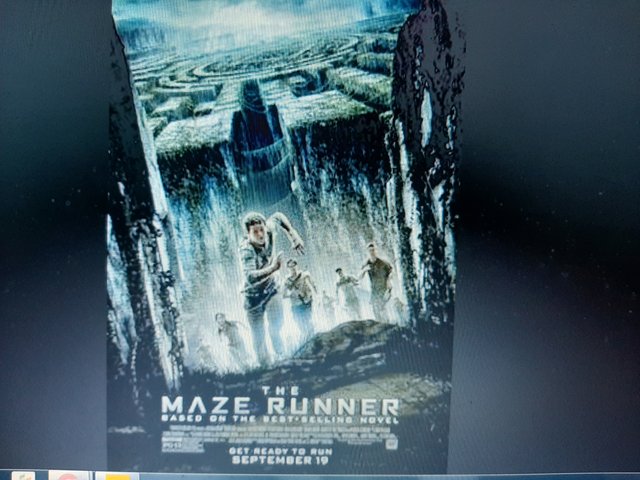 During the ads I read a book. I read a little after the end of movie before going to bed.



5447