Hello everyone 👋,
TGIF and a very warm welcome to my report 😊. The weekend is upon us and I am excited to share yet another stepping report 😁. Obviously glad too that you stopped by and are reading 👓 and showing your support 🙏💯.
I kicked off the day early, walking and jogging 🏃 around the neighborhood. The weather was fantastic 🍃 and temperature just perfect.
I remember arriving back home a few minutes to ten o'clock having achieved my automaticwin 🙌👏.
From there, I had a quick shower 🚿 before resting and relaxing for a while. Meanwhile, I checked my emails, did some steeming and caught up with the news.
I didn't stay indoors that much as I had some errands to run at the city centre.
So I got ready and walked off to the bus stop. Then I boarded the bus and arrived at the city centre.
I did quite some walking as I sorted out my errands. I had some deliveries to make and some parcels to collect. It was up and down, round n round 😹. Until I finally made it back home just before 3pm.
This was probably one of the hottest 🔥 days on record. I was exhausted 😴 so I immediately got into my afternoon nap 💤. And I fell deep and even dreamt 😹.
I later woke up a little after 5pm and just enjoyed some comedy shows and crypto videos on you tube 😂.
By 6:30, the sun was setting and a fantastic breeze doing the rounds. I was out yet again for the very relaxing sunset ⛅ walk.
I walked around the main road and then finished off in the neighborhood as it got darker.
That was pretty much how my Friday went by and I wanna thank you for reading this far and your continued support 🙏. I truly appreciate it💯.
Sending everyone lots of love 💞 and blessings 👼😇.
Definitely keep stepping and enjoy the upcoming weekend 😊. Remember to always be kind and let your love shine through ️💓. See you again tomorrow on an amazing Caturday 🐈. Adios 💖💞💖,
Some pictures from the roadside 🌳🍃🌲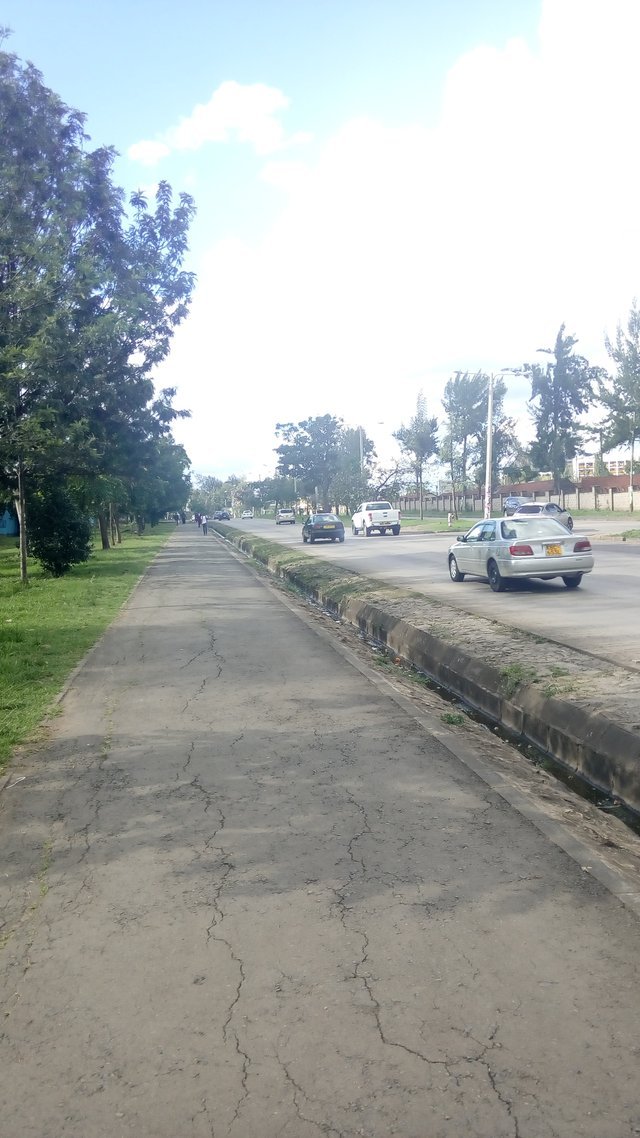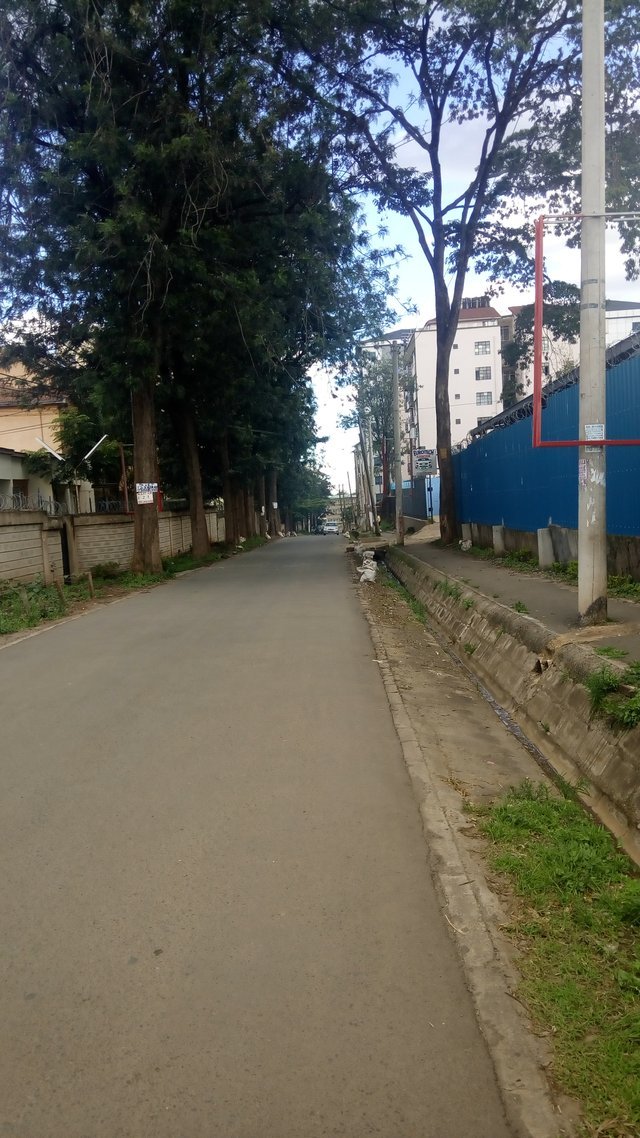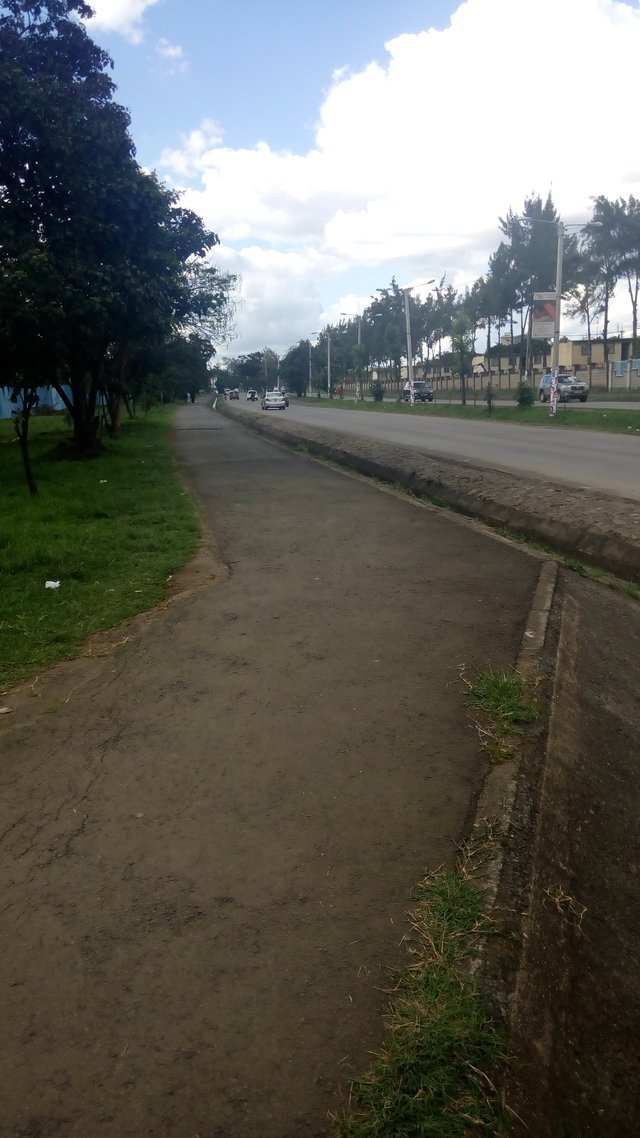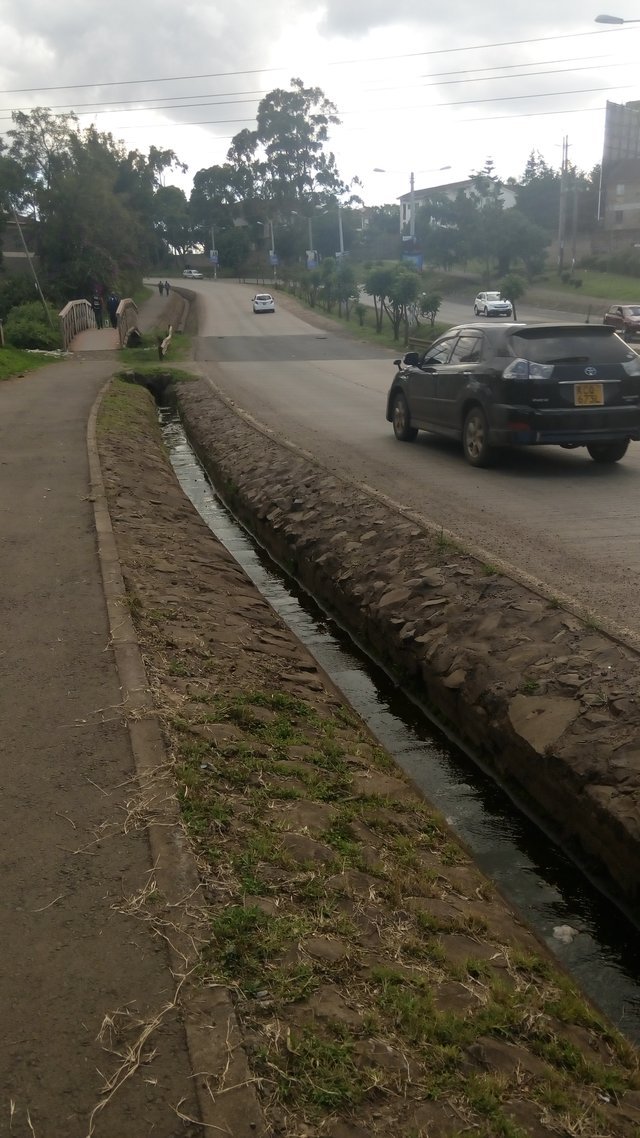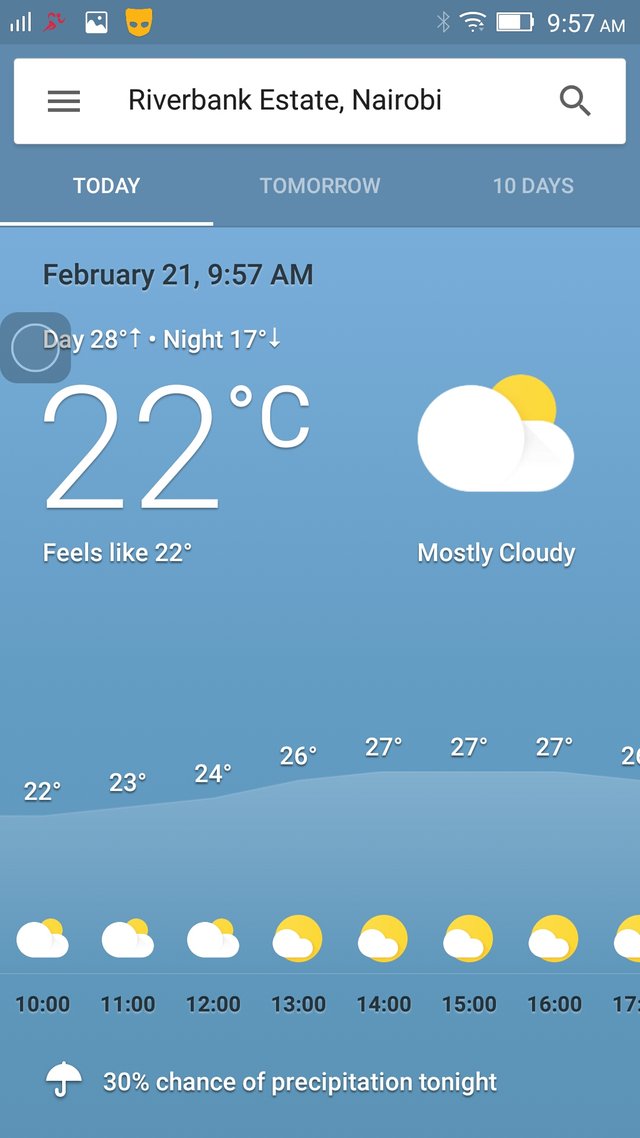 My automaticwin this morning 🙋🙌.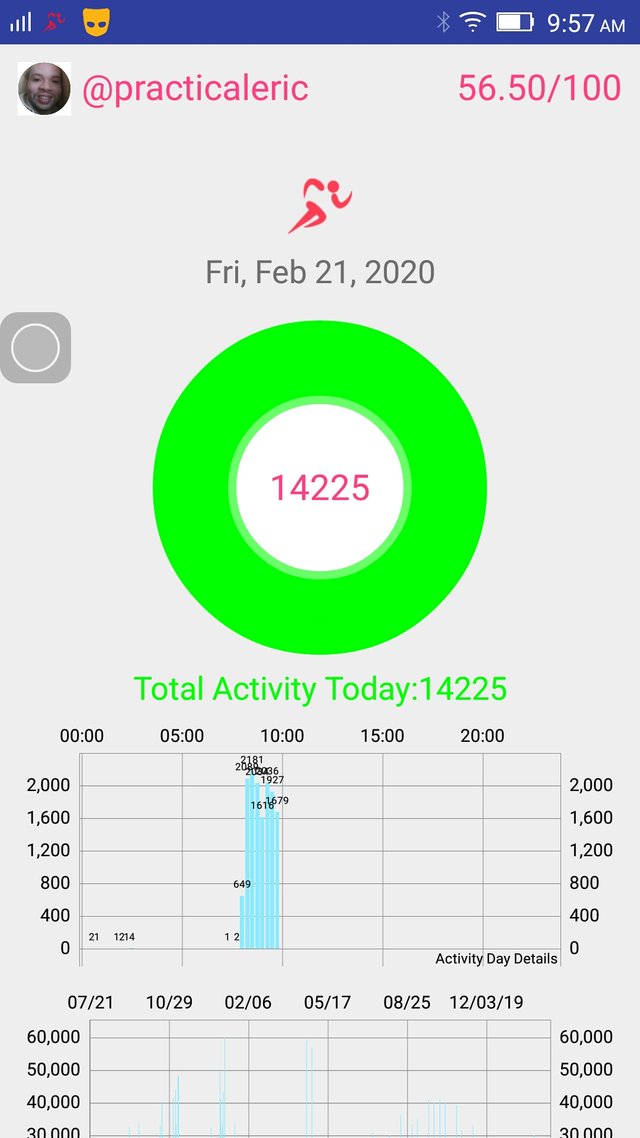 Some fantastic music 🎼🎶👌.