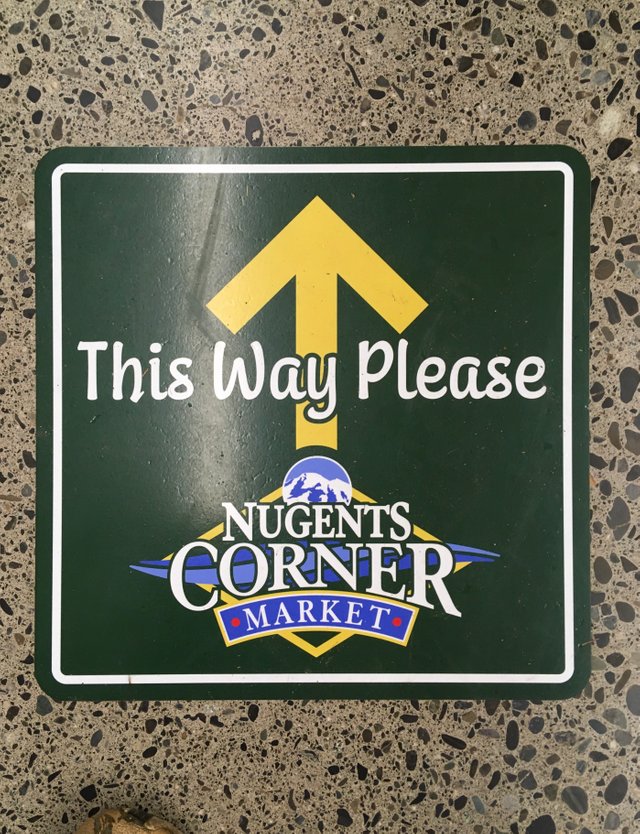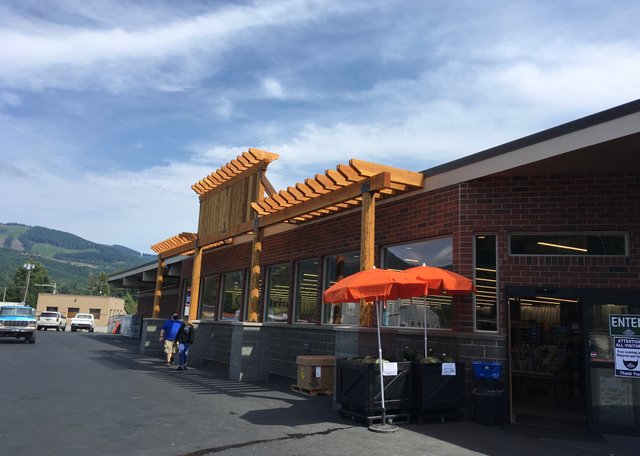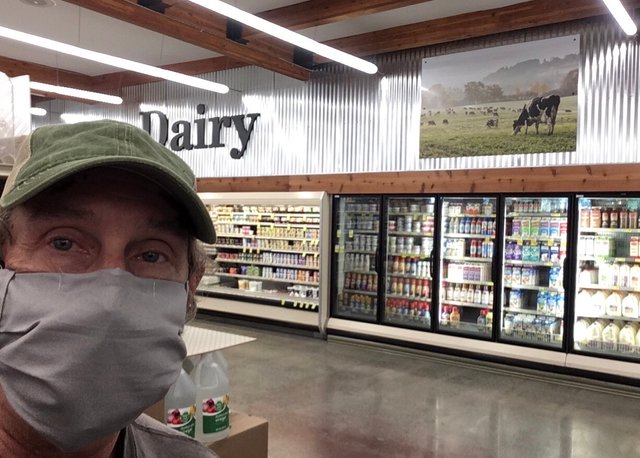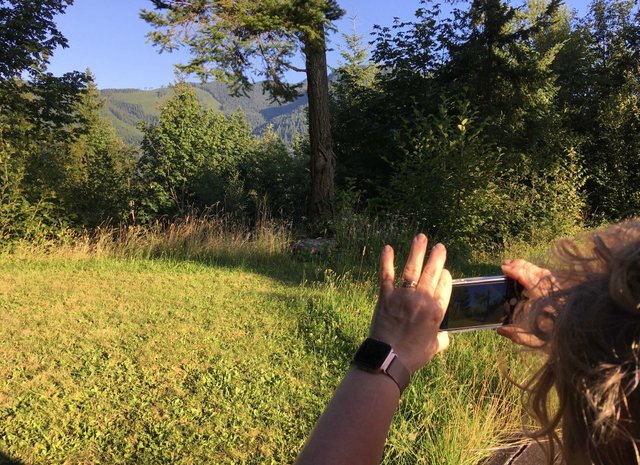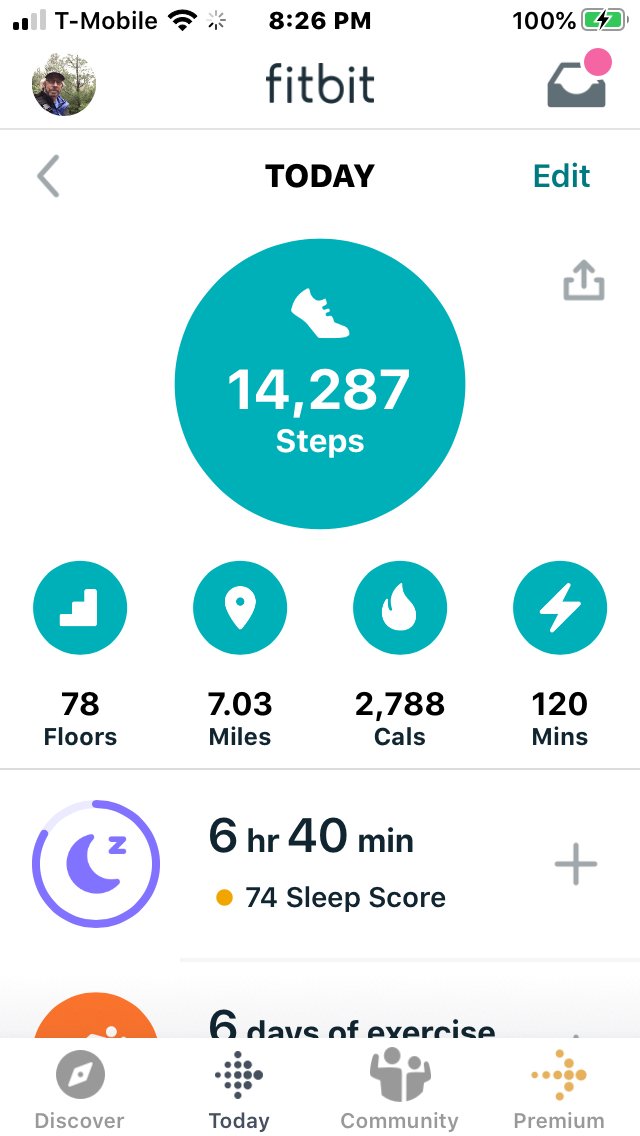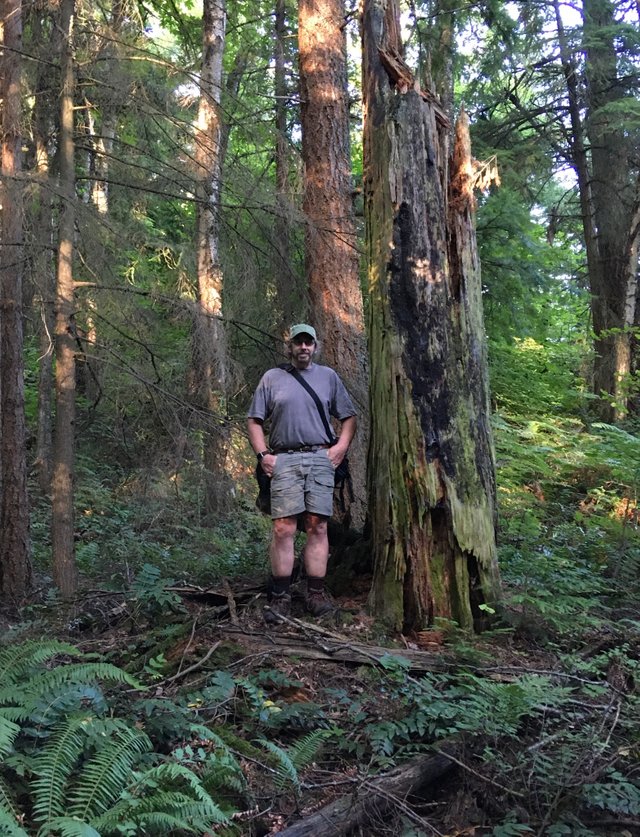 Walk this way????🤔
No this post isn't about the 1970's rock music band Aerosmith.
This is about giving a thumbs up to a new business in these Corona Virus times!👍
Let me tell you how Silvertops @actifit day went!😊
Saturday.....while the Mrs was finishing a Latte for me and a Mooca for her, I was crypto trading!🤗
12 noon..... time to voice chat with my friends from Silver Gold Stackers on Discord.
At first no one was on line, then everyone started connecting, just awesome!🤗
At least two members are from up North, @kerrislravenhill, and @fat-elvis so nice that you guys joined us! Along with so many others, I would be afraid I'd miss one or two if I started naming names LOL!😇
By 2:30 The Mrs. informed me we needed to go....🥰
A New neighborhood grocery/hardware store just opened days ago. The store is located at the base of Mount Baker where there really isn't much else to choose from, this is a much-needed store.
This store is at the location that a previous store had been for almost a decade.
To start a new business with everyone Wearing a mask, has got to be pretty scary. Money is on the line, these are very difficult business times.
Everyone was social distancing, wearing a mask, and shopping!🤗
My hats off to the owners that are taking a monetary risk in these tough times.
I think they will do very well!😊
Almost 5:00 PM and 70 degrees that's more like the way the Northwest needs to be!
Take a look at the last photo with me, this Cedar tree was burned in a forest fire in the 1800's.
So interesting that Cedar has decay resistant properties.
9:00 PM dinner is almost ready.......everyone have a wonderful evening!!🤗
Till tomorrow Silvertop Mike 😊
This report was published via Actifit app (Android | iOS). Check out the original version here on actifit.io




14287

Daily Activity,Gardening,Hiking,House Chores