Good evening to all Actifiters out running today.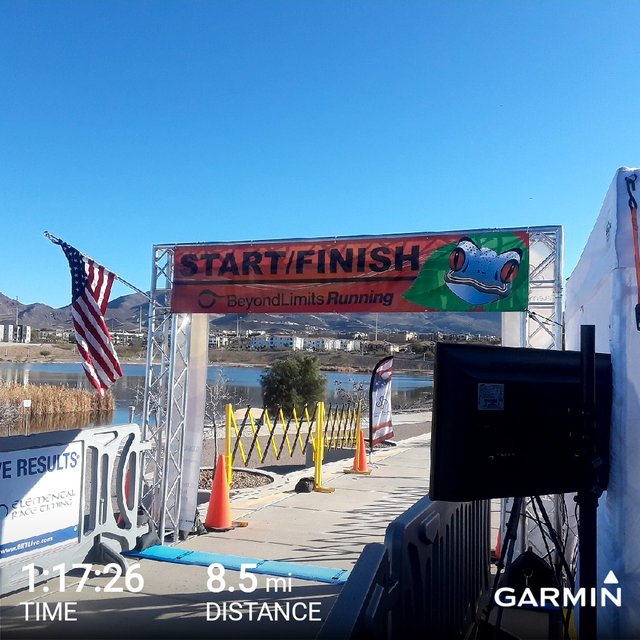 It was nice to run with minimal discomfort in my left shin at last. Now time to get back to putting in those quality miles and hours running to get me in shape to run some good ultras. Only a month until my next planned ultra in CA. Don't want a repeat of the Jackpot results with a sub par amount of miles. Supposedly the Run4Kids course is flat and fast so it would be nice to hit 50 in around 10 hours and then push through the night to get 90 to 100 by the end - we'll see. Right now I sit in 12th place in the World 60 - 65 age group rankings for 2020 and it would be nice to move up the list. A nice motivator to run further each ultra.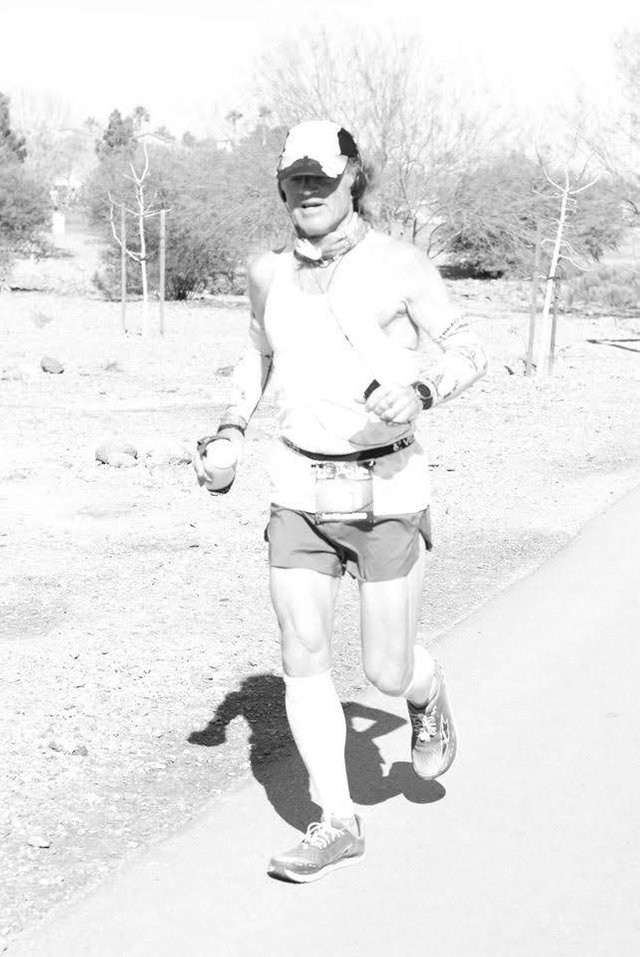 Time to spend some doggy time at the dog park. Be nice when Springtime finally blessed us with milder weather and new growth in mother nature.



18149