A cold and wet morning run through town that I had to finish walking after my left shin began to throb on the downhill sections.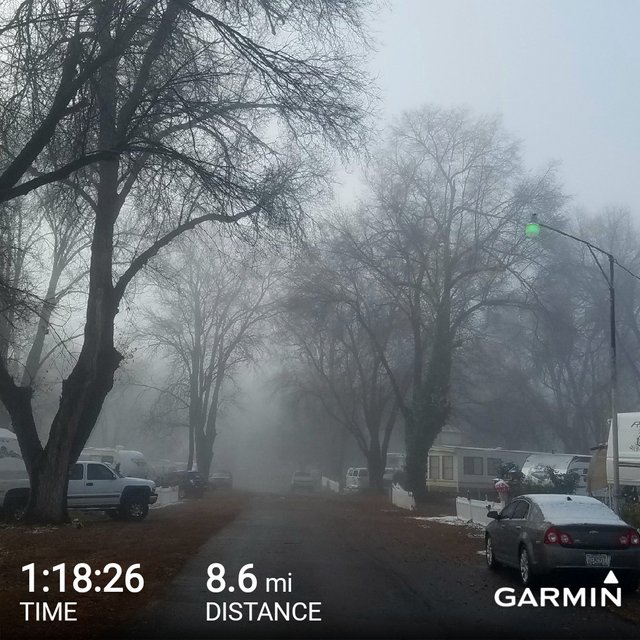 My ultrasound device arrived last night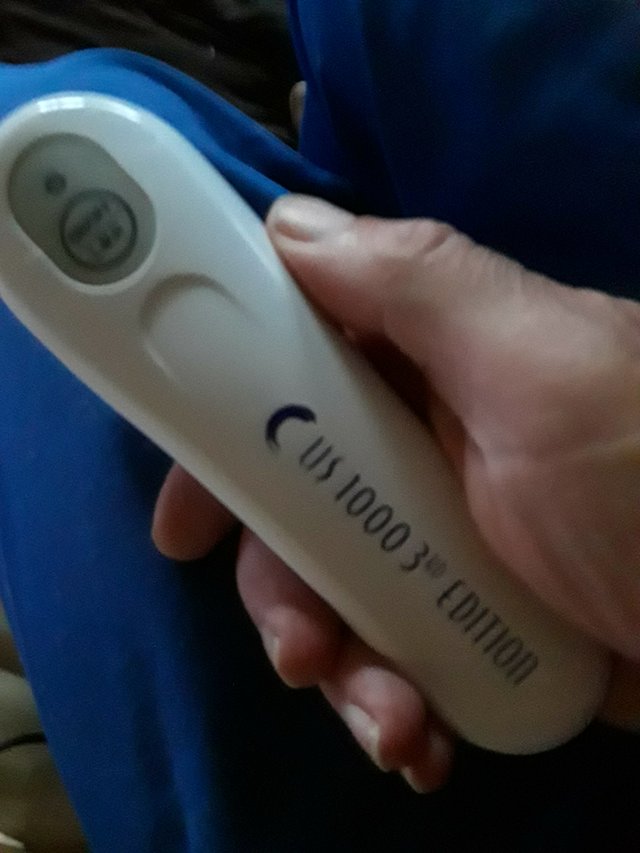 so I tried it out after my run along with some Arnica oil and cbd salve to see if it helps ease the shin discomfort. Don't want to have my training put on hold with a lingering injury.
Nice to have a couple of cushy New Balance shoes from Zappos that I want to use for my ultras as I've had good success with New Balance for many years (I was wearing them way back in the 70's while I was in high school) so might ad well go with what had worked for me in the past. Plus they come in wide sizes which is nice for my feet. Still love Altras but not sure if they were what messed up my shin at the Jackpot Ultra.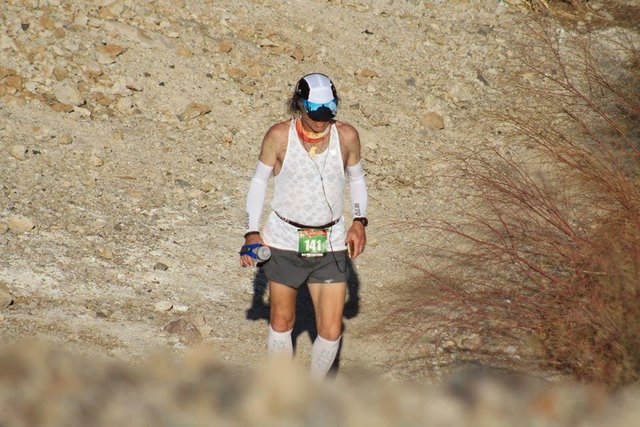 Hopefully the heavy rain will quit overnight and it will be a nice sunny day tomorrow.




15372