A cold and gray Sunday morning run to end the week and weekend as my recovery from the ultra continues.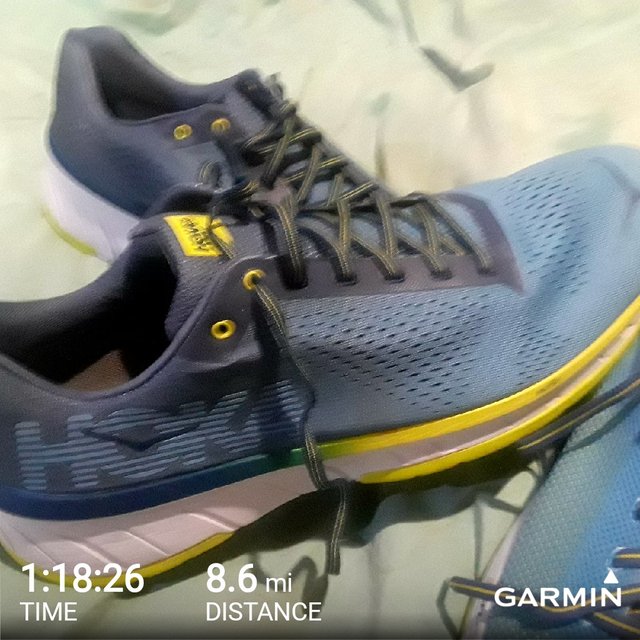 Glad my my left shin pain wasn't a problem during my run except for a couple of steeper downhill sections where the jarring of my footstrike caused some pain. Still ran a decent pace overall but I'll be happy when my running is pain-free so I can concentrate on my upcoming ultra races.
I will continue with ultrasound on my leg before and after my runs to keep my old legs happy and healthy going g forward.
Lulu was a happy dog with her afternoon playtime at the park with her canine friends.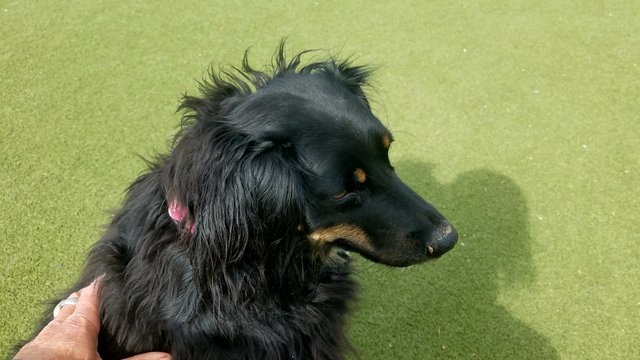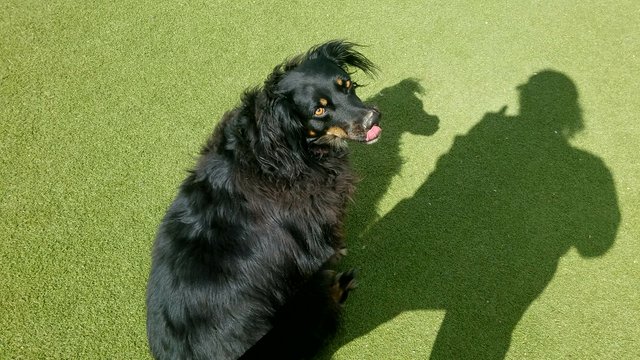 An early bedtime tonight. See you all tomorrow.



19811