Here's my tired Monday Actifit report as I try to get back to consistent running.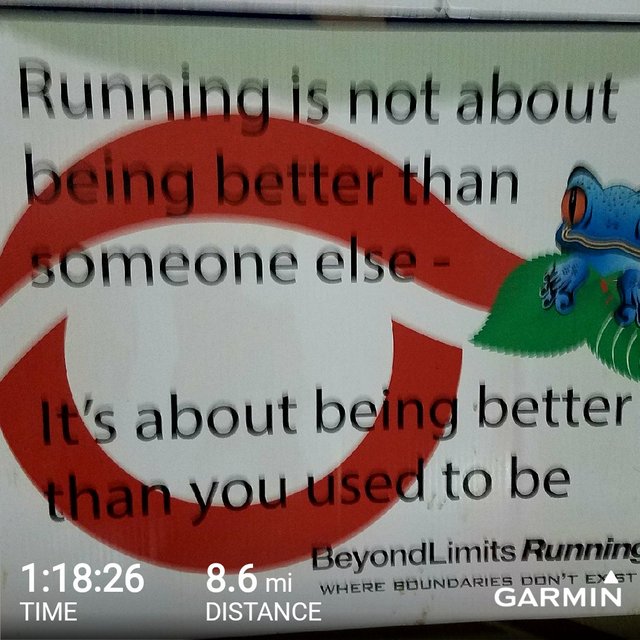 Although I was able to put in a decent amount of miles on the road this morning it was a struggle to get going and I just had no desire to be out running. Maybe I'm still worn down from my 24 hour ultra run a bit over a week ago but not fun. Hard to ease off too much as I have upcoming ultra races.
Not much else to say. An early bedtime and then regroup and reassess my training tomorrow and going forward.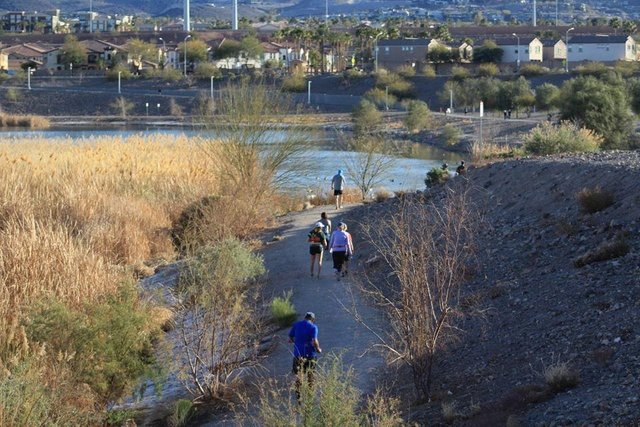 18249