A good day running today after suffering from a 24 hour stomach bug yesterday that kept me in bed.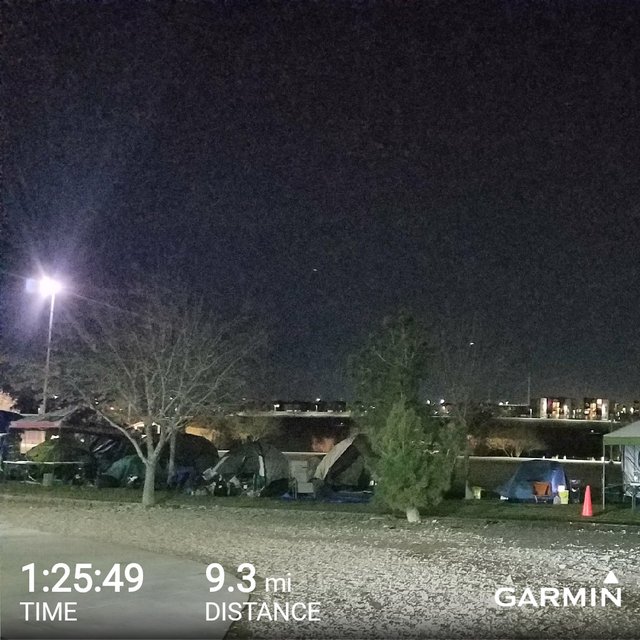 At least a rest day finally relieved the last bit of leg soreness from my ultramarathon on the 16th and my legs are back to their happy selves. Now I can concentrate on my training for my upcoming ultra races and look forward to the warmer weather starting to roll in and wish Winter goodbye for this year.
Still need to shed a fair amount of pounds to get down under 170# where I have been bouncing around for all too long (my digital scale still has me above 16% body fat so has a bit to spare).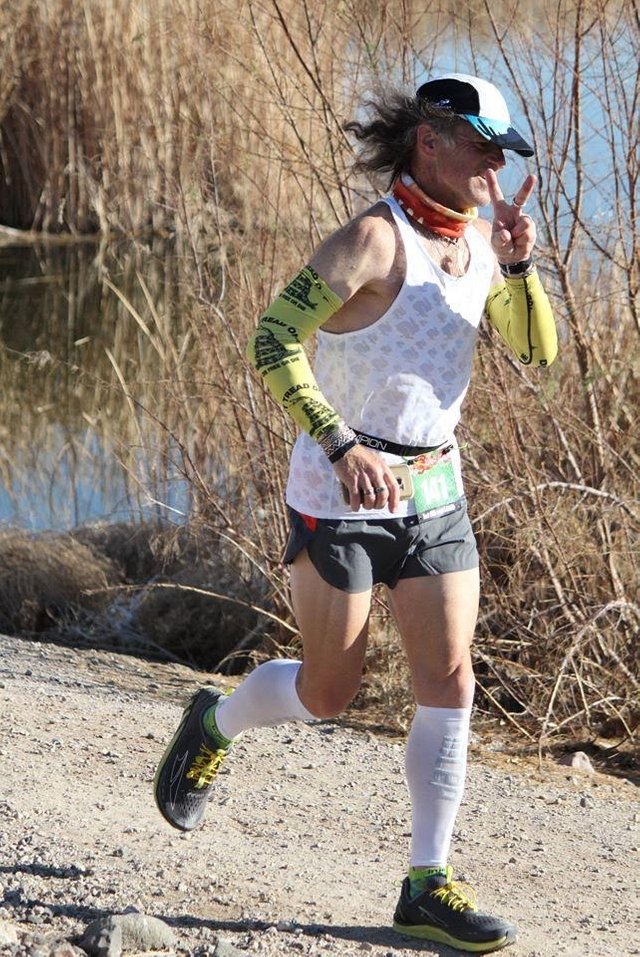 A moment when I was still feeling strong at the Jackpot Ultra. No matter what, an ultra will really beat you up over the hours and miles. The goal is the most miles with the least distress. Sometimes it's a tough thing to do and enjoy - and you have to enjoy your race whether it's a mile or a hundred.




21612