Good Wednesday evening to all my Actifit friends. Here's today's report on a not very happy day for me.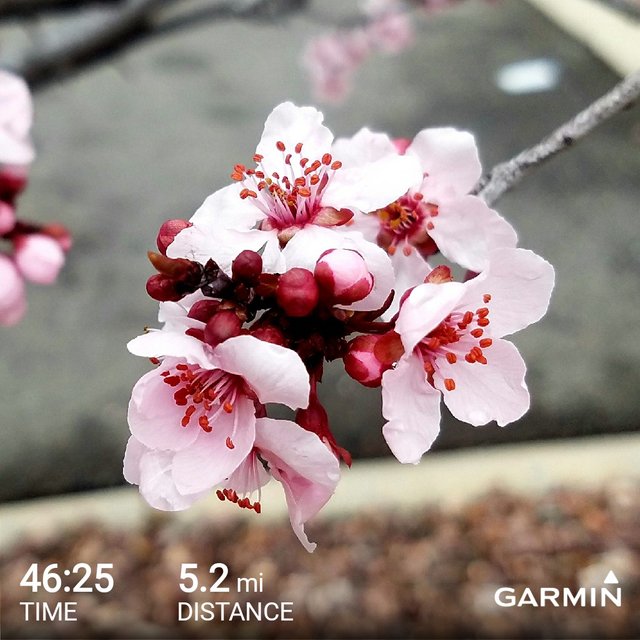 Today's run was an easy local loop ad I was tapering down for my planned 24 jour ultra this Saturday at the Run4Kids in CA. Unfortunately they just sent notification that they were canceling the event due to the Coronavirus hysteria (oops, I mean the deadly Coronavirus epidemic that had wiped out thousands as it rampages across the country). At least my easy run wad fin and it's nice to see the flowers starting to pop out.
Well I'm going to get back to putting in those quality longer runs now as I look to see how the ultra calendar shakes out with all the health scare crap. Sometimes it's amazing that we survived all these eons as a civilization.
Stay healthy, get out and enjoy life and freedom and don't let the need "experts" scare you into submission.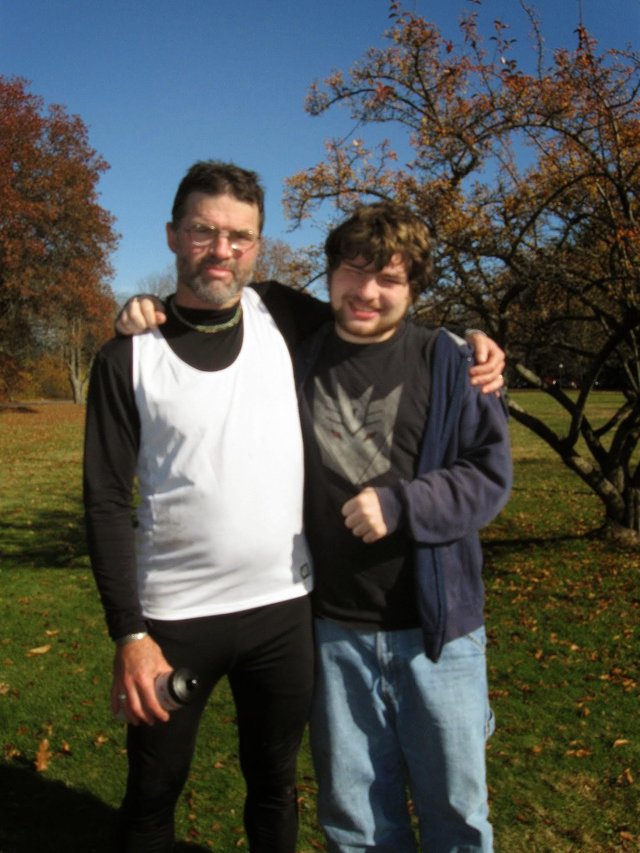 13243




<