Another week is here and fortunately daily life hasn't been locked down here (yet).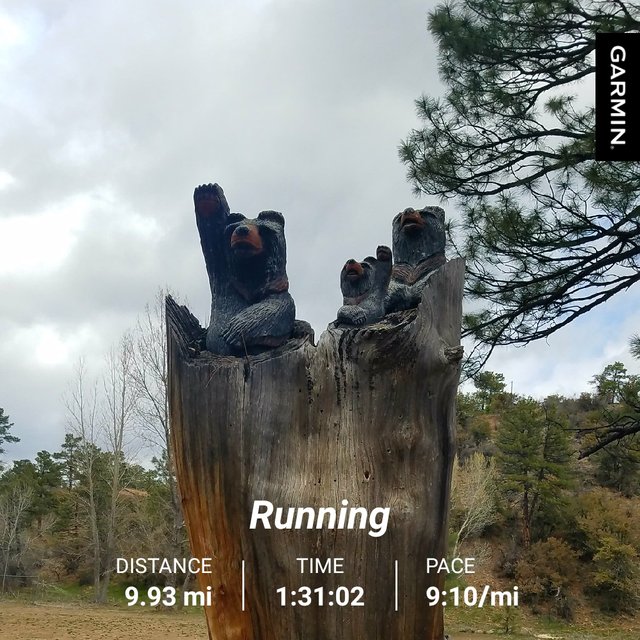 It was a funny day with warmth and sunny skies when I started but then a cold front rolled through with dark clouds and intermittent sleet and rain, then sunny again. At least overall it wad a very nice early Spring day to be out and away from all of the downbeat news. Having a little bit of tenderness in my left knee but I used my ultrasound device and some cbd rub on it and it seems to be good for now. Don't want to have problems with my knees so I'll be careful for awhile.
Still seem to be more people out enjoying the days (as well ad my little canine friends)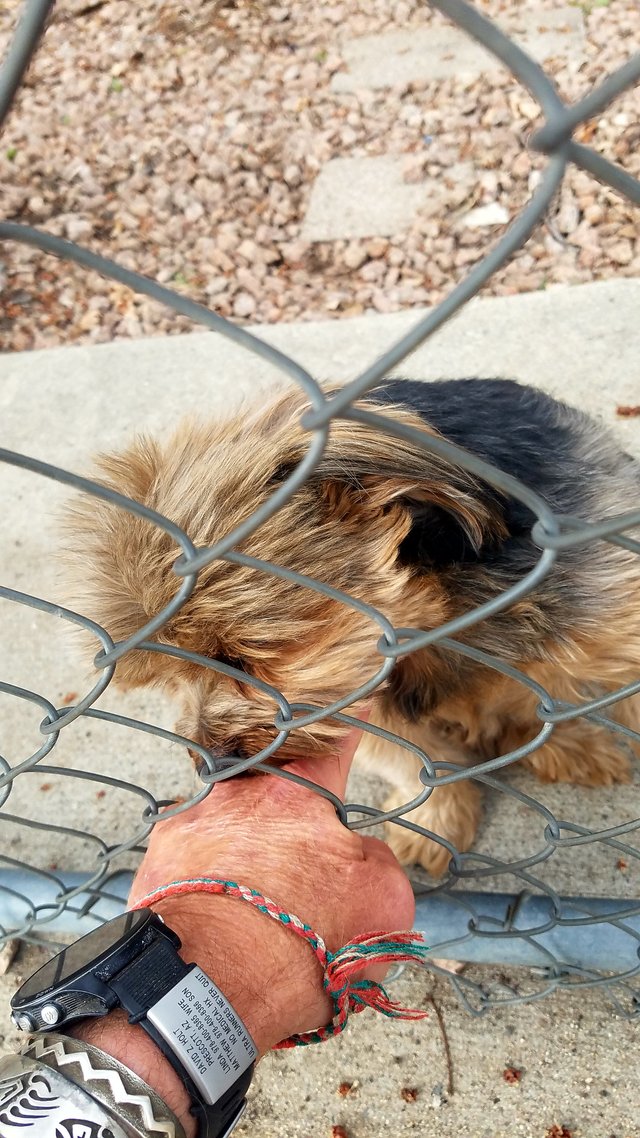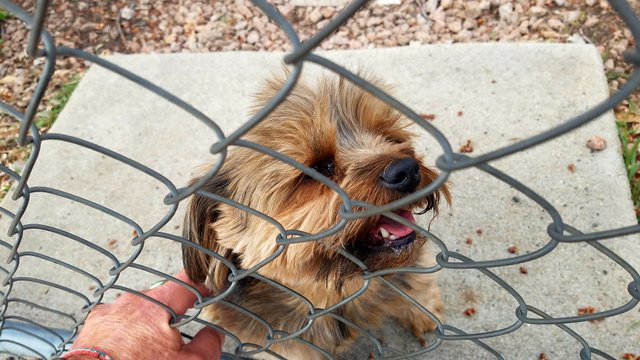 More and more of the trees and plants are coming to life and my bird feeders are starting to get mobbed with the finches as they can clean out half of the seed in a day. Lulu just loves to lay outside and watch the constant activity at the feeders and the birds don't seem to mind her at all.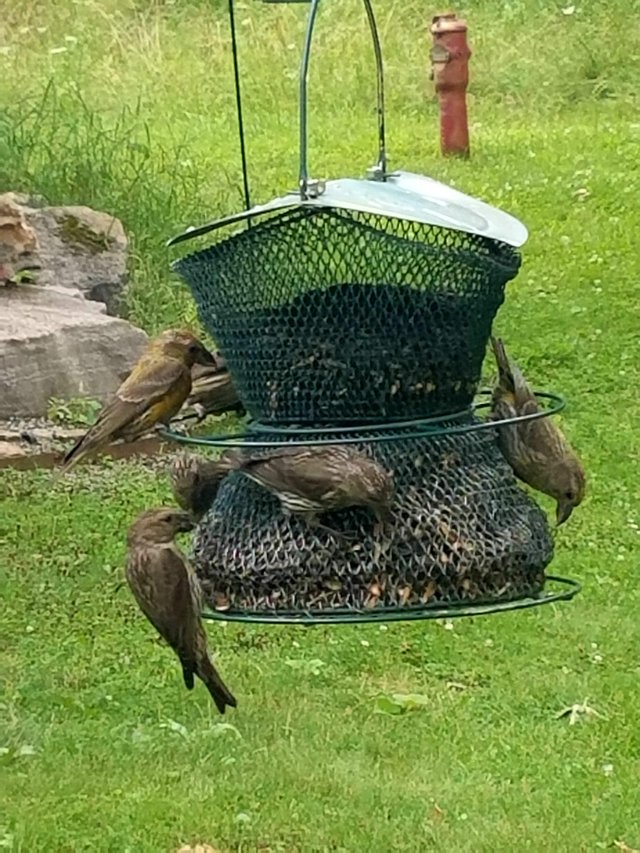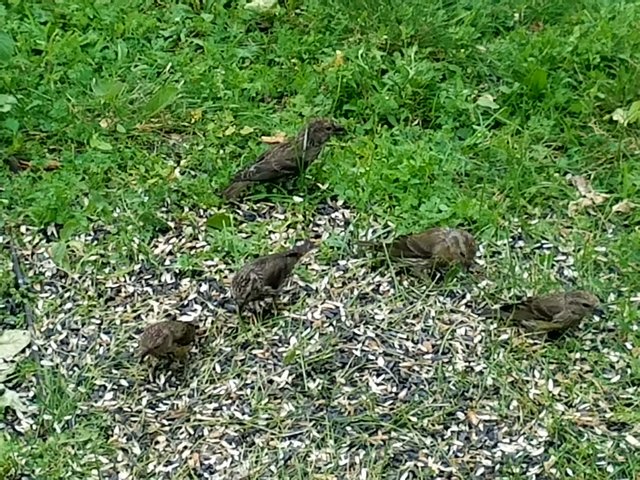 And of course a nice little Skipper Butterfly warming itself on a rock.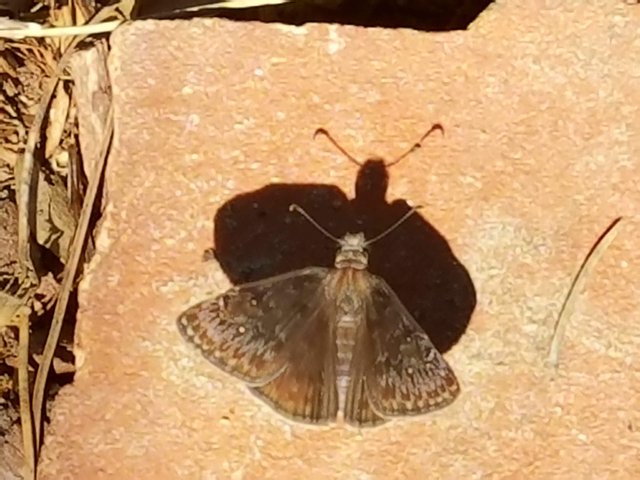 Oh well, time to see if the stores have restocked a bit. The dogs like plain old ground beef and that had been in short supply the past couple of weeks.
Get outside and enjoy the days while you can. Stay healthy.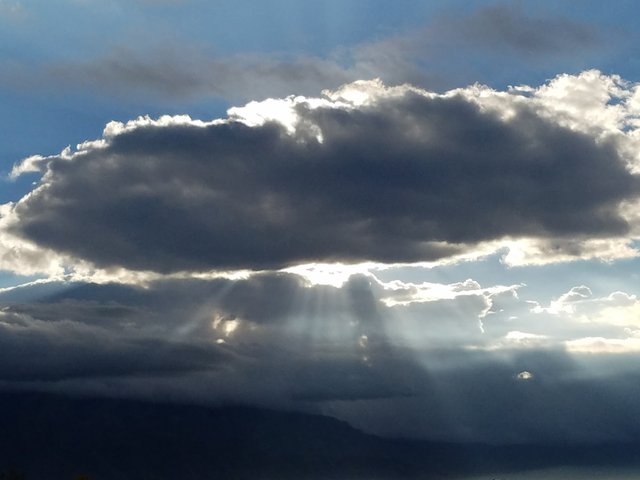 23736