Back on track after a couple of lousy off days.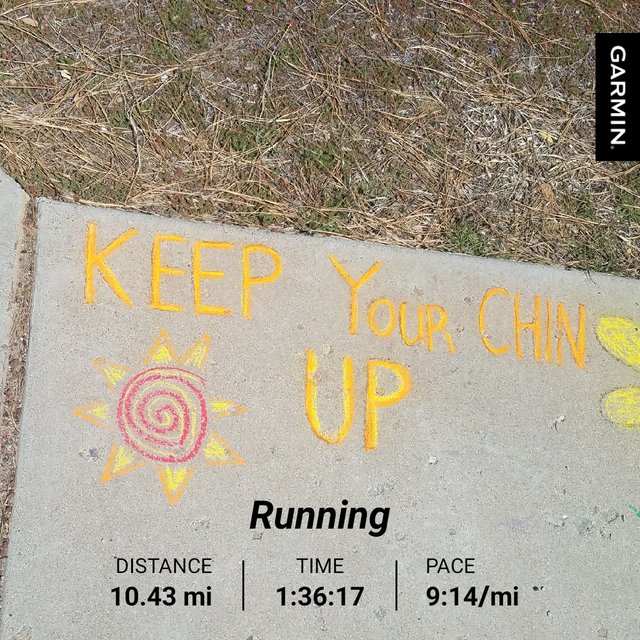 At least the government hasn't shut down this city yet so people are out enjoying the nice days while they can. Of course with the school system closed due to the Coronavirus means that the track at the high school is now open all the time. I decided to run a few miles around and around for some fun (maybe I'll try a marathon or longer run to get some ultra-type running in this Spring ad all my raves have been pushed out to the end of Summer).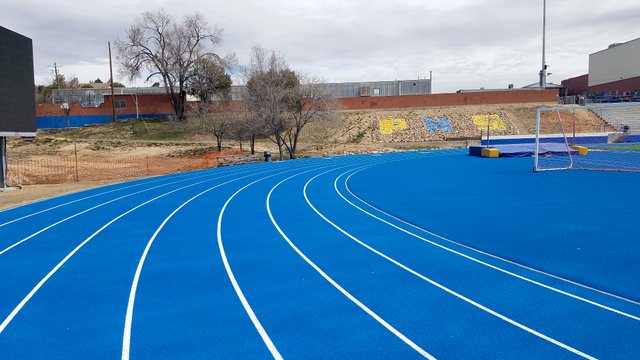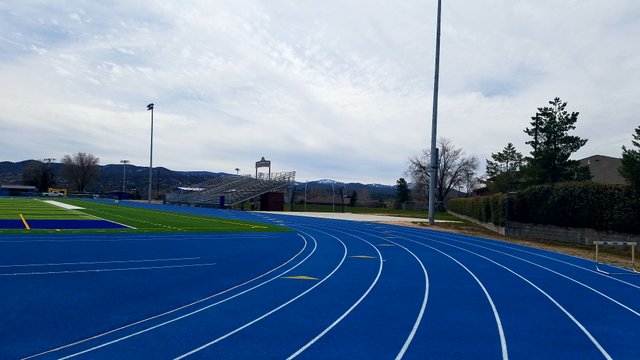 The day started off beautiful for my run with mild temps and the usual Arizona high country sunshine. The flowers are popping out all over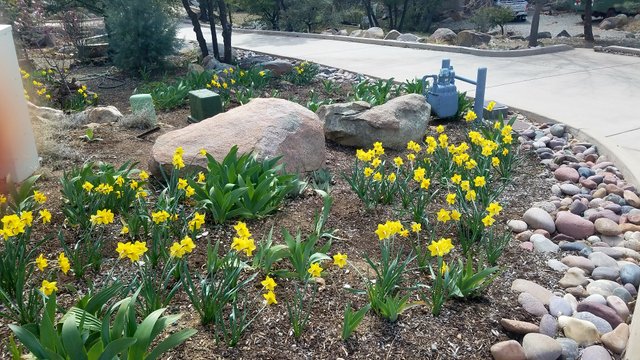 but being around mountains and over 5500 feet in altitude the weather can change quickly and sure enough a quick cold front came through at the very end of my run to drop some snow squall that went through fast. Still made for a cold couple of miles running in shorts and t shirt.
So time to kick back and stay healthy and in good spirits with all of the virus craziness going on. I'll just be glad when we're back to "normal", that is if the government hasn't totally f*cked up everything as it is so good at doing.
Stay healthy and safe.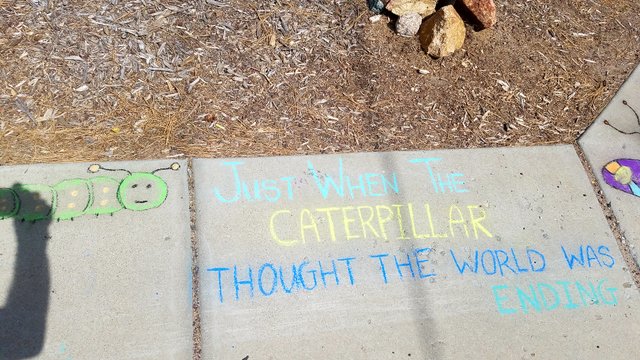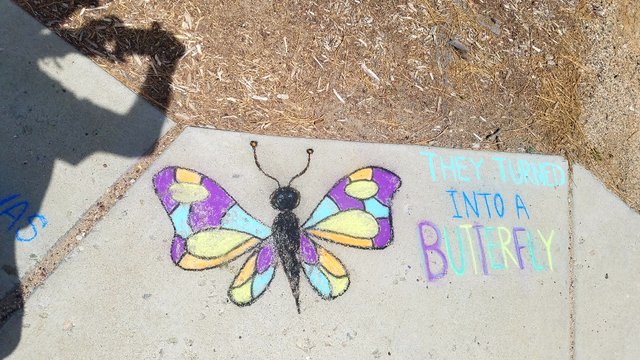 <br><img src="https://cdn.steemitimages.com/DQmXv9QWiAYiLCSr3sKxVzUJVrgin3ZZWM2CExEo3fd5GUS/sep3.png"><br><table>   <tr>        <img src="https://cdn.steemitimages.com/DQmRgAoqi4vUVymaro8hXdRraNX6LHkXhMRBZxEo5vVWXDN/ACTIVITYCOUNT.png"> </tr>   <tr>        <div class="text-center"><b>24054</b></div> </tr></table><table>    <tr>        <img src="https://cdn.steemitimages.com/DQmZ6ZT8VaEpaDzB16qZzK8omffbWUpEpe4BkJkMXmN3xrF/ACTIVITYTYPE.png">  </tr>   <tr>        <div class="text-center"><pre><b>Running</b></div></pre></div>  </tr></table><div class="text-center"><img src="https://cdn.steemitimages.com/DQmRDW8jdYmE37tXvM6xPxuNnzNQnUJWSDnxVYyRJEHyc9H/A-14.png"><a href="https://bit.ly/actifit-app"><img src="https://cdn.steemitimages.com/DQmQqfpSmcQtfrHAtzfBtVccXwUL9vKNgZJ2j93m8WNjizw/l5.png"></a><a href="https://bit.ly/actifit-ios"><img src="https://cdn.steemitimages.com/DQmbWy8KzKT1UvCvznUTaFPw6wBUcyLtBT5XL9wdbB7Hfmn/l6.png"></a></div>